Environmental Protection Alliance and Center for Humanitarian Affairs Foundation
"REBUILDING OUR WORLD BLOCK-BY-BLOCK"
T h e P o r t a l s o f E P A C H A F o u n d a t i o n – P h a s e I I a r e O p e n :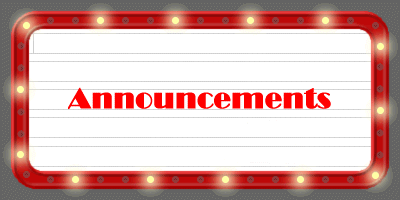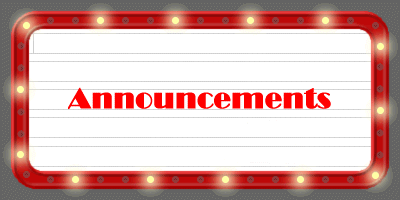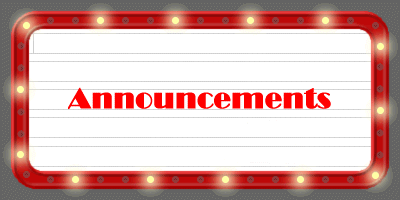 Special Announcements - 2023
Make sure to check back for additional updates!
Theme: "Home Away from Home"
Must See Video! JUNE 19th: Time to Learn More About
the End of "SLAVERY"in the History of the U.S.
HAS SLAVERY REALLY
ENDED IN THE UNITED STATES?
A young man is punished in a forced
labor camp in Georgia
A CRITICAL LOOK
BEHIND "THE FACADE" OF THE
'END OF SLAVERY IN AMERICA'
Learn more on the following web page: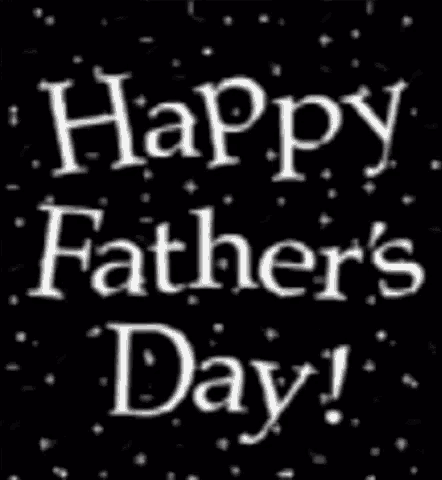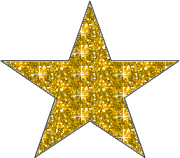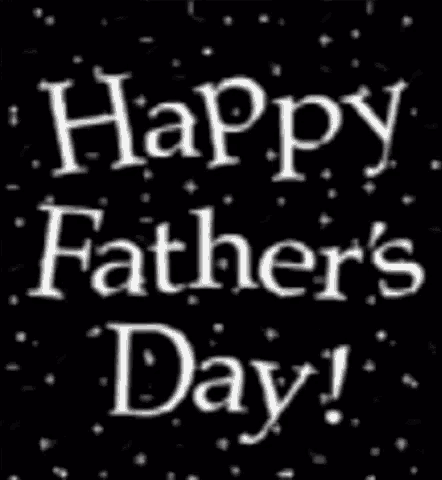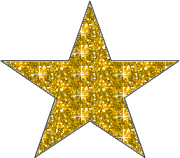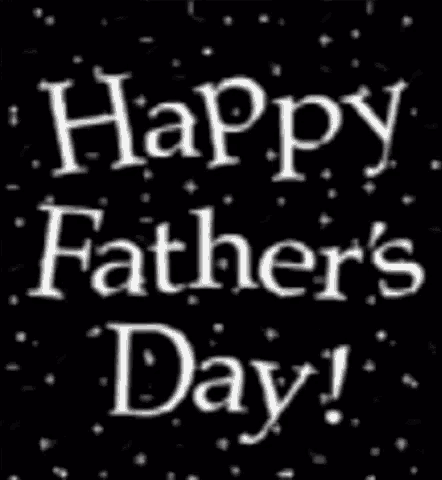 EPACHA Proudly Celebrates
The Greatest Gift I Ever Had
Came from God . . .
I Call Him Dad!
Something Special for Fathers
What are Fathers made of?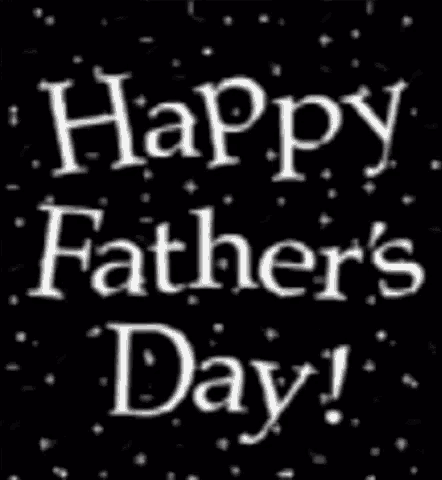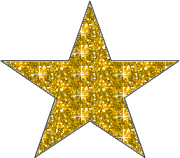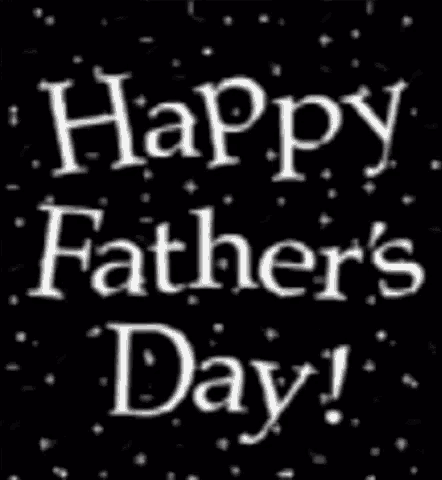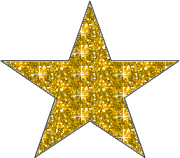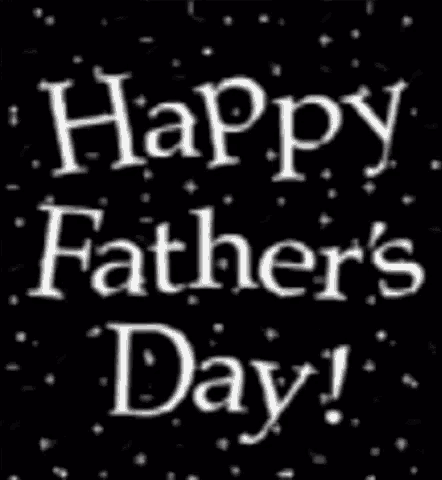 5

3RD

REG. SESSION




19

JUN - 14 JUL

2023
Learn more on the following web page:
Proudly Celebrating International Albinism Awareness Day
Always Remember that . . .
People with albinism are NOT
ghosts or magical beings! People with
albinism are the inner and outward
beauty of "Human Beings" with
inextricable, inalienable
"Human Rights" in
every place around the world!
Learn more on the following web page:
Let the Whole World Sing to
Social Justice for All.
End Child Labour!
Courtesy, United Nations: Child labour deprives children of education and opportunity and stacks the odds against their securing a decent income and stable employment as adults.
Learn more on the following web page:
Learn more on the following web pages:
Courtesy, UN - California Sea Lion playing with a starfish in Baja California. PHOTO: Hannes Klostermann / Coral Reef Image Bank
EPACHA Foundation Proudly
Celebrates Our Life-Sustaining Environment!
"SOLUTIONS TO PLASTIC POLLUTION"
WE HAVE THE SCIENCE;
WE HAVE THE PEOPLE
TO...
"BEAT PLASTICS TOGETHER!"
Courtesy, United Nations - UNEP
How tragically bounded Our Nation &
The World would have been
If our brave and undaunting Warrior
Heroes did not begin. . .
"That just and rightful fight for liberty & freedom"
to be maintained, sustained and loudly ring
so that "We The People" shall forever sing:
"God Bless America, land that I Love
Stand beside her and guide her
Through the night with the light from above.
From the mountains to the prairies
To the oceans white with foam
God bless America, my home sweet home!"
Every day is Memorial Day!
REMEMBERING THOSE WHO TRULY GAVE ALL
ON BATTLEFIELDS NEAR AND FAR
AROUND THE WORLD SIDE-BY-SIDE
WITH BRAVERY IN HONOR TO
UPHOLD FREEDOM FOR THE
WHOLE OF HUMANITY
IN RIGHTFUL STRIDE
WITH BATTLFFIELD PRIDE.
Learn more about Memorial Day at:
United Nations Peacekeeping began in 1948
when the Security Council authorized the deployment
of military observers to the Middle East. The role of
the UN Truce Supervision Organization (UNTSO)
was to monitor the Armistice Agreement
between Israel and its Arab neighbours. Since then,
more than 2 million uniformed and civilian personnel
have served in 71 peacekeeping operations around
the world, contributing to the cause of international
security, peace and progress for all peoples.