Environmental Protection Alliance and Center for Humanitarian Affairs Foundation
"REBUILDING OUR WORLD BLOCK-BY-BLOCK"
T h e P o r t a l s o f E P A C H A F o u n d a t i o n – P h a s e I I a r e O p e n :
THE OCEAN:
LIFE & LIVELIHOODS
Learn about new ways to protect our blue planet and hear from thought-leaders, experts, ocean advocates, entrepreneurs, and community voices as they highlight the
importance of the ocean for sustaining life and livelihoods. Featuring
Dr. Sylvia Earle, Gael Garcia Bernal, EARTHGANG,
Brian Skerry, Nathalie Kelley, Danni Washington,
Amanda Cerny, Angelique Kidjo, Bomba Estereo,
Catarina Lorenzo, OceanX, Céline Semaan, and many more!
UN World Oceans Day is a free, digital event streaming from 10AM-5PM EDT at UNWorldOceansDay.org on 8 June! This event is hosted by the United Nations
Division for Ocean Affairs and the Law of the Sea, Office of Legal Affairs, in partnership
with Oceanic Global, Blancpain, and La Mer. This film is narrated by the incredible oceanographer Dr. Sylvia Earle, who will be speaking at this year's event to outline
the relationship between the ocean and human health and well-being.
UN Secretary-General's 2021 Message
Video Courtesy, United Nations
Image / Text Courtesy, United Nations
Produced by the Division for Ocean Affairs and the Law of the Sea (DOALOS) of the Office of Legal Affairs of the United Nations, in partnership with non-profit organization Oceanic Global, and presenting partner Blancpain, supported by La Mer,
this year's annual event will shed light on the
wonder of the ocean and how it is our life
source, supporting humanity and
every other organism on Earth.
Learn more on the following web pages:
United Nations Ocean Conference
Lisbon, Portugal: 25 June - 1 July 2022
xxxxxxxxxxxxxxxxxxxxxxxxxxxxxxxxxxxxxxxxxxxxxxxxxxxxxxxxxxx
Postponed: Lisbon, Portugal June 2 - 6, 2020
Billions of humans, animals and plants rely on a healthy ocean, but rising carbon emissions are making it more acidic, weakening its ability to sustain life underwater and on land.
​
Plastic waste is also choking our waters, and more than half of the world's marine species may stand on the brink of extinction by 2100.
​
But it is not all bad news. According to the UN Secretary-General's Special Envoy for the Ocean Peter Thomson, momentum for positive change is building around the world, with people, especially youth, mobilizing to do their part to reverse the decline in ocean health.
Text / Images Courtesy, United Nations
Learn more on the following web page: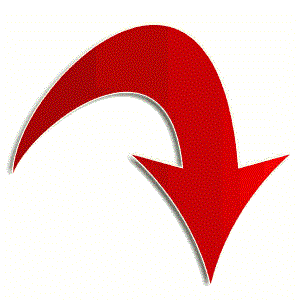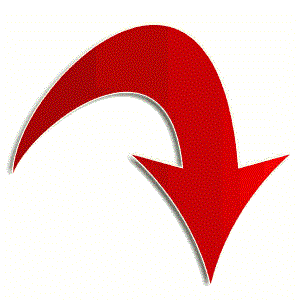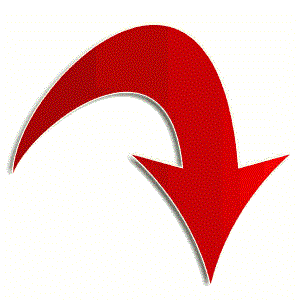 THE SCIENCE WE NEED FOR THE OCEAN WE WANT
THE SCIENCE WE NEED FOR THE OCEAN WE WANT
Learn more on the following web page: