Environmental Protection Alliance and Center for Humanitarian Affairs Foundation
"REBUILDING OUR WORLD BLOCK-BY-BLOCK"
T h e P o r t a l s o f E P A C H A F o u n d a t i o n – P h a s e I I a r e O p e n :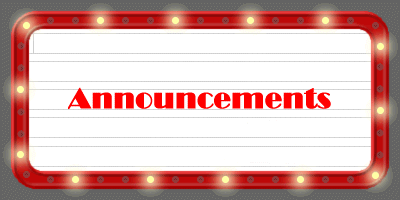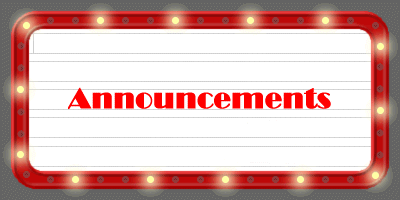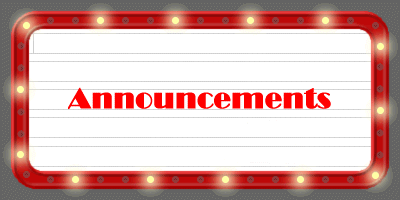 Special Announcements - 2023
Make sure to check back for additional updates!
Nashville, Tennessee U.S.A.
School Shooting:
Loss of Innocent Lives!
3 Children. 3 Adults. Lives Wrongfully Taken.
The lawlessness of mankind's heinous
gun violence continues to
commit horrific
"CRIMES AGAINST HUMANITY"
as gun violence is yet not silenced!
As Innocent Lives are Returned to Heaven
Eternity's Message to mankind's
violence remains in tact -
A Warning of Fact:
"Cease and Desist"
Crimes Against Human Beings!
Of mankind's lawlessness, Heaven is seeing!
May the Comforts of Eternal Love
Envelope Every Grieving Heart.
THE WHOLE FAMILY OF HUMANITY
MOURNS TOGETHER AS ONE.
Learn more on the following web page:
The Secretary-General's Message on the
International Day of Remembrance
for the
Victims of Slavery & the
Transatlantic Slave Trade
​
M a r c h 2 5 , 2 0 2 3
Video Courtesy, United Nations
2023 Theme: "Fighting slavery's legacy of racism
through transformative education"
Learn more on the following web pages:
Did "Humanity" commit
acts of "Slavery?"
The "perpetrators of Slavery" had
set their sight on the capture,
deportment and brutal
enslavement of
"innocent Human beings"
as early as the year 1619
" . . . when the privateer The White Lion brought 20
enslaved Africans ashore in the British
colony of Jamestown, Virginia. The crew
had seized the Africans from the
Portuguese slave ship Sao Jao Bautista. . ."
Learn more on the following web page:
If "Human Beings of Humanity"
commit heinous acts of
"institutionalized"
SLAVERY, then . . .
"Human Beings of Humanity"
[of every color, culture, shape and size]
have long-time been the
victims of the full spectrum
of mankind's heinous,
horrific
"Crimes Against Humanity!"
Visit EPACHA's "Remember Slavery" web page at:
SAVE THE DATE: 22 SEPTEMBER 2023 - UNHQ NEW YORK
Save the Dates: 22 - 24 March 2023
WITH AN ABUNANCE OF WATER ON EARTH, IS WATER BECOMING
A CONCERN OF SCARCITY???
WATER IS A DEAL MAKER FOR THE
Sustainable Development Goals,
and for the health and prosperity of people and
planet. But our progress on water related
goals and targets remains alarmingly
off track, jeopardizing the entire
sustainable development agenda.
​
in March must result in a bold
that gives our world's
lifeblood the commitment it deserves.
COURTESY, ANTÓNIO GUTERRES, SECRETARY-GENERAL OF THE UNITED NATIONS
LEARN MORE ON THE FOLLOWING WEB PAGE:
SEE ALSO UN WORLD WATER DAY - MARCH 22, 2023 AT:
Visit EPACHA's World Water Day 2023 web page at: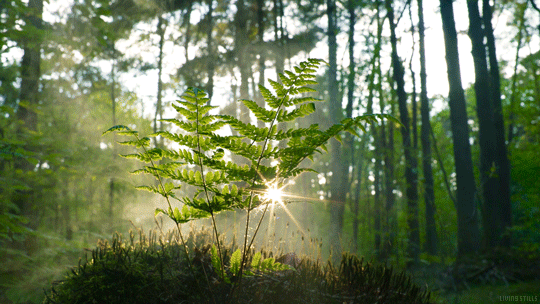 International Day of Forests
Make sure to also visit EPACHA's webpage with
**Something Special for Children**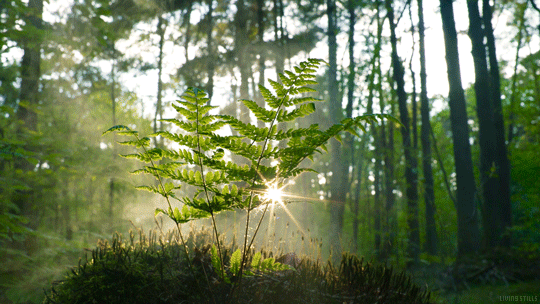 Pope Francis makes
appeal for
cyclone-hit Malawi
"I am close to the people of Malawi, hit in recent days by a very strong cyclone," Pope Francis said during his General Audience on Wednesday morning in the Vatican, as he recalled the destruction perpetrated by Tropical Cyclone Freddy, which killed hundreds of people and displaced thousands more in the landlocked southeastern African nation.
"I pray for the dead, the injured, the displaced. May the Lord support the families and communities most
tried by this calamity."
Text / Quotes Courtesy, Pope Francis - The Vatican
Read more on the following webpage:
In Times of DIRE EMERGENCIES . . .
Visit EPACHA's Emergency Announcements webpage at:
The Royal Family Celebrates Commonwealth Day - LIVE
For the first time, His Majesty King Charles III
will deliver his Commonwealth Day Message during
the service of celebration at Westminster Abbey,
in his new role as
Head of the Commonwealth.
This historic occasion, in the presence of senior members of the Royal Family, will feature
musical performances from all regions
of the Commonwealth including artists
from New Zealand, Rwanda and Cyprus.
Commonwealth Day to be Celebrated
Images / Text Courtesy, The Commonwealth
2023 Theme: "Forging a Sustainable and Peaceful Common Future"
Learn more on the following web page:
HAPPY COMMONWEALTH
DAY 2023




Do you know that "Baseball" is
enjoyed in many countries
Save the Dates: March 8 - 21, 2023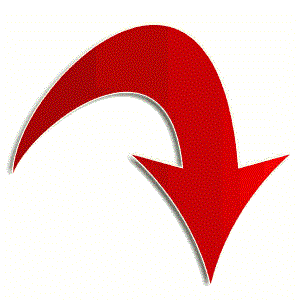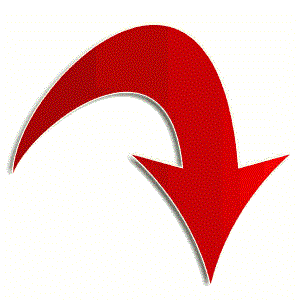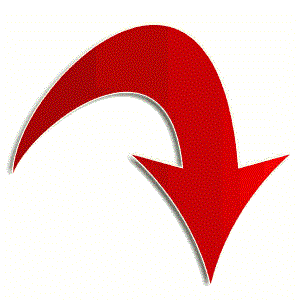 "Baseball" is one of "Humanity's
favorite sport . . . enjoyed by families & friends globally!
Visit EPACHA's web page at:
Make Sure to Also Visit EPACHA's
"Little League Baseball"
web page at: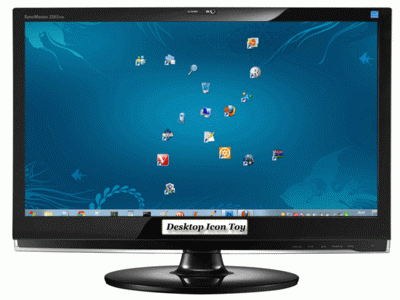 International Women's Day
It's Time to Proudly . . .
Although women make up close to half the world's population, 259 million fewer women have access to the Internet than men. PHOTO:Carly Learson / UNFPA Asia and the Pacific
Innovation and technology for gender equality!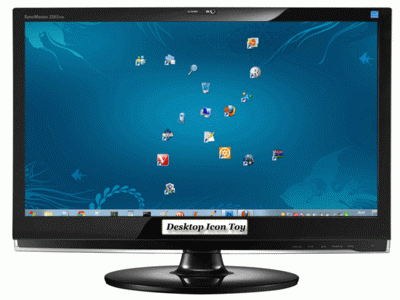 Least Developed Countries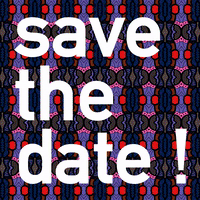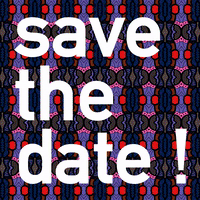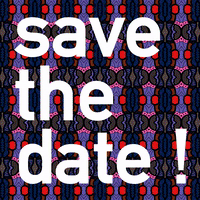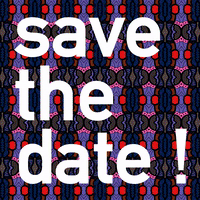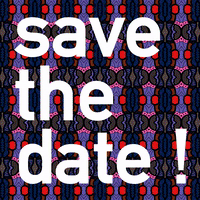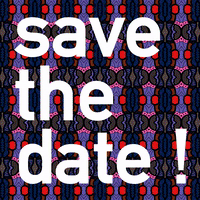 His Highness Sheikh Tamim ibn
Hamad Al Thani
Courtesy, United Nations / UN Photo/Evan Schneider
Learn more on the following web pages: