Environmental Protection Alliance and Center for Humanitarian Affairs Foundation
"REBUILDING OUR WORLD BLOCK-BY-BLOCK"
T h e P o r t a l s o f E P A C H A F o u n d a t i o n – P h a s e I I a r e O p e n :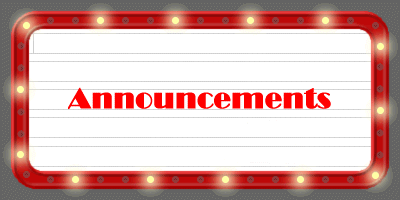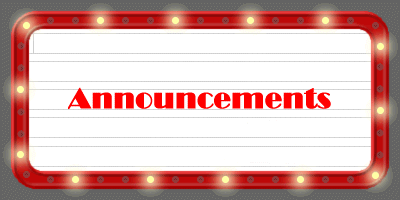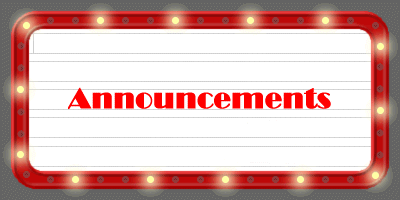 Special Announcements - 2023
Make sure to check back for additional updates!
EPACHA Foundation Proudly Celebrates
A People's Journey, A Nation's Story.
FEBRUARY IS BLACK HISTORY MONTH
If you're celebrating "Black History,"
You ARE celebrating
MARCH for FREEDON & EQUAL RIGHTS!
Learn more on the following web pages:
Concerning the January 7, 2023 Brutal
Police Beating of Tyre Nichols
GRUESOME VIDEO RELEASED TO PUBLIC: 1/27/2023
HUMANITY'S CRITICAL QUESTION:
SHOULD 'LAWLESS CRIMINALS' EVER BE
RECOGNIZED AS AUTHORIZED, QUALIFIED, LEGITIMATE POLICING OFFICERS?
The following videos can be viewed on YouTube: Click to Watch! Parental Guidance Suggested!
WHICH OF THE FOLLOWING REPRESENTS
​
"CRIMINAL POLICING BEHAVIOR?"
A. THE BRUTAL POLICE BEATING
OF RODNEY KING: MARCH 3, 1991
B. THE BRUTAL POLICE KILLING
OF TYRE NICHOLS: JAN. 7, 2023
Such 'criminal policing behaviors' are:
"CRIMES AGAINST HUMANITY!"
"LOVE & JUSTICE FOR TYRE!"
Oh, if the world only knew of the length
and width and height and depth
that "Eternity Itself" shall
wield of "Justice" for
Tryre Nichols' wrongful death!
THE NICHOLS FAMILY: IN THE
DEPTHS OF SORROW
Real Police Officers
DO NOT COMMIT
Crimes Against Humanity!
​
True Police Officers
are also of the
FAMILY OF HUMANITY!
Grizzlies coach Taylor Jenkins spoke about Tyre Nichols and the city of Memphis before Friday's game
Learn more on the following web pages:
Holocaust Remembrance Day
The day that Auschwitz was
​
liberated, January 27, 1945
is now an
International Day of Commemoration
T H E M E for ​​​​​ 2 0 2 3 ​​​​
Courtesy, United Nations - Photo Credit: Yad Vashem Archives, Hall of Names
Eva Wachsmann (being held second from the left) was born in Kosice Mesto, in the former Czechoslovakia on 22 March 1930. Here she is pictured with her family at the family home. Eva was nine years old when the Second World War began. She did not survive the Holocaust. She was murdered by the Nazis in the Auschwitz Birkenau German Nazi concentration and death camp.
In Modern-Day 20th Century:
Learn more on the following web pages:
International Day of Education
2023 Theme:
"To invest in people, prioritize education."
Investment is critical to achieving
Enhancing the wise words of the
Greek philosopher "Diogenes,"
it can be said that . . .
"The foundation of every
Community, Country [developing], Nation [State] and Kingdom is
the education of its youth."
Learn more on the following United Nations web page:
A Day of Celebration turns to Great
Mourning in Monterey Park
Los Angles County - U.S.A.
LAWLESS. SENSELESS. MASS SHOOTING.
Words of Sadness cannot match the depth of
Sorrow now felt for so many tomorrows.
May the Souls of those Precious Lives lost
Dance with Honor into Eternity -
Clothed with Justice for such a
"Horrific Crime Against Humanity!"
May those injured be healed with speedy recoveries
understanding such acts of harmful hurts
carry a most high and weighty cost to pay for
the lawlessness of gun violence yet not silenced!
Read more on the following web pages:
HUMANITY MOURNS TOGETHER AS ONE.
WEF: DAVOS 2023 Annual Meeting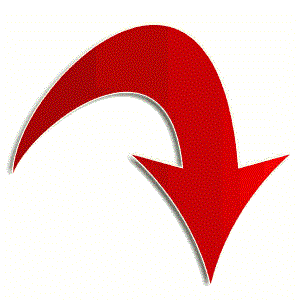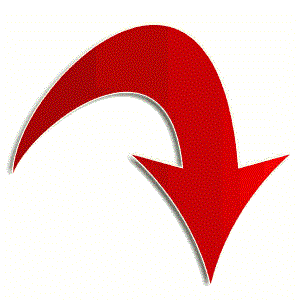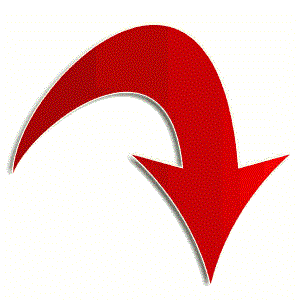 UN Secretary-General Guterres
Special Address to the WEF
A Crucial Appeal to Global Decision Makers
for a Better, Sustainable Future!
Must See Video: 17 April 2023
Now is the time for ACTION!
The Future . . . Already With Us Today!
Learn more on the following web page:
EPACHA Foundation Proudly Honors
Dr. Martin Luther King, Jr.
January 15, 1929 - April 4, 1968
Something special and important
for "Children"... and "Adults"
to learn more about
the greatest
The greatest "Civil Rights Leader" of our time
continues to live in our hearts, minds and
Learn more about the Life and Legacy of
Dr. King on the following web pages:
EPACHA Foundation Wishes . . .
How "Historically Awesome"
is the World going
to be progressing
forward through 2023?
Will world leaders project positions
that secure the overall wellbeing
of the whole of Humanity
from sea-to-sea; from
shore-to-shore?!
​
Will there truly be in the
year 2023 a "promising
destiny" for the world
as a whole? Or will the
same array of adversities yet
plague Humanity's planetary
homeland, Earth with unabated
"Crimes Against Humanity?!"
​
Will horrific warring violence
yet not silenced continue
as though there are no
consequences for such
heinous hurtful offenses?!
Will Earth itself refrain in retreat
as though in defeat while acts of
"Environmental Degradation"
throughout every Nation
continue to pollute
without restitute?!
​
The path of "Climate Change" for
perpetual survival has been
adversely crossed evidencing
unprecedented, earth-shattering
consequences that cannot be
denied [and/or] ignored.
The warning signs of
"TIME IS OF
THE ESSENCE"
is upon us all . . . to
justly stand or lawlessly fall.
CLIMATE CHANGE: LOOKING BACK!!
MOVING FORWARD??
If the true "Global Families of Humanity,"
knowing & respecting the importance
of maintaining and sustaining a
"healthy human habitat" within
a "healthy environment & climate,"
causing climate change
adversities, then who are the real
CLIMATE CHANGE
CONTRIBUTING CULPRITS?!
THERE IS YET
MUCH WORK TO BE DONE!
UN Secretary-General António Guterres
2023 New Year's Video Message
Learn more on the following web page:
The Work Continues for
the World as a Whole!
"Now faith is the substance of things hoped for, the evidence of things not seen."
16 April 1927 – 31 December 2022
Humanity's Eternal
Pope of Hope
Dear young people, the Church depends on you! She needs your lively faith,
your creative charity and
the energy of your hope.
Your presence renews, rejuvenates and gives new energy to the Church.
On "16" April 1927,
A "Blessed Pope"
was sent from
"Heaven!"
A "Life of Holiness"
"Pope Benedict XVI"
surely did live - a life
with good works,
faith & hope.
​
Now returned to
Eternity & Welcomed
with Honor! Having
seen and understood
Humanity's Earthy,
arduous plight,
his merciful
compassion &
vision of a Heavenly
scope shall continue to
strengthen Humanity's Hope.
Learn more on the following web page:
Make Sure to Also Visit EPACHA's web pages:
If you've missed the work of EPACHA in its Phase I duration, please be encouraged to click on the below web links.
​
Sincerest Thanks are Extended to http://archive.org/web/ for having made possible an archived viewing of
EPACHA Foundation's entire volume of its Phase I web pages: