Courtesy, UNDP - Reef fish and corals in the waters of the Seychelles archipelago
Can biodiversity be built back better and preserved after the
Corona Virus [COVID-19] pandemic?
What have we learned about the
Ecosystem, species and genetic diversity
together form the complex,
tangled weave of
"biodiversity"
that is vital for the
survival of organisms on
And understanding that . . .
"There is no Plan B . . .
because there is no Planet B,"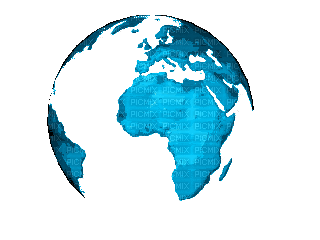 UN chief on the International Day for
Biological Diversity 2020
Learn more on the following web page:
Courtesy, UNDP - Reef fish and corals in the waters of the Seychelles archipelago
If you've missed the work of EPACHA in its Phase I duration, please be encouraged to click on the below web links.
​
Sincerest Thanks are Extended to http://archive.org/web/ for having made possible an archived viewing of
EPACHA Foundation's entire volume of its Phase I web pages: