Environmental Protection Alliance and Center for Humanitarian Affairs Foundation
"REBUILDING OUR WORLD BLOCK-BY-BLOCK"
T h e P o r t a l s o f E P A C H A F o u n d a t i o n – P h a s e I I a r e O p e n :
World Day Against Child Labor!
Child Labor is . . . a cruel
"Crime Against Children"
which must . . .
"END NOW" Around the world!
"Universal Social Protection to End Child Labour"
EVERY MEANS OF PROTECTION
MUST REDUCE . . .
Learn more on the following web page:
Reminder: Special Announcement
2021 International Year for the Elimination of Child Labour
Watch! Click Below! Learn More!
Eliminate Child Labor NOW!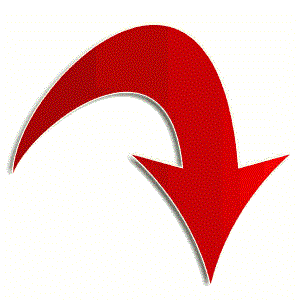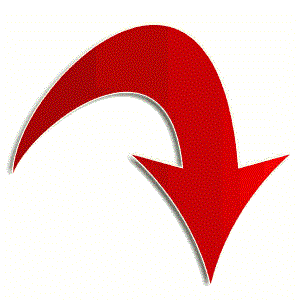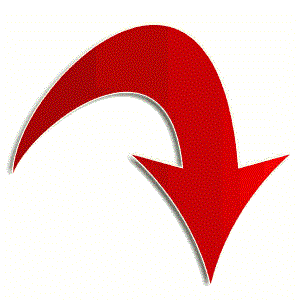 Who's responsible for
bricks of weight
on
Children's heads . . .
and no education for
learning or . . .
fun-filled sports
instead?!
Why are Children used
as "Slaves" . . .
and made to labor,
suffer and cry all of their
childhood days?!
Let's all join together
Around the World to . . .
It's Everyone's
Responsibility!
Learn about the work of the
on the following web pages:
R e m i n d e r :
Child Labor is also a
violation of
"Human Rights!"
If you've missed the work of EPACHA in its Phase I duration, please be encouraged to click on the below web links.
​
Sincerest Thanks are Extended to http://archive.org/web/ for having made possible an archived viewing of
EPACHA Foundation's entire volume of its Phase I web pages: