Environmental Protection Alliance and Center for Humanitarian Affairs Foundation
"REBUILDING OUR WORLD BLOCK-BY-BLOCK"
T h e P o r t a l s o f E P A C H A F o u n d a t i o n – P h a s e I I a r e O p e n :
Mothers Around the World a . . .
Mother's Day is Everyday - A Way of Caring for all to know how very precious Mothers are Around the World near and far.
To My Own Special Mother . . .
Gone but Never Forgotten. May Your Life
Forever be an Eternal Imprint
Loved more than the Stars that
Twinkle and Shine Above.
Sincerest and Deepest Thanks for all you did . . .
for all you endured!
Eternity did welcome you home . . . Rest Assured!
Alzheimer is a progressive brain disorder that slowly destroys memory and thinking skills and, eventually, the ability to carry out the simplest tasks.
Please support the continued and important work in providing
Alzheimer's care and research to help prevent this
debilitating condition now affecting
even younger ages more than ever before.
Are YOU walking to END Alzheimer's?
Click below to find a 2022 END ALZ Walk: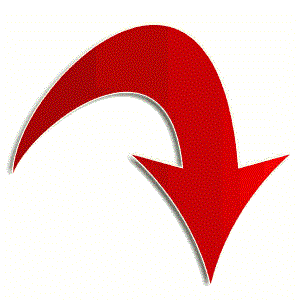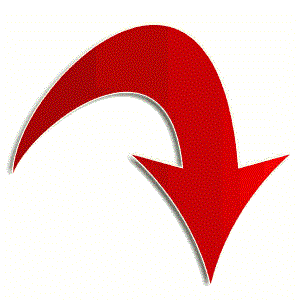 Never let the world ever forget:
It's "CHILDREN" that
Mothers Around the World
did also beget!
Children, have you thanked
your "MOTHERS" today?
Have you told them
how much you love them
in every way?
"LOVE" is an "action" word:
Let's "show" our Mothers
how much we care . . .
whether far or whether near!
To Mothers Around the World!
If you've missed the work of EPACHA in its Phase I duration, please be encouraged to click on the below web links.
​
Sincerest Thanks are Extended to http://archive.org/web/ for having made possible an archived viewing of
EPACHA Foundation's entire volume of its Phase I web pages: