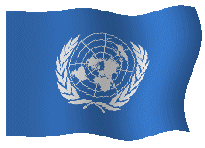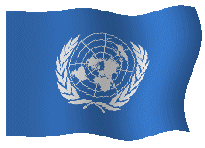 E P A C H A F o u n d a t i o n W e l c o m e s
Best Wishes for many successes during
your tenure as the newly elected
Secretary-General of the United Nations.
A New Year . . . and a new
United Nations Leader
"The General Assembly today appointed by
acclamation the former Prime Minister
of Portugal, António Guterres,
as the next United Nations
Secretary-General, to
succeed Ban Ki-moon…"
Read more on the following web pages:
Above Quote and Photo Courtesy,
Special Announcement . . .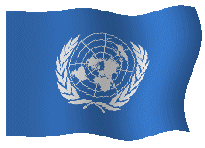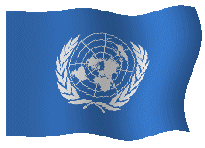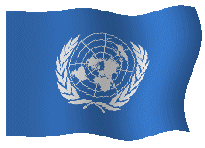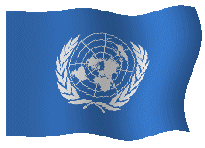 António Guterres secures second term as UN Secretary-General, calls for new era
of 'solidarity and equality'
Video Courtesy, United Nations
"It's my intention to serve with humility."
António Guterres was on Friday re-appointed to a second term as UN Secretary-General, pledging as his priority, to continue helping the world chart a course out of the COVID-19 pandemic.
Learn more on the following web page: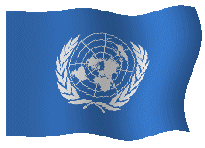 Make no mistake, the newly elected [and
re-elected for a second term]
UN Secretary-General, António Guterres
is far from a fledgling! Quite the
contrary, SG Guterres is an
experienced and seasoned
Statesman with an extensive
background – expertly capable of
delving deeply into the work of the
United Nations
in all of its multi-faceted responsibilities.
​
The world community can rest assured
that the path that lies ahead shall be tread
upon by a global leader who has already
proven his invaluable worth with
demonstrative actions
and successful results: notable
accomplishments that has
contributed toward achieving far-reaching
goals aimed at ensuring a secure, peaceful
and wholesome world for All of Humanity.
​
May Secretary-General Guterres be justly
showered with genuine support and all
forms of needed contributions in
the process of fulfilling the
responsibilities of the United Nations:
that is, the full spectrum of global duties
distinctly related to improving the lives of all
peoples while working toward a sustainable
future within a secure, peaceful and
sustainable environment.
​
Whether Nations great or small –
corporations, groups [and/or]
individuals – everyone can
participate in the crucial
work that lies ahead!
​
Make certain to etch your mark in
the History of Humanity
and the History of the . . .
U n i t e d N a t i o n s .
L e a r n m o r e a b o u t
Secretary-General, António Guterres
on the following web pages:
Many Thanks to the
United Nations for allowing use of
images, print and visuals
presented herein.
If you've missed the work of EPACHA in its Phase I duration, please be encouraged to click on the below web links.
​
Sincerest Thanks are Extended to http://archive.org/web/ for having made possible an archived viewing of
EPACHA Foundation's entire volume of its Phase I web pages: