Environmental Protection Alliance and Center for Humanitarian Affairs Foundation
"REBUILDING OUR WORLD BLOCK-BY-BLOCK"
T h e P o r t a l s o f E P A C H A F o u n d a t i o n – P h a s e I I a r e O p e n :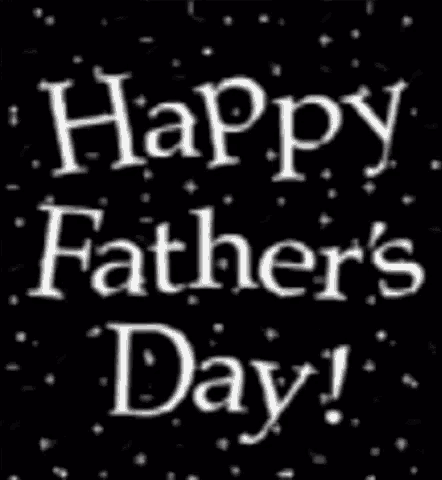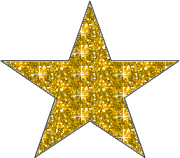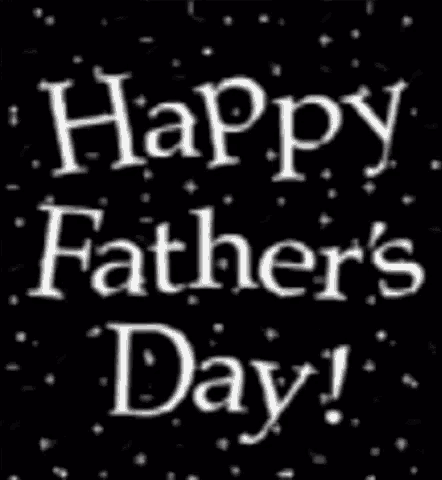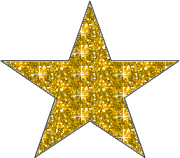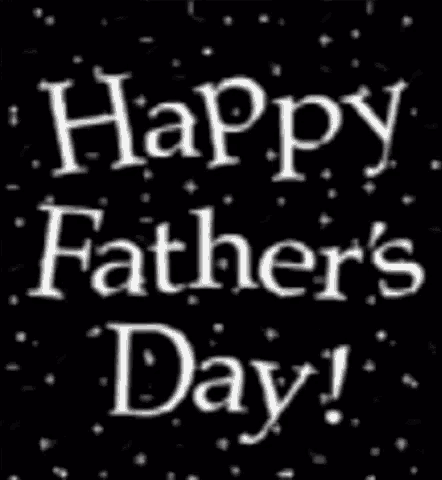 EPACHA Proudly Celebrates
The Greatest Gift I Ever Had
Came from God . . .
I Call Him Dad!
Something Special for Fathers
A Special Treat for . . .
Fathers Around the World:
A Video for Father's Day Enjoyment!
Fathers . . . Enjoy Your Special Day!
Important Message to . . .
Fathers Around the World:
Video / Image Courtesy, Water Mission
What are Fathers
made of?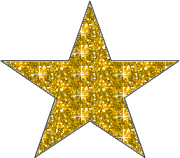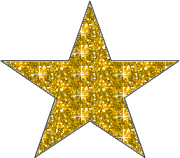 Fathers Around the World are
made of Good, Strong Stuff!
Times can get rough . . . even tough.
But never forget that "Fathers"
are made of "good, strong stuff!"
As "Dads" go from day-to-day,
keep your feet firmly planted
in Fatherhood all the way.
Fathers are that special
example for young
fledglings - our Children - to
follow. Fathers are that special
essence - that guiding hand - flowing with goodness
never shallow; never hollow!
Have a Wonderful Father's Day!
Many Thanks for allowing use of images
presented herein.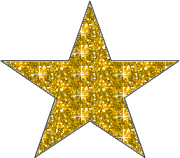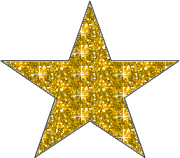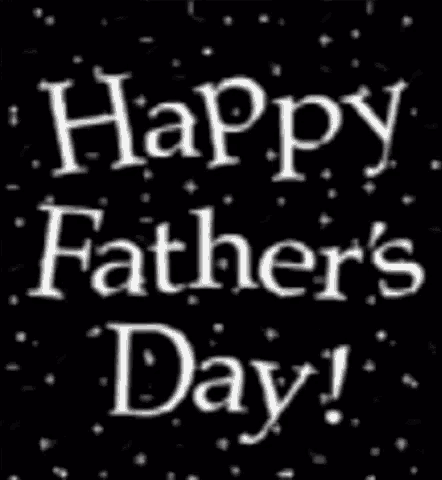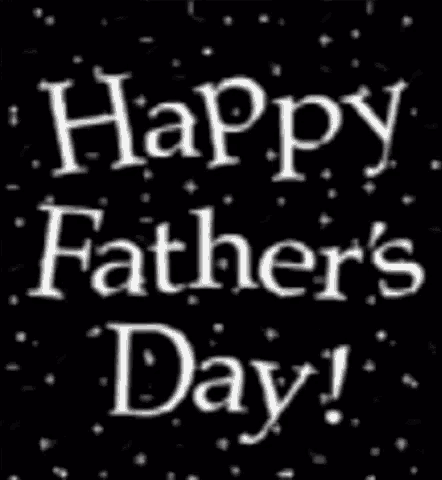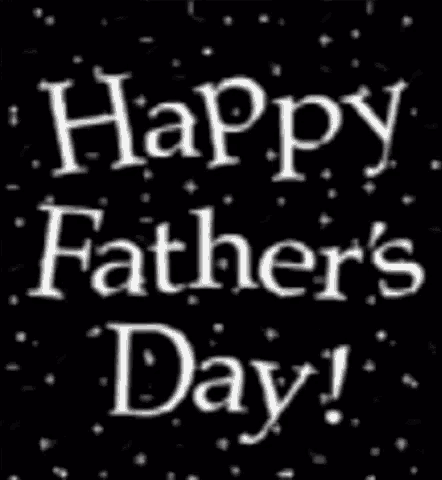 If you've missed the work of EPACHA in its Phase I duration, please be encouraged to click on the below web links.
​
Sincerest Thanks are Extended to http://archive.org/web/ for having made possible an archived viewing of
EPACHA Foundation's entire volume of its Phase I web pages: