Environmental Protection Alliance and Center for Humanitarian Affairs Foundation
"REBUILDING OUR WORLD BLOCK-BY-BLOCK"
T h e P o r t a l s o f E P A C H A F o u n d a t i o n – P h a s e I I a r e O p e n :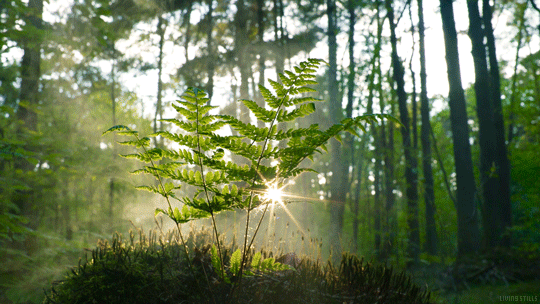 International Day of Forests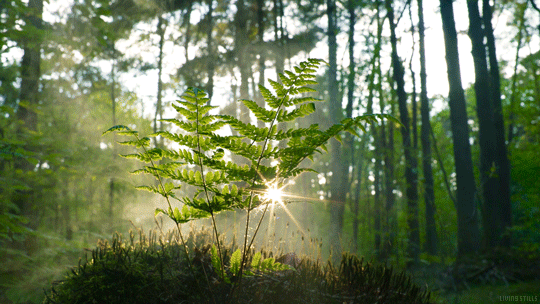 Secretary-General's Reminder for 2023
When we drink a glass of water, write in a notebook, take medicine for a fever or build a house, we do not always make the connection with forests. And yet, these and many other aspects of our lives are linked to forests in one way or another.
​
Forest sustainable management and their use of resources are key to combating climate change, and to contributing to the prosperity and well-being of current and future generations. Forests also play a crucial role in poverty alleviation and in the achievement of the Sustainable Development Goals (SDGs). Yet despite all these priceless ecological, economic, social and health benefits, forests are endangered by fires, pests, droughts, and unprecedented deforestation.
​
The theme for 2023 is "Forests and health."
​
Forests give us so much to our health. They purify the water, clean the air, capture carbon to fight climate change, provide food and life-saving medicines, and improve our well-being.
​
It's up to us to safeguard these precious natural resources.
​
This 2023 calls for giving, not just taking, because healthy forests will bring healthy people.
International Day of Forests
Click on the following web links:
**Keep The Forest Dates**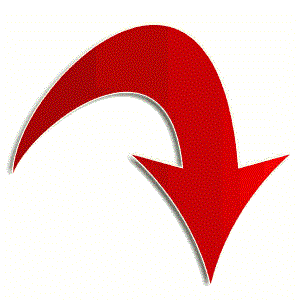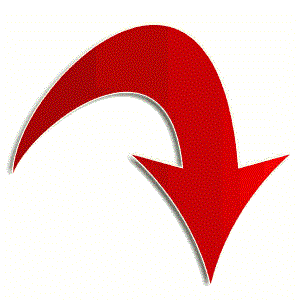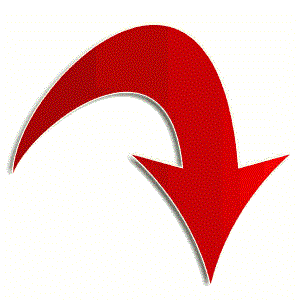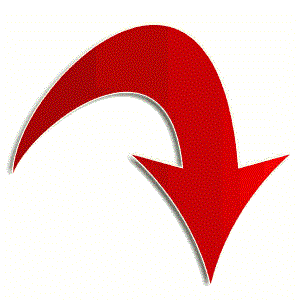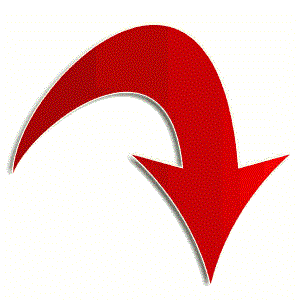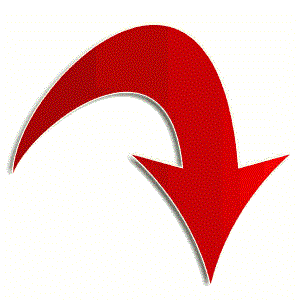 Learn more at on the following web page:
STATE OF THE WORLD'S FORESTS (SOFO) 2022
State of the World's Forests (SOFO) 2022:
Green Recovery, Building Inclusive & Sustainable Green Economies
Learn more on the following web page:
**Special for Children **
Learning Guide: Ages 10 - 13
Is it important to learn more about "Forests?"
Learn more! Click on the following web link: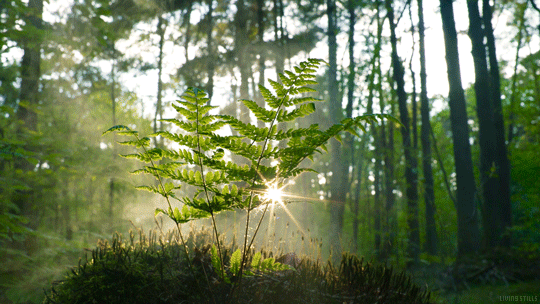 Our Forests are too
precious to lose.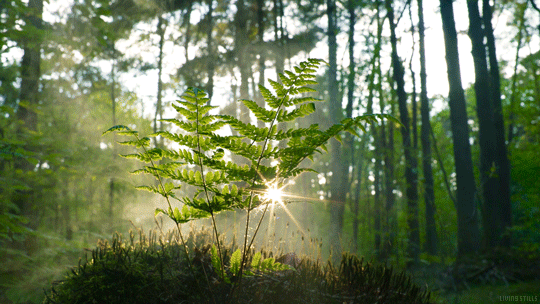 Sustainable management of
our Forests must be an
important priority!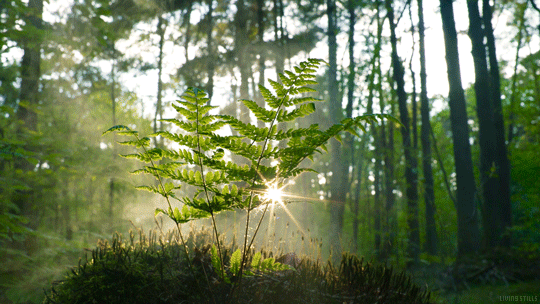 EPACHA Foundation Extends
for allowing use of images, visuals and
print presented herein.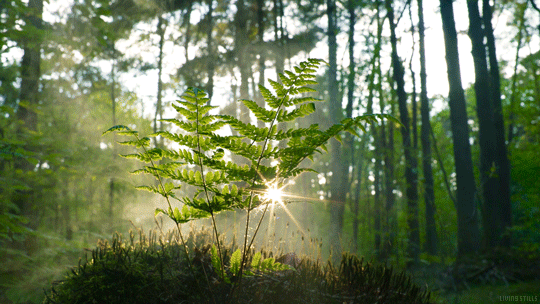 If you've missed the work of EPACHA in its Phase I duration, please be encouraged to click on the below web links.
​
Sincerest Thanks are Extended to http://archive.org/web/ for having made possible an archived viewing of
EPACHA Foundation's entire volume of its Phase I web pages: