Environmental Protection Alliance and Center for Humanitarian Affairs Foundation
"REBUILDING OUR WORLD BLOCK-BY-BLOCK"
T h e P o r t a l s o f E P A C H A F o u n d a t i o n – P h a s e I I a r e O p e n :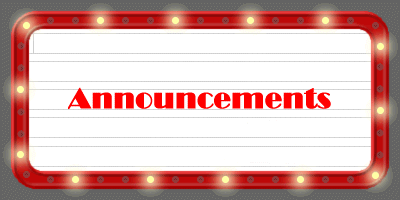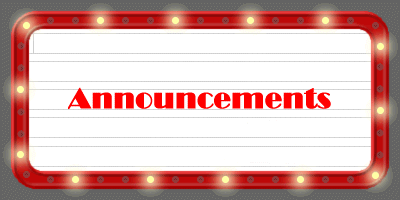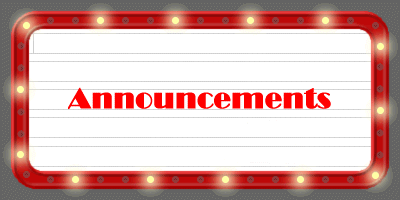 Special Announcements - 2022
July - December 2022: Web link to be included
Make sure to check back for additional updates!
A Time to Remember and . . .
​
NEVER FORGET!
​
NEVER AGAIN!
Courtesy, Wikimedia Commons - Author, United States Holocaust Memorial Museum,
Courtesy of Muzej Revolucije Narodnosti Jugoslavije
Yugoslav women and children are gathered in a wooded area
during a deportation action - 1942
​
​
Holocaust Remembrance Day
​
The day that Auschwitz was
​
liberated, January 27, 1945
is now an
​
International Day of Commemoration
There is no denying:
THE HOLOCAUST HAPPENED!
Learn more on the following web pages:
International Day of Education
Courtesy, United Nations - Photo:UNICEF/Frank Dejongh
Children learn with tablets and computers in the Public Melen School of Yaoundé, the capital of Cameroon.
initiative aims at building and expanding sustainable models for improved access to primary & secondary education through ICT.
The Davos Agenda Virtual Event
17-21 January 2022
EPACHA Foundation Proudly Honors
Dr. Martin Luther King, Jr.
January 15, 1929 - April 4, 1968
The greatest "Civil Rights Leader" of our time
continues to live in our hearts, minds and
Learn more about the Life and Legacy of
Dr. King on the following web pages:
KEEP THE DATES: 15-22 JANUARY 2022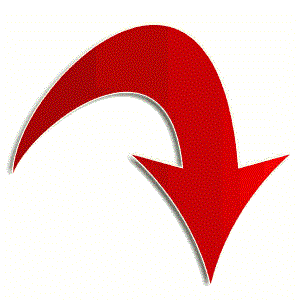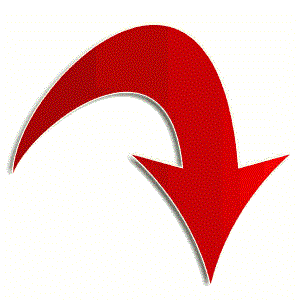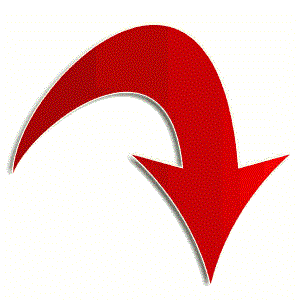 EPACHA Foundation Wishes . . .
Having navigated through 2021 - a year
blanketed with the challenges of the
GLOBAL COVID-19 PANDEMIC,
CLIMATE CHANGE,
and a host of
"unprecedented global resets"
throughout Nations great and small,
the world as a whole can surmise that
the year 2022 shall yet be an ongoing
work in progress that demands the utmost
attention to those responsibilities that
support and protect the very existence of
the Whole of Humanity within its
Life-Sustaining Environment.
THERE IS YET
MUCH WORK TO BE DONE!
UN Secretary-General António Guterres
2022 New Year's Video Message
Video Courtesy, United Nations
Learn more on the following web page:
The Work Continues for
the World as a Whole!
If you've missed the work of EPACHA in its Phase I duration, please be encouraged to click on the below web links.
​
Sincerest Thanks are Extended to http://archive.org/web/ for having made possible an archived viewing of
EPACHA Foundation's entire volume of its Phase I web pages: