Environmental Protection Alliance and Center for Humanitarian Affairs Foundation
"REBUILDING OUR WORLD BLOCK-BY-BLOCK"
T h e P o r t a l s o f E P A C H A F o u n d a t i o n – P h a s e I I a r e O p e n :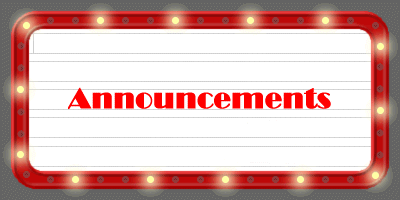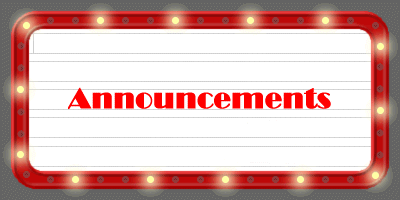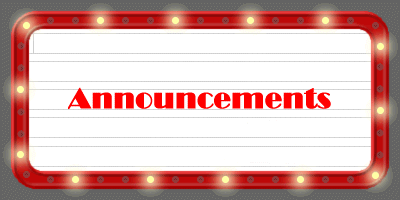 Special Announcements - 2022
Make sure to check back for additional updates!
Ukraine Zaporizhzya Nuclear Power Station
Courtesy, UN / IAEA: IAEA Director-General Rafael Mariano Grossi leads the IAEA expert mission team on their official visit to Ukraine to the Zaporizhzhya Nuclear Power Plant.
Image-Text Courtesy, United Nations / IAEA
The Director General said Friday's events had breached
several of the seven indispensable nuclear safety
and security pillars that he outlined
at the beginning of the conflict, in particular: . . .
CLICK BELOW - READ FULL STATEMENT: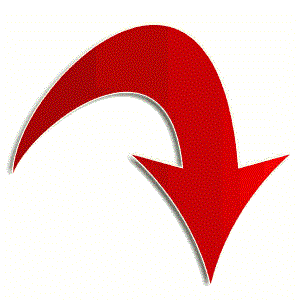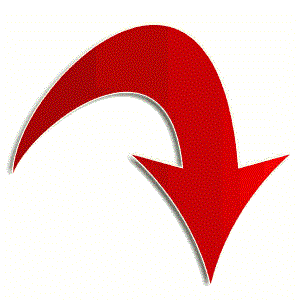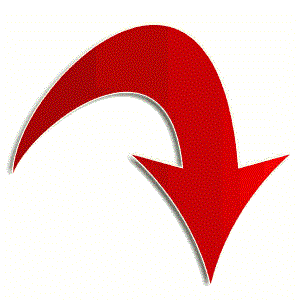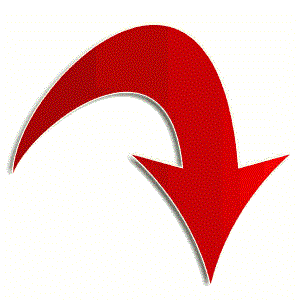 Secretary General's Message for 2022
" . . . The nuclear menace is once again on the rise.
A complete ban on nuclear testing is an essential step
in preventing the qualitative and quantitative improvement of nuclear weapons and in
achieving nuclear disarmament . . . "
Quote Courtesy, United Nations Secretary-General António Guterres
See also EPACHA's web page at:
Nuclear Non-Proliferation Treaty
10th Review Conference
The Treaty on the Non-Proliferation of Nuclear Weapons (NPT) is a landmark international treaty whose objective is to prevent the spread of nuclear weapons and weapons technology, to promote co-operation in the peaceful uses of nuclear energy and to further the goal of achieving nuclear disarmament and general and complete disarmament. The NPT represents the only binding commitment in a multilateral treaty to the goal of disarmament by the nuclear-weapon States.
Learn more on the following web pages:
Nuclear Energy for "PEACE!"
Mikhail Sergeyevich Gorbachev
President of the Soviet Union
In Office: ​15 March 1990 – 25 December 1991
In Memory of: 2 March 1931 – 30 August 2022
UN Chief hails 'one of a kind statesman who changed the course of history'
A Global Statesman of Humanity & Peace!
The Key to Successful
Global Relations:


Diplomacy, Honesty & Understanding!


Memorable
Friendships Never
to be Forgotten!
[L] Gorbachev and his

Ukrainian maternal grandparents, late 1930s
[R] U.S. President Reagan

and Gorbachev meeting in Iceland in 1986.
Nobel Peace Prize Recipient
"Mikhail Gorbachev was a man of remarkable vision.....We send our deepest condolences to his family and friends, and to people everywhere who benefited from his belief in a better world. "
Learn more about the Life & Legacy of
Mikhail Sergeyevich Gorbachev
"Never before has the idea that peace is indivisible been so true as it is now.
Peace is not unity in similarity
but unity in diversity,
in the comparison and
conciliation of differences."
International Day of
Remembrance of and Tribute to
the Victims of Terrorism
Surviving Terrorism: The Power of Memories
"The theme of this International Day focuses on the importance of memories.
​
Too often victims feel abandoned after the initial shock of a terrorist attack.
​
It is our collective responsibility to remember and honour victims and survivors."
Twiddle-Dee-Dee and Twiddle-Dee-Dum . . .
Saudi Arabia: UN calls for release of woman sentenced to 34 years in prison for "tweeting"
The mother of two young children, Ms. Al-Shehab, 34, was arrested in Saudi Arabia in 2021 while
on holiday from her studies at
Leeds University in the United Kingdom.
Read more on the following web page:
People coming back from neighboring village in Cameroon where they go periodically to buy supplies. People have to cross a knee-deep body of water and walk 8 km to reach that Cameroonian village. Rann, Borno State, Nigeria, 12 August 2017. Photo: OCHA / Yasmina Guerda -
Courtesy, https://about.worldhumanitarianday.org/
"There is a saying that goes: It takes a village to raise a child. Similarly, it takes a village to support a person in a humanitarian crisis. With record-high humanitarian needs around the world, this year's World Humanitarian Day (WHD) builds on this metaphor of collective endeavour to grow global appreciation of humanitarian work . . . "
Great Sadness Grips Afghanistan
On Wednesday, news media cited police in reporting that a huge explosion ripped through the crowded mosque during evening prayers, injuring 33 people and killing another 21, including the mosque's imam, Amir Muhammad Kabuli.
"We extend our deepest sympathies to the families of the killed and a speedy recovery to the injured."
Read more on the following web page:
Such acts are horrific "Crimes Against Humanity!"
Never to be forgotten. Never to be forgiven.
Never to be erased from history.
& & &
O' how Humanity doth wait in time
for to be rid of such lawless acts so cruel unkind.
O' how Humanity doth forever treasure and adore
the lawfulness of kindly, compassionate
peoples from shore to shore.
O' how Humanity doth wait in time for such
inhumane crimes to be forever gone to be no more.
India's Historic Independence
15 August 1947 - 15 August 2022
The World Celebrates with India!
The endurance of India under the restrictive measures of
British rule extended from 1858 - 1947: a year of
"jubilation" when "independence" was achieved
for India to become a newly formed
"free Nation." The Constitution adopted in 1950
made India a democratic country, and this democracy has been
sustained since then. India's sustained democratic freedoms are
unique among the world's newly independent States.
Learn more on the following web pages: