Environmental Protection Alliance and Center for Humanitarian Affairs Foundation
"REBUILDING OUR WORLD BLOCK-BY-BLOCK"
T h e P o r t a l s o f E P A C H A F o u n d a t i o n – P h a s e I I a r e O p e n :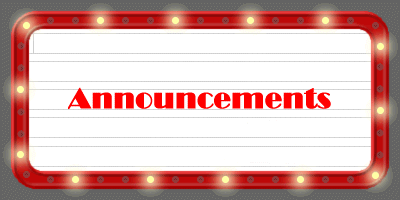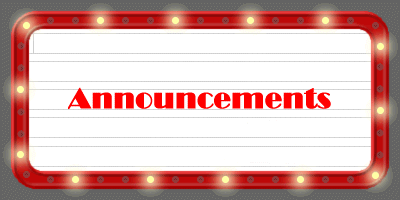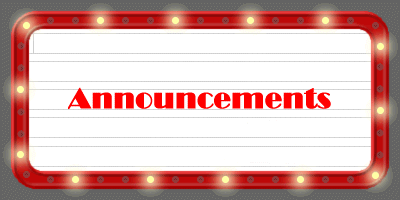 Special Announcements - 2022
Sep - Dec 2022: Web link to be included
Make sure to check back for additional updates!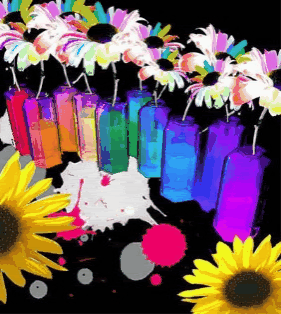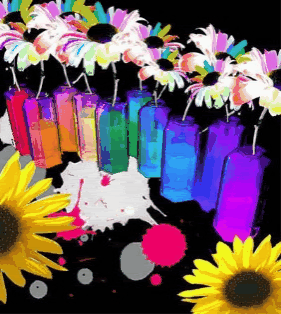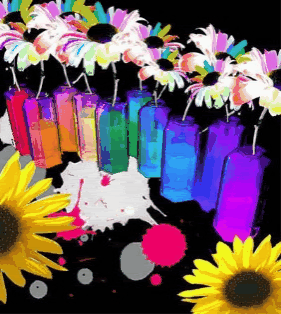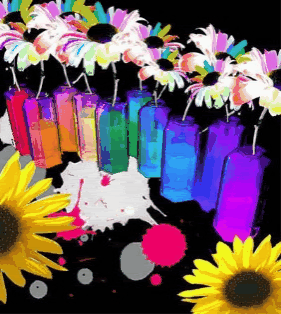 A Horrifying Act! A Heinous
"Crime Against Humanity!"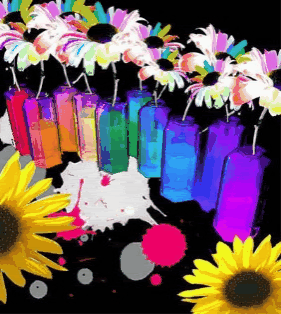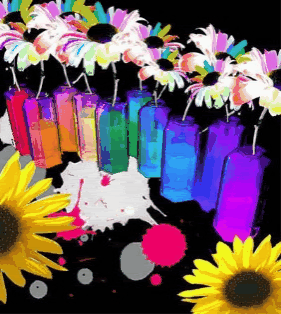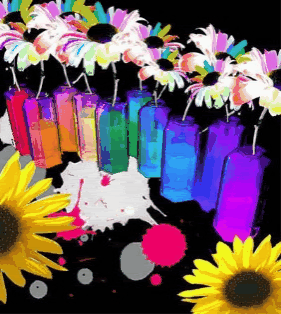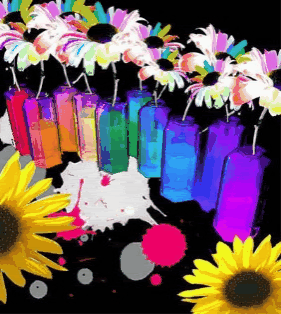 WEF:

DAVOS 2022 Annual Meeting
What's this year's meeting about?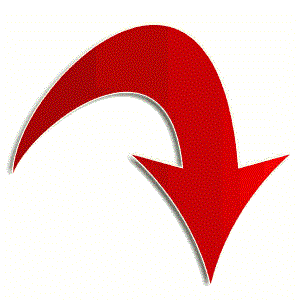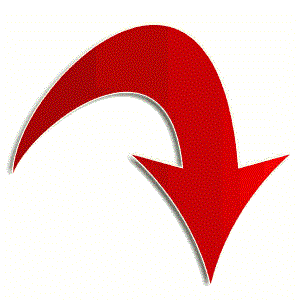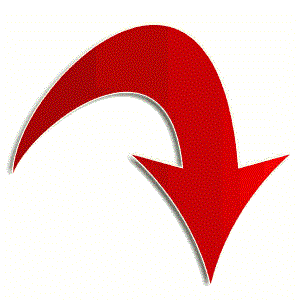 WHAT DOES "ECONOMICS"
HAVE TO DO
WITH. . .
HELPING HUMANITY?
Learn more on the following web pages:
"To save our planet's indispensable and fragile natural wealth, everyone needs to be engaged, . . ."
Quote Courtesy. António Guterres
NATO Secretary General Welcomes US Congress Delegation to NATO Headquarters
Democratic and Republican Senators and
Congressional Representatives
Secretary General Jens Stoltenberg thanks the lawmakers for the strong and bipartisan commitment of the
​

as demonstrated by both chambers of Congress
Standing Together for a future of strengthened
security & defense for NATO Members in a
21st Century World
wherein the Whole of Humanity
must be concertedly protected
NOW . . .
and for many generations to come.
Learn more on the following web page:
Celebrating World Bee Day!
The Diversity of Bees and Beekeeping Systems
Courtesy, United Nations / FAO
Learn more on the following web page:
Is the World keeping a diligent focus on
Successive heatwaves in India and Pakistan highlight role of early warnings!
Courtesy, United Nations / WMO
Learn more on the following WMO web pages:
EPACHA Foundation Proudly
Annual Calendar Week in the Month of May: 11 - 17, 2022
Police graduation ceremony, Philadelphia 2019. Courtesy City of Philadelphia via Flickr
As "We the People" Celebrate and Honor Our Nation's
"Bonafide. Indispensable. True Police Officers"
. . . the "violence of lawlessness" continues!
Is "RACIAL HATRED" what America stands for?!
The Police can do
but so much.
National leadership must TAKE ACTION NOW!
U.S. President Biden & First Lady
Delivers Speech from Buffalo, NY
Our Nation & The Family of Humanity
The Alarm has long be sounding
throughout America:
Black Lives Matter! Each Life is Loved!
In the U.S.A., this is a heinous . . .
"Crime Against African-American Citizens
who are also Citizens of Humanity!"
The LAW of JUSTICE Shall Prevail!
I'm a paragraph. Click here to add your own text and edit me. It's easy.
Make Sure to Visit EPACHA's web page:
EPACHA Foundation Proudly Celebrates
Learn more on the following web page:
A Sad Day! A Horrific Loss of Life!
"A Crime Against Humanity!"
Al Jazeera Journalist Shireen Abu Akleh
January 3, 1971 – May 11, 2022
Courtesy, Middle East Eye
How on Earth could such a crime yet be?
An awful sad and horrific tragic loss
of precious life recorded in
Human History! A great loss to the gobal
World of Journalism in the 21st Century!
The Family of Humanity & of Journalism Around the World
Mourns Together as One!
Learn more on the following web pages:
Gone. Forever Loved. Never Forgotten.
The Law of Justice Shall Prevail!
UN Forum on Forests – 17th session
Keep the Dates: 9 to 13 May 2022
The seventeenth session of the UNFF (UNFF17, 9-13 May 2022) will hold policy discussions on the implementation of the UNSPF, including interlinkages between the GFGs and targets and the SDGs under in-depth review by the HLPF in 2022, consider proposals made during technical discussions held during UNFF16. UNFF17 will also convene a High-level Round Table on Forest-related Multilateral Developments, such as the Glasgow Declaration on Forests and Land Use, to provide a platform for senior officials of Member States, non-government and non-UN actors, and the UN system to highlight roles of forests in addressing ongoing global challenges, and the interlinkages of forests and other issues in the agenda of major international fora.
Learn more on the following web pages:
Mothers Around the World a . . .
Mother's Day is Everyday - A Way of Caring for all to know how very precious Mothers are Around the World near and far.
To My Own Special Mother . . .
Gone but Never Forgotten. May Your Life
Forever be an Eternal Imprint
Loved more than the Stars that
Twinkle and Shine Above.
Sincerest and Deepest Thanks for all you did . . .
for all you endured!
Eternity did welcome you home . . . Rest Assured!
Are YOU walking to END Alzheimer's?
Click below to find a 2022 END ALZ Walk: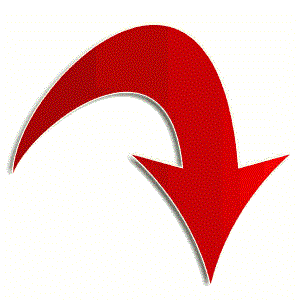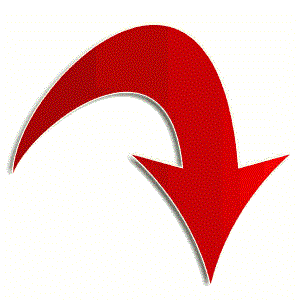 Save the Dates: 5 - 6 May 2022
"Theme for the STI Forum 2022: "Science, technology and innovation for building back better from the coronavirus disease (COVID-19) while advancing the full implementation of the 2030 Agenda for Sustainable Development."
Text Courtesy, United Nations - Learn more at:
Design and creation of this artwork: Credit to Grace Chenxin Liu
If you've missed the work of EPACHA in its Phase I duration, please be encouraged to click on the below web links.
​
Sincerest Thanks are Extended to http://archive.org/web/ for having made possible an archived viewing of
EPACHA Foundation's entire volume of its Phase I web pages: