Environmental Protection Alliance and Center for Humanitarian Affairs Foundation
"REBUILDING OUR WORLD BLOCK-BY-BLOCK"
T h e P o r t a l s o f E P A C H A F o u n d a t i o n – P h a s e I I a r e O p e n :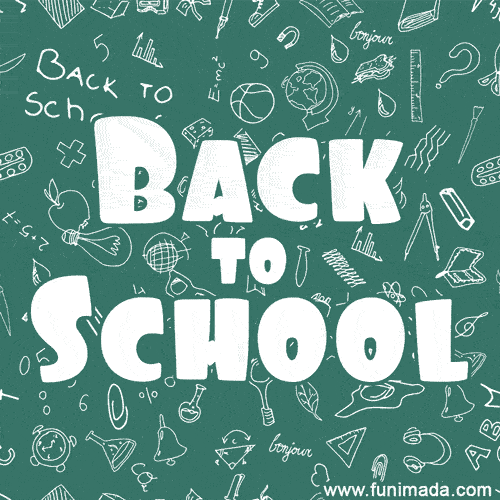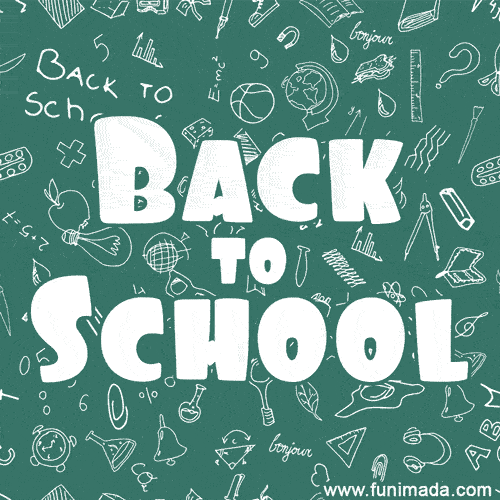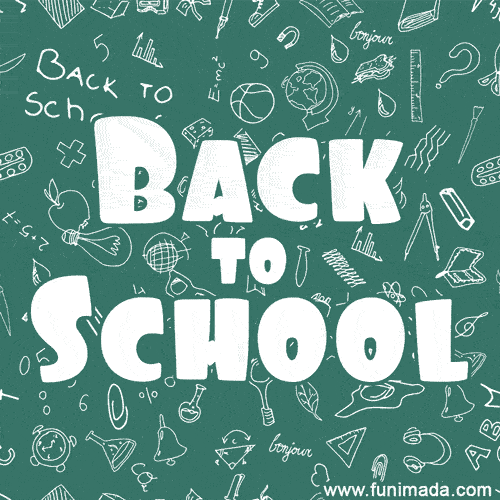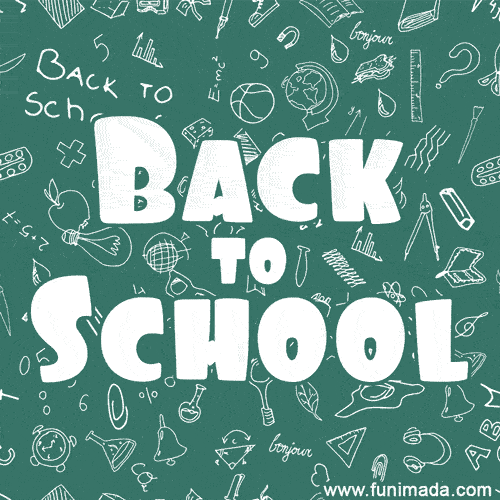 Raise your hands if you know who is denying girls' inalienable
"Human Rights" to School
and
Now is the time for all Nations to acknowledge and correct the
full spectrum of
"Human Rights violations"
being committed against
"Human, female girls"
concerning . . .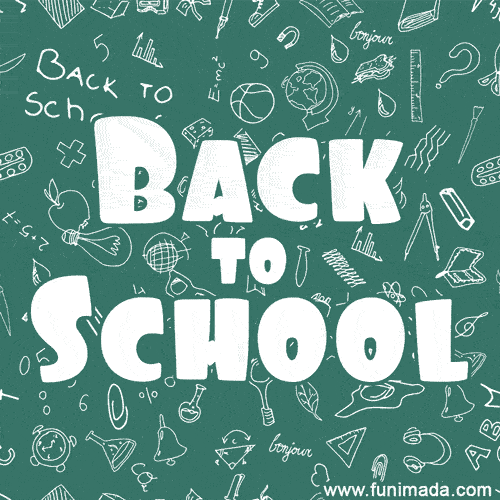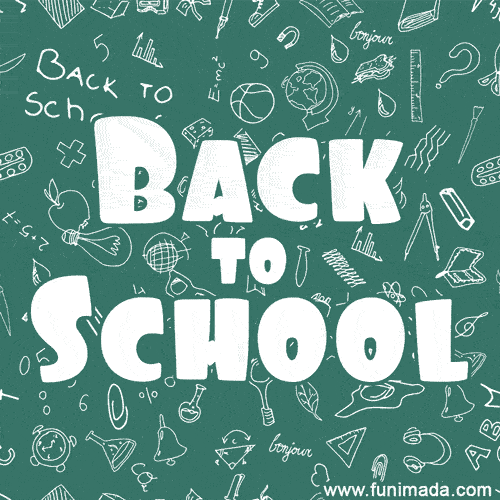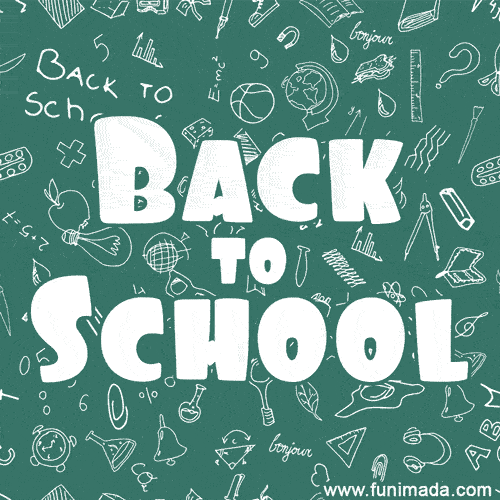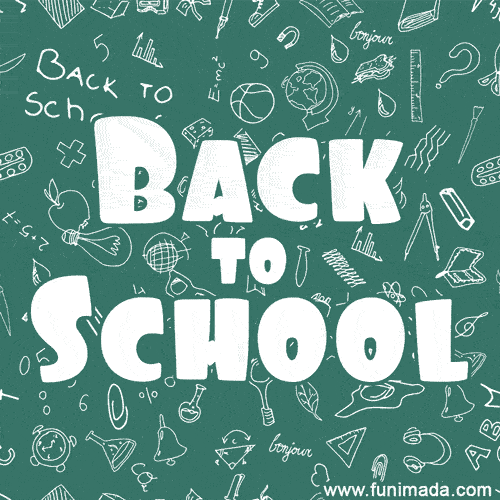 "Every human being" - males and
females - have an inalienable
right to "school & education!"
The Taliban and any governing entity violating "Human Rights"
to school & education cannot
be recognized as legitimate
by the
"Family of Humanity"
Around the World!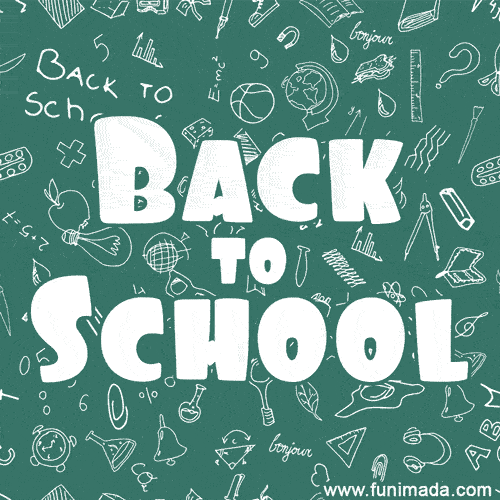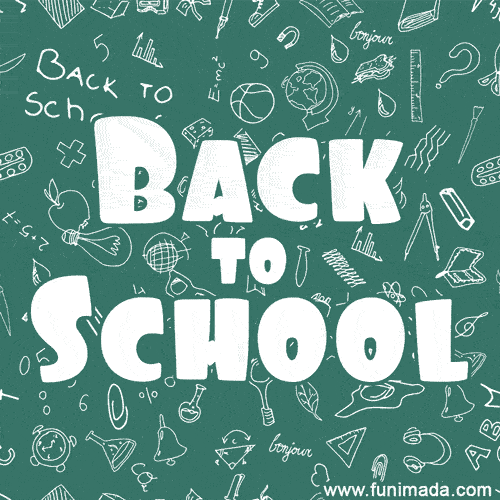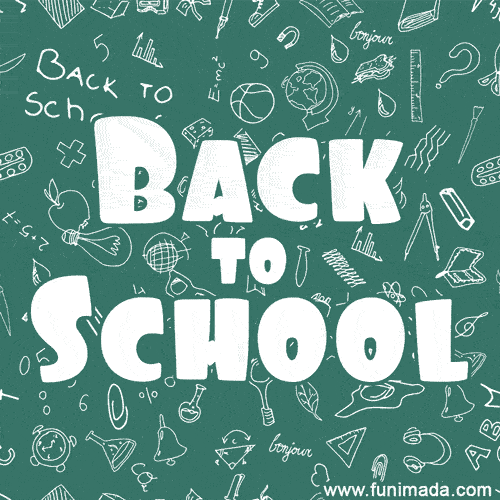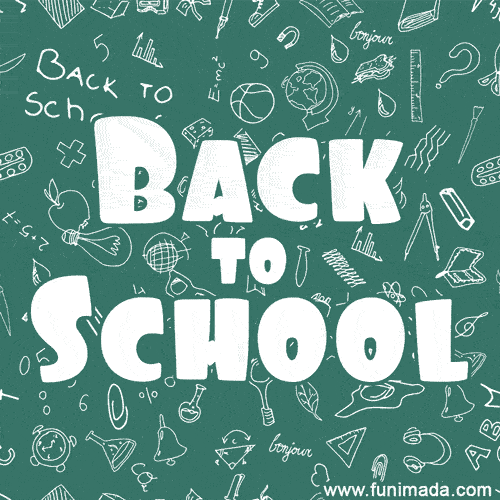 Global Message from
CHILDREN. . .
Boys 'and' Girls have a right to
Courtesy,
Lucy & The Peanuts Gang!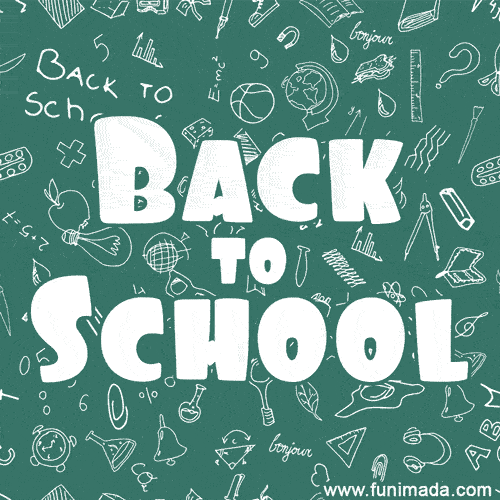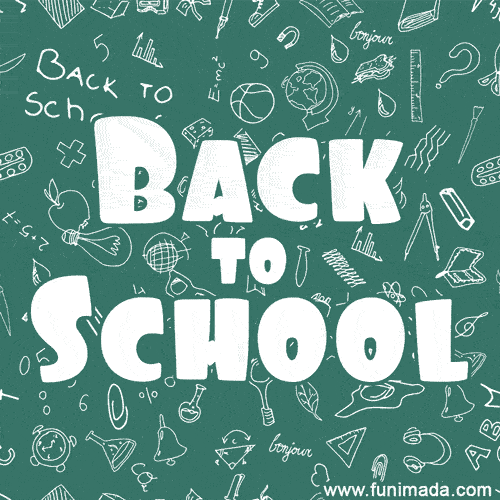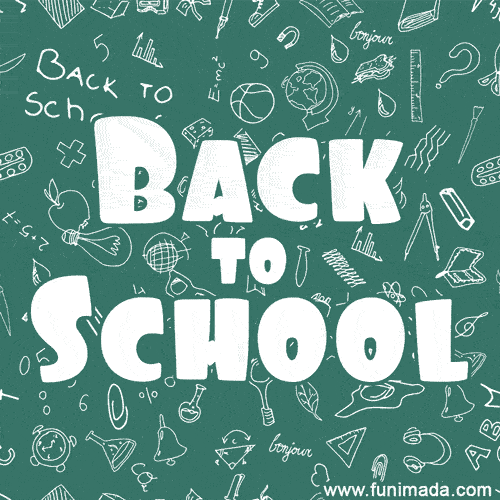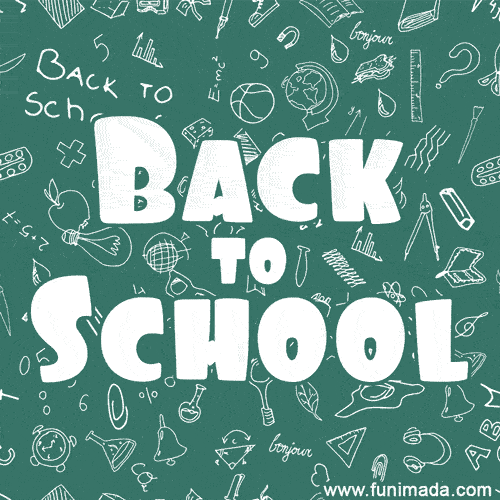 If you've missed the work of EPACHA in its Phase I duration, please be encouraged to click on the below web links.
​
Sincerest Thanks are Extended to http://archive.org/web/ for having made possible an archived viewing of
EPACHA Foundation's entire volume of its Phase I web pages: