Environmental Protection Alliance and Center for Humanitarian Affairs Foundation
"REBUILDING OUR WORLD BLOCK-BY-BLOCK"
T h e P o r t a l s o f E P A C H A F o u n d a t i o n – P h a s e I I a r e O p e n :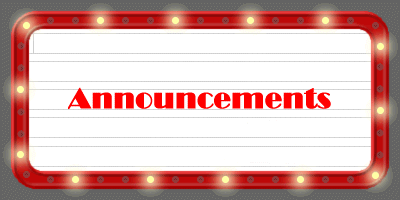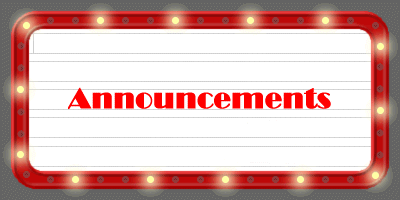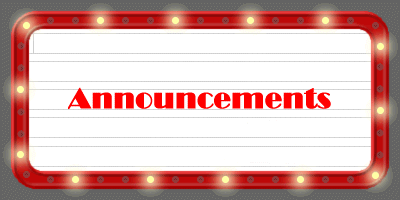 Special Announcements - 2022
Make sure to check back for additional updates!
I'm a paragraph. Click here to add your own text and edit me. It's easy.
"This War must end!
And Peace must be established in line with the Charter of the United Nations and
International Law."
- Quote Courtesy, UN Secretary General António Guterres -
Must See Video: 28 April 2022
UN Secretary General António Guterres (left) addresses the
media alongside President Volodymyr Zelenskyy
during the UN Chief's visit to Ukraine
In Defense of the values of the
United Nations and the UN Charter:
"The territorial integrity of countries must be respected! This is fundamental from the point of view of International Law. And I hope that - as in
everything else in life - Law will prevail."
- Quote Courtesy, UN Secretary General António Guterres -
In our World Wherein "PEACE"
is yet finding its way . . .
Save the Date: 30 April 2022
A Call for Global Peace and Unity!
Text Courtesy, United Nations / UNESCO
The 2022 Global Concert will be hosted at United Nations Headquarters in New York. The Global Concert will return to the UN General Assembly Hall in a nod to the inaugural International Jazz Day Sunset Concert in 2012, symbolizing jazz's continued important role as a force for dialogue and diplomacy.
​
Scheduled for worldwide webcast at 5 pm EDT/2 pm PDT/11 pm CET, the 2022 All-Star Global Concert will make a powerful statement in support of peace, healing and unity through a diverse series of performances by leading jazz artists from around the globe.
With Herbie Hancock serving as Host and Artistic Director and John Beasley as Musical Director, the program is set to showcase the extraordinary potential of jazz as a medium for peaceful collaboration and constructive dialogue.
"Jazz:" Dialogue, Diplomacy & "Peace!"
Learn more on the following pages:
Are 'YOU'th ready for a secured future?
"Securing Our Shared Future"
Images-Text Courtesy, NATO
On Thursday, 28 April 2022, NATO Secretary General, Jens Stoltenberg, opened the NATO Youth Summit - Securing Our Shared Future. The Secretary General took part in a conversation on NATO's agenda, moderated by Lauren Speranza, Director at the Center for European Policy Analysis (CEPA). The conversation was followed by a questions and answers session.
Learn More & Watch Video on following web page:
More than nets are needed:
an effective vaccine for
Humanity's victims of
Malaria is . . .
FINALLY DEVELOPED FOR BENEFICIAL
USAGE!
Learn more on the following pages:
If you're a kid, you're probably NOT thinking about "Immunization!"
If you're a Parent, you SHOULD BE THINKING ABOUT
for the healthy well-being of your Children!
Learn more on the following web pages:
Must "Mother Earth" Send
Us a Message?!
If "Mother Earth" could speak with
words for the Nations to
clearly understand, . . .
Would "Mother Earth's" message
be an admonition for
to justly take its stand and "triumphantly reign"
throughout
Visit EPACHA's Mother Earth Day web page at:
International Mother Earth Day
What time is it? It's time to . . .
SHOW THAT YOU
ARE INDEED A...
CLICK ON "DONATE" / "TAKE ACTION"
BUTTON ON THE FOLLOWING
WEB PAGE: