Environmental Protection Alliance and Center for Humanitarian Affairs Foundation
"REBUILDING OUR WORLD BLOCK-BY-BLOCK"
T h e P o r t a l s o f E P A C H A F o u n d a t i o n – P h a s e I I a r e O p e n :
EPACHA Foundation Proudly Welcomes
Learn About The Carter Center's Peace & Health Programs
Commemorating the Life & Legacy of
August 18, 1927 – November 19, 2023
Sincerest Thanks! Your Humanity made
America and the World . . .
An Unforgettable "Tirst Lady:"
An Eternal, Beautiful Soul.
. . . a better place for all!
Learn more about the Lifetime work of
Waging Peace. Fighting Disease. Building Hope.
* * Special Announcement * *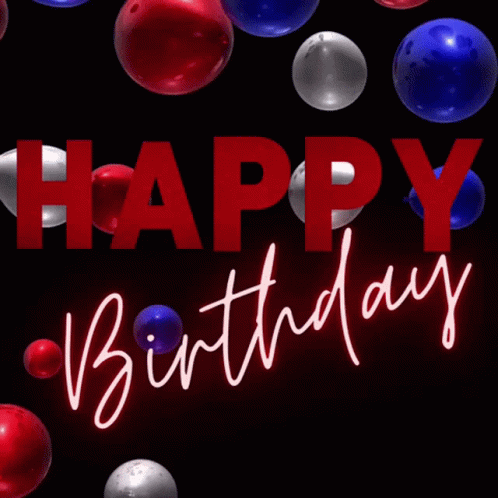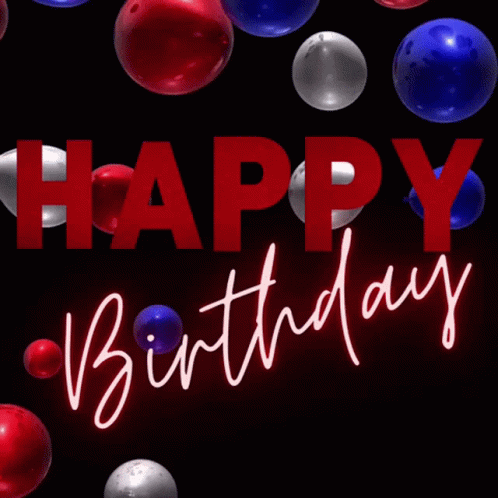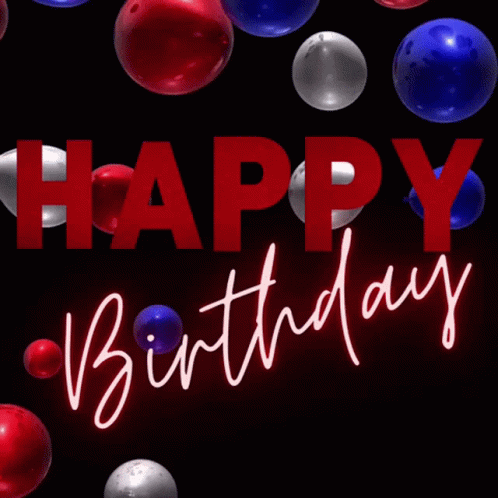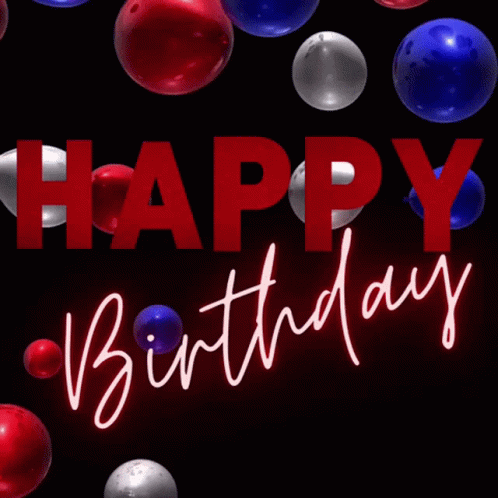 A Very Happy 99th Birthday
President Jimmy Carter!
The U.S. Citizenry
and
The Family of Humanity
In our lifetime there has not been a former
President of the United States who has, since
leaving the duties of the Oval Office,
continued to labor - over several
decades - with untiring determination and
resiliency in efforts to champion so many worthy
causes here at home in the U.S.A. and Around the World!
America and the Global Family
of Humanity Thanks
Jimmy & Rosalynn Carter!
Learn more about the Lifetime work of
Former U.S. President Jimmy Carter became involved with Habitat for Humanity in 1984 and has since become its highest profile proponent. He has been involved in fund-raising and publicity as well as actual homebuilding, taking part in the annual Jimmy Carter Work Project "blitz build"
​
Learn more at: https://www.habitat.org/
Waging Peace. Fighting Disease. Building Hope.
Courtesy, The Carter Center
"Happy Birthday" from us all!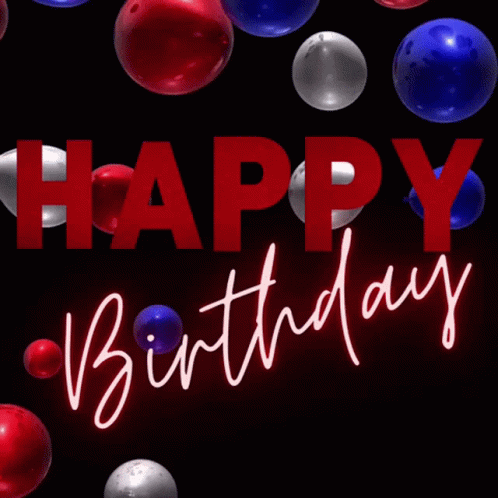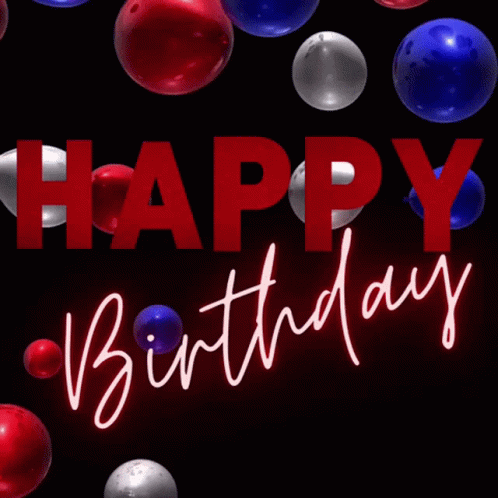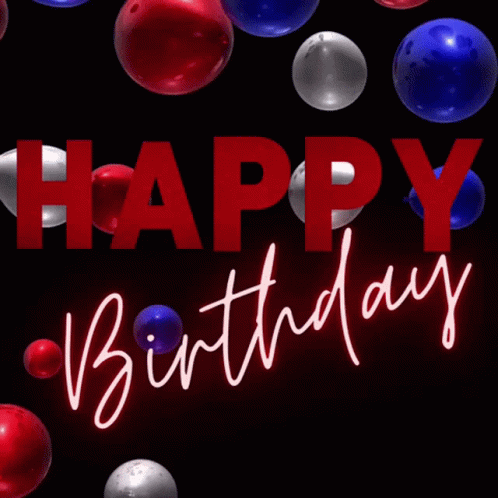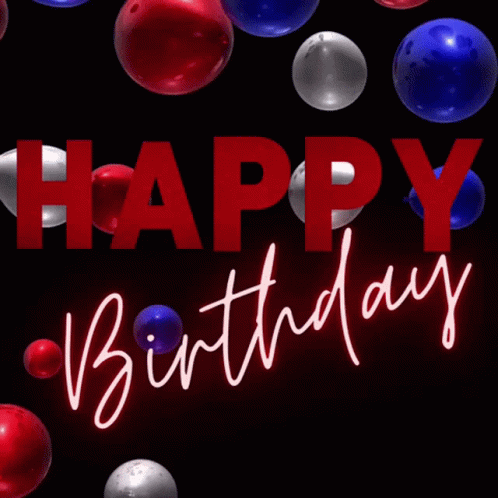 Now is the time for the whole world to
Courtesy, The Carter Center
Keep Up-to-Date with the work of . . .
Multimedia: Work in Action!
Working for Women in Guatemala
Courtesy, The Carter Center
Multimedia: View More. Learn More.
on the following web page:
Courtesy, The Carter Center
Time to Learn About . . .
Carter Center Internships
Image/Text Courtesy, The Carter Center
Strong internship candidates are those who have demonstrated superior academic ability and possess academic, professional, or personal experience and interests
related to Carter Center programs.
EPACHA Foundation Extends
and its "global Helping Hands"
for allowing use of images,
print and visuals presented herein.
If you've missed the work of EPACHA in its Phase I duration, please be encouraged to click on the below web links.
​
Sincerest Thanks are Extended to http://archive.org/web/ for having made possible an archived viewing of
EPACHA Foundation's entire volume of its Phase I web pages: