Environmental Protection Alliance and Center for Humanitarian Affairs Foundation
"REBUILDING OUR WORLD BLOCK-BY-BLOCK"
T h e P o r t a l s o f E P A C H A F o u n d a t i o n – P h a s e I I a r e O p e n :
Do you know about the . . .
Paris Agreement under the
CLIMATE CHANGE CONFERENCE
Is the World Really Caring?
Listening? . . . And
Taking Responsible Climate Action?
Courtesy, AP Photo/Evgeniy Maloletka
Climate activists Elizabeth Wathuti, of Kenya, Vanessa Nakate, of Uganda, and Helena Gualinga of Ecuador attend the climate protest alongside the World Economic Forum in Davos, Switzerland, May 26, 2022. The climate change generation is saying officials are talking too much, listening too little and acting even less. And they are fed up. "The question should be like, what should the leaders do? What should governments do? Because this whole time I've done activism, I have realized the youth have done everything," Nakate said.
Learn more on the following web pages: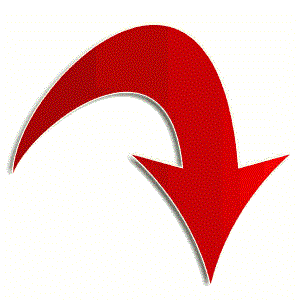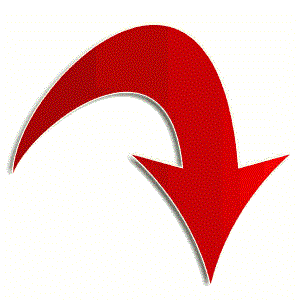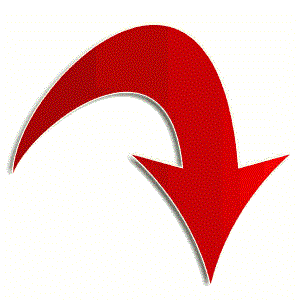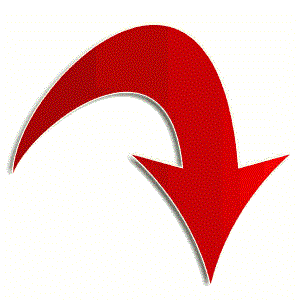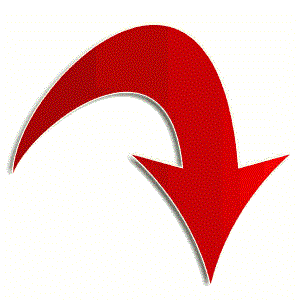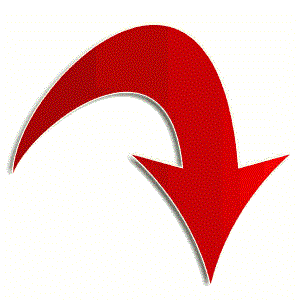 Provisional State of the Global Climate in 2022
Which activities of global populations are fueling




Global Climate Change?!
Courtesy, United Nations - World Meteorological Organization - WMO
Learn more on the following web page:
COP26 concludes in Glasgow
with a crude reality:
FOSSIL FUELS CONTINUE TO
RECEIVE TRILLIONS!!!!!
IN SUBSIDIES!!!!!
Courtesy, UN/Unsplash/Malcolm Lightbody - Burning fossil fuels emits a number of air pollutants that are harmful to both the environment and public health
Read more on the following web page: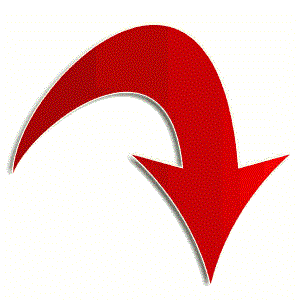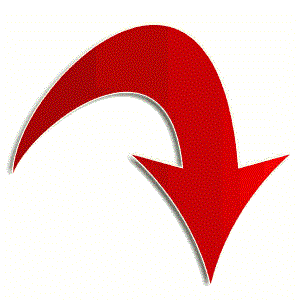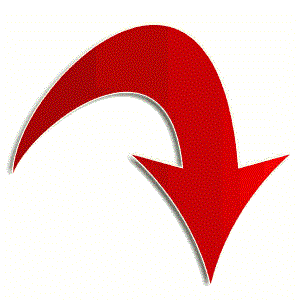 UNITING THE WORLD TO TACKLE
The UK hosted the 26th UN Climate
Change Conference of the Parties
(COP26) in Glasgow
31 October – 12 November 2021.
"The COP26 summit will bring parties together to accelerate action towards the goals of the Paris Agreement and the UN Framework Convention on Climate Change.
​
The UK is committed to working with all countries and joining forces with civil society, companies and people on the frontline of climate change to inspire climate action ahead of COP26."
COP26: Prince Charles to tell world leaders
they need to be on 'a war-like footing'
to tackle climate crisis
Prince Charles has told told the G20
leaders in Rome that COP26 is . . .
"the last chance saloon" and
"we must now translate
fine words into still finer actions."
Text Courtesy, The Commonwealth / Sky News - Read more at:
Is the World Really Listening?
All young activists' voices matter
equally in the climate fight, says
Elizabeth Wathuti of Kenya
"UNITED NATIONS" SOUNDING
MUST SEE VIDEO: 26 October 2021
Learn more on the following web pages:
EXTRA! EXTRA! READ ALL ABOUT IT!
TIME FOR GLOBAL CITIZENS TO BE IN THE KNOW!
Learn More . . . Click Below: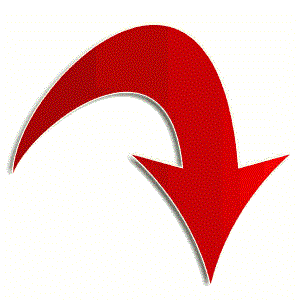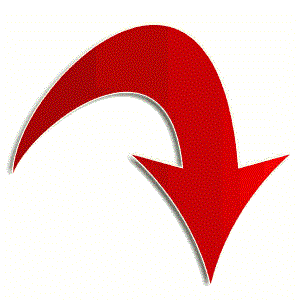 BE A GLOBAL CITIZEN FOR CLIMATE ACTION!
State of the Global Climate Report - 2021:




World Meteorological Organization
Courtesy, United Nations - World Meteorological Organization - WMO
Learn more - Read WMO Statement and Full Report:
Since 1993, the World Meteorological Organization (WMO), through the Commission for climatology and in cooperation with its Members, has issued annual statements on the status of the global climate to provide credible scientific information on climate and its variability.
EXTREME HEAT & CLIMATE CHANGE
Since Records Began 142 Years Ago . . .
July was Earth's Hottest Month on Record
Learn more on the following web page: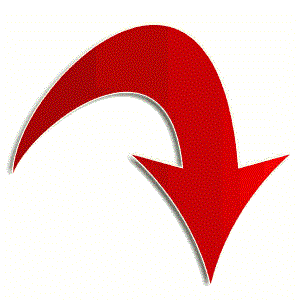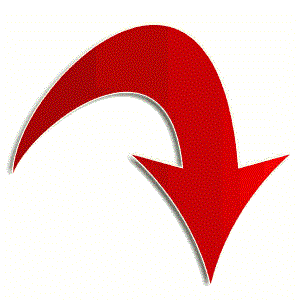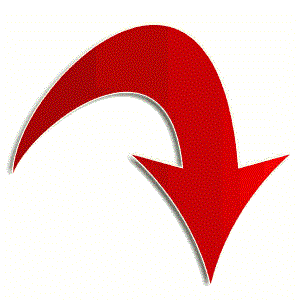 IPCC Report: 'Code red' for Human Driven
Global Heating . . . warns UN Chief
C o u r t e s y , UN - Unsplash/Marcus KauffmanA wildfire burns in a national park in Oregon, USA
"Global Warming & Global Culprits"
Food for Global Thought . . .
If the true "Global Families of Humanity," knowing & respecting the importance of maintaining and
sustaining a "healthy human habitat"
within a "healthy environment &
climate," are NOT the ones
causing global warming . . .
then, who are the real
GLOBAL WARMING CULPRITS?!
Learn more on the following web pages:
UPDATE . . . UPDATE . . . UPDATE
Climate Ambition Summit 2020
Keep the Date: December 12, 2020
Courtesy, UN Secretary-General António Guterres (r) with UK Prime Minister Boris Johnson (file) - UN Photo/Eskinder Debebe
" . . . At the Climate Ambition Summit 2020, countries will set out new and ambitious commitments under the three pillars of the Paris Agreement: mitigation, adaptation and finance commitments. There will be no space for general statements.
​
These ambitious commitments will take the shape of new Nationally Determined Contributions, Long-Term Strategies setting out a pathway to net zero emissions; climate finance commitments to support the most vulnerable; and ambitious adaptation plans and underlying policies. These commitments will help to build towards a green and resilient recovery from COVID-19. . . "
Text Courtesy, United Nations
Learn more on the following web page:
COP26 [09 - 20 NOV 2020] has been postponed due to COVID-19. This decision has been taken jointly by the COP Bureau of the UNFCCC. We will set out revised plans for a rescheduled conference in due course. Click Below:
Courtesy, United Nations / UK COP26
COP25: UN CLIMATE CHANGE CONFERENCE
Is the United Nations the only global entity seriously
concerned about Climate Change?
It's time for the whole world to take viable . . .
Must See Video: "Greenland is Melting"
Undeniable evidence of mankind's adverse impact on our Climate!
CNN's Clarissa Ward visits Greenland to learn about how quickly the ice sheet is melting and the effect it has on the planet.
For "Humanity Around the World" it's NOT about
politics, it's about "CLIMATE ACTION"
NOW and for future
generations already with us today!
COP25 US Congressional Delegation Press Conference - 12/2/2019
* * Click to View Video * *
Learn more on the following web pages:
Update: It's time for Climate ACTION!
COP25: 2 - 13 December 2019
Learn more on the following web page:
C H I L E : C O P 2 5 C A NC E L L E D
TIME FOR ACTION IS . . . NOW!
President Sebastián Piñera of Santiago Chile
Launched COP25 Climate Change Summit
2 - 13 December 2019
Climate Ambition Alliance:
Nations push to upscale action by 2020
and achieve . . .
net zero CO2 emissions by 2050
"This summit will be a great opportunity for Chile and the world as a whole to truly acknowledge
the fact that time is running out, and that the
ever-increasing urgency of our objectives
requires that we be more ambitious and
demand more of ourselves. The
time has come to act"
Quote Courtesy, President Sebastián Piñera
Learn more . . . Click on the following web links:
UN Summit Delivers New Pathways to Shift Climate Action into Higher Gear
23 September 2019 - United Nations - NYC
Courtesy, ARIANA LINDQUIST/UN PHOTO
New York, 23 September—Leaders from government, business and civil society are announcing potentially far-reaching steps today to confront climate change at the United Nations Secretary-General's Climate Action Summit in New York.

As carbon pollution, temperatures and climate destruction continue to rise, and public backlash mounts, the Summit has offered a turning point from inertia into momentum, action and global impact – if everyone gets on board.

The UN estimates that the world would need to increase its efforts between three- and five-fold to contain climate change to the levels dictated by science – a 1.5°C rise at most – and avoid escalating climate damage already taking place around the world.

However, the Paris Agreement provides an open-door framework for countries to continuously ratchet up their positive actions, and today's Summit demonstrates how governments, businesses and civilians around the world are rising to the challenge.

"The best science, according to the Intergovernmental Panel on Climate Change, tells us that any temperature rise above 1.5 degrees will lead to major and irreversible damage to the ecosystems that support us," said United Nations Secretary-General António Guterres. "Science tells us that on our current path, we face at least 3-degrees Celsius of global heating by the end of the century."

"The climate emergency is a race we are losing, but it is a race we can win."

"This is not a climate talk summit. We have had enough talk," he added. "This is not a climate negotiation summit. You don't negotiate with nature. This is a climate action summit."

He said, "Governments are here to show you are serious about enhancing Nationally Determined Contributions under the Paris Agreement. Cities and businesses are here showing what leadership looks like, investing in a green future. Financial actors are here to scale-up action and deploy resources in fundamentally new and meaningful ways. Coalitions are here with partnerships and initiatives to move us closer to a resilient, carbon-neutral world by 2050."

"And young people are here providing solutions, insisting on accountability, demanding urgent action."
Text Courtesy, United Nations
Swedish environmental activist Greta Thunberg, center, speaks to guests next to U.N. Secretary-General Antonio Guterres, left, during the Youth Climate Summit at United Nations headquarters, Saturday, Sept. 21, 2019. (AP)
Learn more by clicking on the
following web links: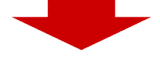 Paris Agreement - 12 December 2015
There Certainly is Much Work to be Done:
Climate Change and the
Sustainable Development Goals [SDGs]
Achieving the
Sustainable Development Goals
through . . . "Climate Action"
Click on the following web link: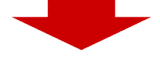 undeniable . . . Reality!
Seeing is Believing . . . Watch This:
Above Video Courtesy, CHASING ICE
E P A C H A F o u n d a t i o n
Extends Sincere Thanks to
If you've missed the work of EPACHA in its Phase I duration, please be encouraged to click on the below web links.
​
Sincerest Thanks are Extended to http://archive.org/web/ for having made possible an archived viewing of
EPACHA Foundation's entire volume of its Phase I web pages: