Environmental Protection Alliance and Center for Humanitarian Affairs Foundation
"REBUILDING OUR WORLD BLOCK-BY-BLOCK"
T h e P o r t a l s o f E P A C H A F o u n d a t i o n – P h a s e I I a r e O p e n :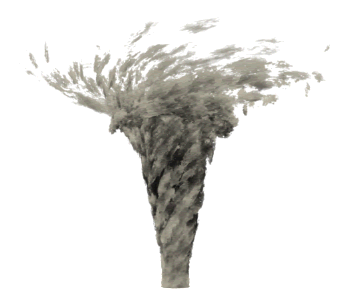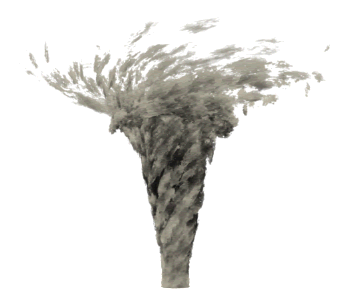 Is it a "CRIME" to ignore "Climate Change?"
Are increasing . . .
"CATASTROPHIC" Natural Disasters"
a result of "Climate Change?"
CATASTROPHIC DESTRUCTION
THROUGHOUT
FLORIDA, USA
PUERTO RICO;
DOMINICAN REPUBLIC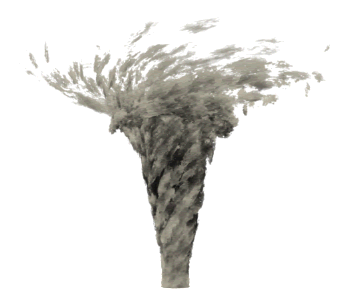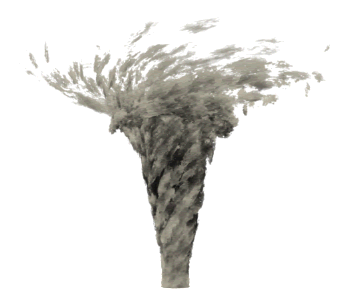 Are the dangers of extreme "Climate Change"
upon Earth sooner than "predicted"
Courtesy, CBC: Firefighters try to extinguish a wildfire next to the village of Tabara, in northern Spain, (Miguel Riopa/AFP via Getty Images)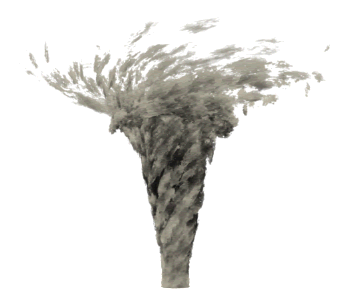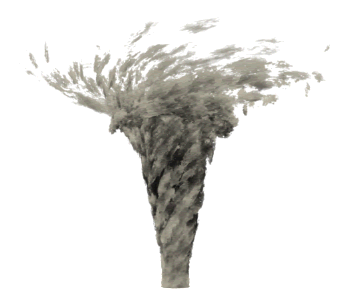 Pakistan: August 2022
Eastern Kentucky USA: July 2022
Pakistan [One-third of Country under water]: Are unprecedented global "FLOODWATERS"
an indication of "Climate Change?"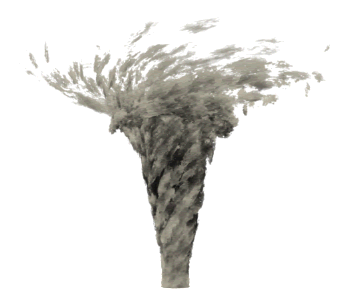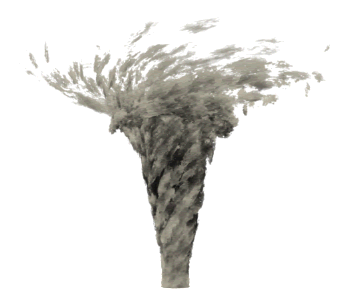 Eastern Kentucky, USA: "Catastrophic Flooding!"
Does "Climate Change" discriminate!"
Concerning "Climate Change" all
of Earth is in peril!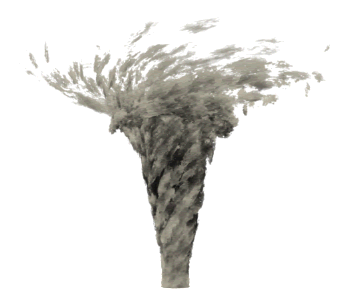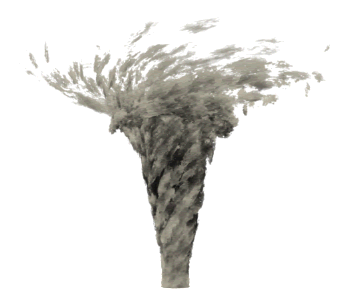 Climate Change and Populations of
The World's Poorest: 2022
Does "Climate Change" further endanger populations of the world's poorest?
Tigray, Ethiopia: Should more global attention & help be focused on the
"Worst Humanitarian Crisis in the World?"
"Climate Change" is Upon us All!
Learn more . . . Click on the following web link:
If you've missed the work of EPACHA in its Phase I duration, please be encouraged to click on the below web links.
​
Sincerest Thanks are Extended to http://archive.org/web/ for having made possible an archived viewing of
EPACHA Foundation's entire volume of its Phase I web pages: