Environmental Protection Alliance and Center for Humanitarian Affairs Foundation
"REBUILDING OUR WORLD BLOCK-BY-BLOCK"
T h e P o r t a l s o f E P A C H A F o u n d a t i o n – P h a s e I I a r e O p e n :
Humanitarian / Environmental
​
and

OTHER

. . .
During the Global COVID-19 Pandemic . . .
Disasters Continue to Occur.
Keep informed here:
GDACS is a cooperation framework between the United Nations,
the European Commission and disaster managers worldwide
to improve alerts, information exchange and
coordination in the first phase after major sudden-onset disasters.
Disaster Relief / Humanitarian Aid
Continues to be Needed!
Hunga Tonga Volcano Eruption
Click. Watch. Learn More.
The United Nations stands ready to provide support after volcano eruption and tsunami
UN Secretary-General António Guterres expressed his deep concern after reports
of a tsunami and ash affecting Tonga following the eruption of an undersea volcano near the Pacific nation. The UN chief also aired his concern about the tsunami warnings that have been issued in other countries such as Australia, New Zealand, Japan and the United States. "The United Nations offices in the Pacific are closely monitoring the situation and are on standby to provide support if requested. The Secretary-General is grateful to countries that have already offered their support", . . .
Read more on the following web page:
CLICK TO VIEW: EXTENT OF THE DAMAGE: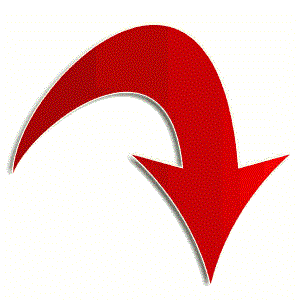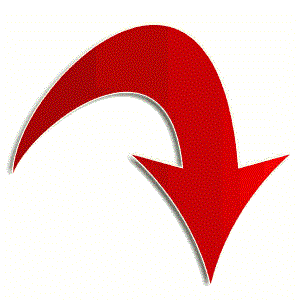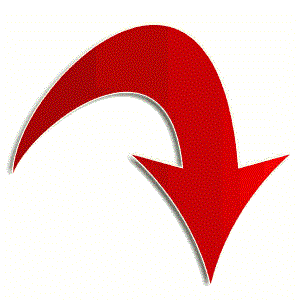 Red Cross Mobilizing to Help Tonga
After Volcano Erupts in Pacific
Year-End; New Year Reminder:
DROUGHTS:WILDFIRES:FLOODINGS:TORNADIC ACTIVITY!
DEVASTATING WILDFIRES: COLORADO, USA
December 31, 2021 - January 1, 2022
LEARN MORE . . . CLICK ON IMAGES!
EMERGENCY ASSISTANCE NEEDED
Learn more on the following web page:
A NEW YEAR & A LONG ROAD TO RECOVERY.
​MASSIVE TORNADIC
DESTRUCTION
Humanity Helping Humanity!
Learn more on the following web page:
If you've missed the work of EPACHA in its Phase I duration, please be encouraged to click on the below web links.
​
Sincerest Thanks are Extended to http://archive.org/web/ for having made possible an archived viewing of
EPACHA Foundation's entire volume of its Phase I web pages: