Environmental Protection Alliance and Center for Humanitarian Affairs Foundation
"REBUILDING OUR WORLD BLOCK-BY-BLOCK"
T h e P o r t a l s o f E P A C H A F o u n d a t i o n – P h a s e I I a r e O p e n :
CLIMATE CHANGE CONFERENCE
Is the World Really Caring?
Listening? . . . And
Taking Responsible Climate Action?
Learn more on the following web pages: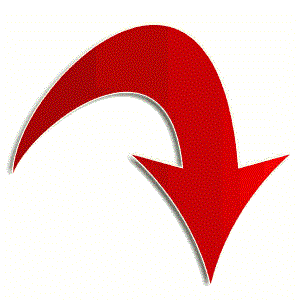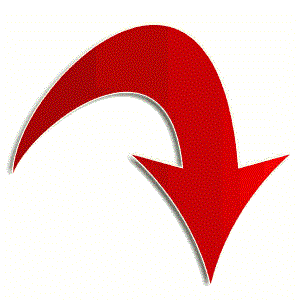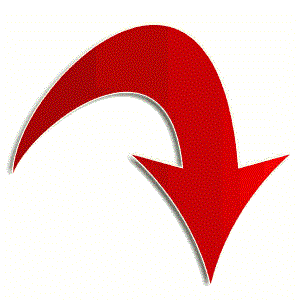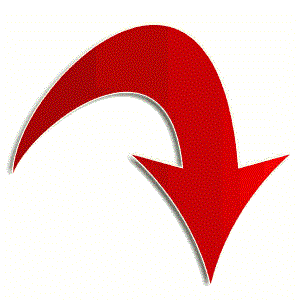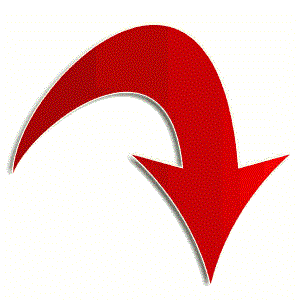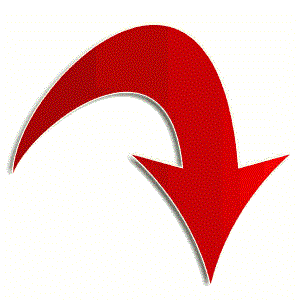 5 THINGS TO KNOW ABOUT . . .
GRETA THUNBERG'S
CLIMATE LAWSUIT?!
Courtesy, United Nations Foundation
Learn more on the following web page:
Connecting you with the United Nations