Environmental Protection Alliance and Center for Humanitarian Affairs Foundation
"REBUILDING OUR WORLD BLOCK-BY-BLOCK"
T h e P o r t a l s o f E P A C H A F o u n d a t i o n – P h a s e I I a r e O p e n :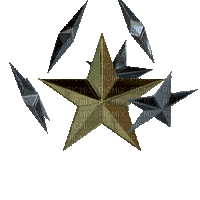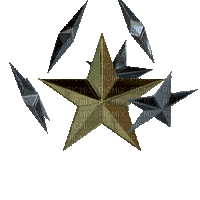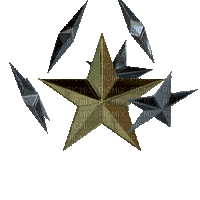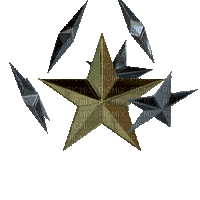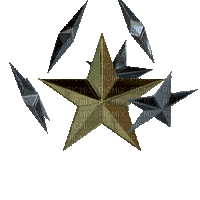 Extending
Sincerest
Gratitude
for . . .
Honorable
Dedicated
Service!
Let there never come a time when
"WE THE PEOPLE & THE WORLD"
conveniently forget . . .
THE HONORABLE SERVICE OF
"HONORABLE VETS!"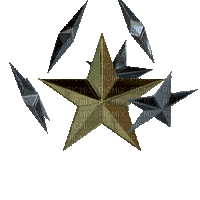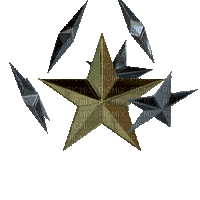 Learn more on the following web page: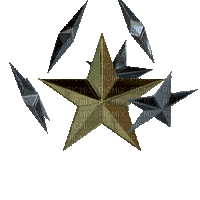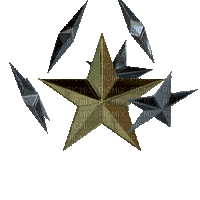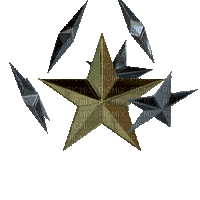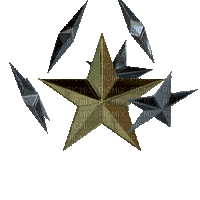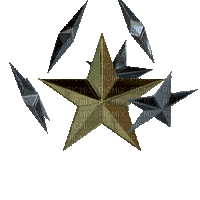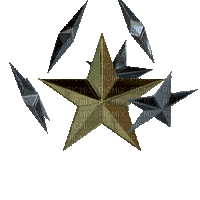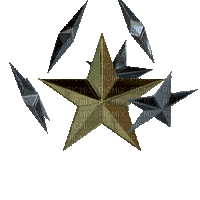 As "We" revolve around our daily lives, let's show forth gratitude
to those at home - and abroad - who honorably served to
protect inalienable rights & freedoms throughout
fields of encompassing longitudes & latitudes.
Vets are those who did honorably fight
to keep us and the world safe
morning, noon and night.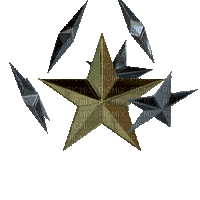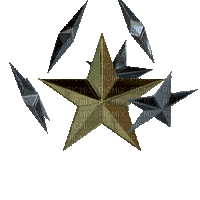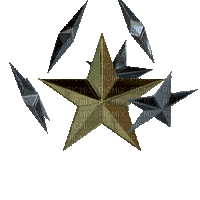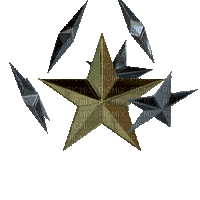 To Honorable Veterans . . .
Your Revolving Stars shall shine
wide and far in the History of Humanity!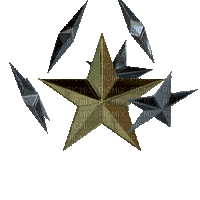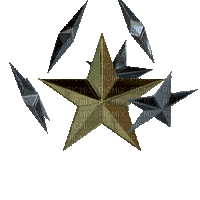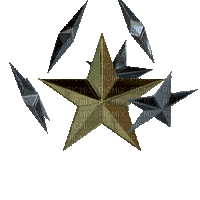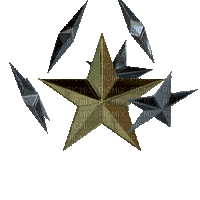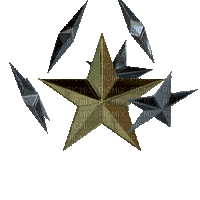 If you've missed the work of EPACHA in its Phase I duration, please be encouraged to click on the below web links.
​
Sincerest Thanks are Extended to http://archive.org/web/ for having made possible an archived viewing of
EPACHA Foundation's entire volume of its Phase I web pages: