Environmental Protection Alliance and Center for Humanitarian Affairs Foundation
"REBUILDING OUR WORLD BLOCK-BY-BLOCK"
T h e P o r t a l s o f E P A C H A F o u n d a t i o n – P h a s e I I a r e O p e n :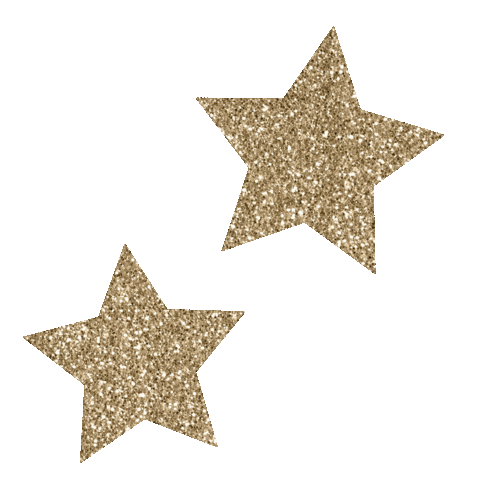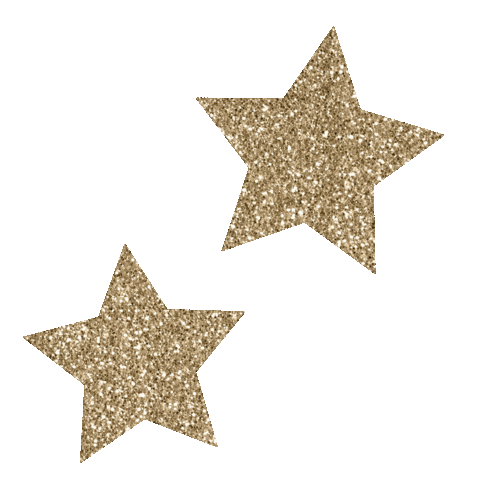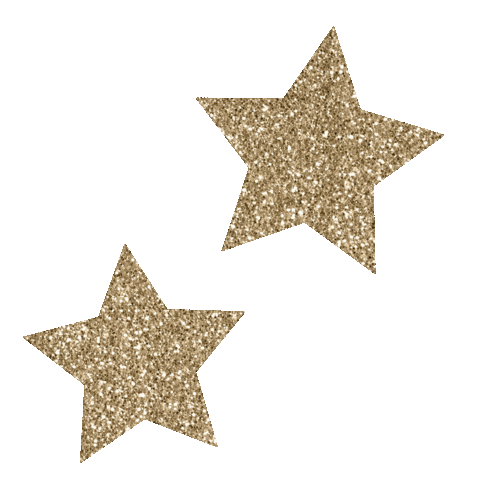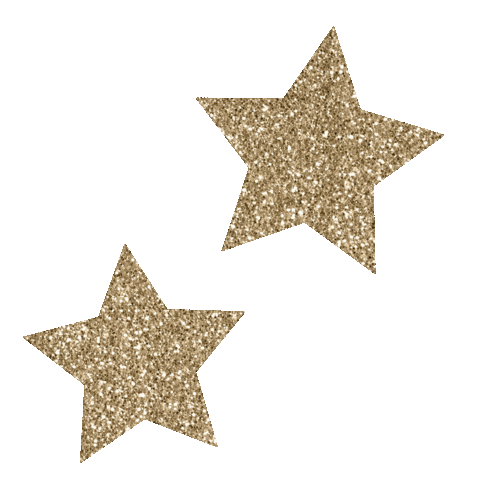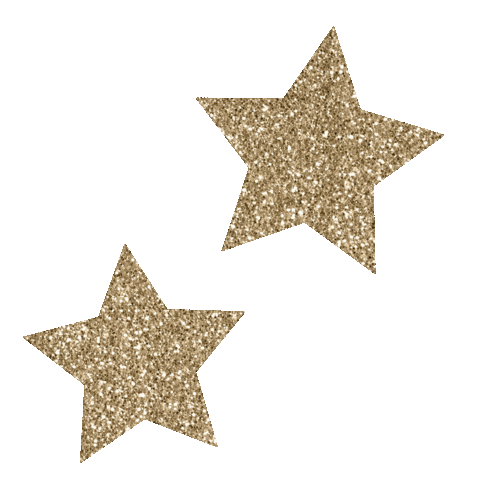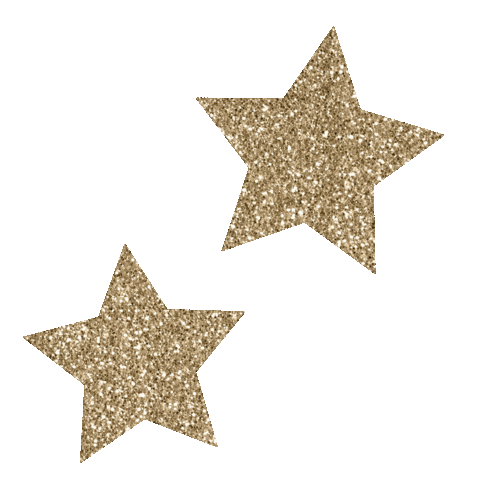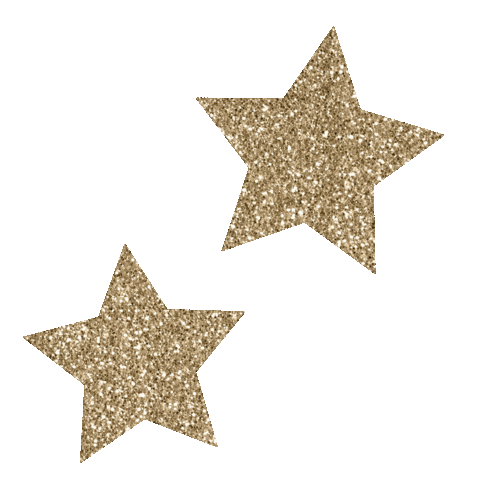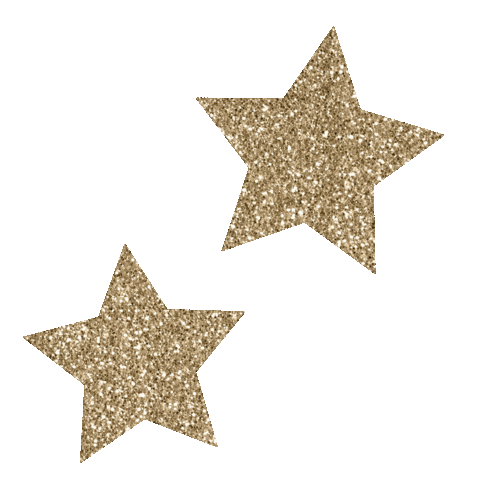 Update: Thank You Singapore!
The 2023 Earthshot Prize Winners
Unveiled at Star-Studded
Awards Ceremony in Singapore
During the ceremony, these five accomplished Winners, chosen
from among the 15 innovators and entrepreneurs named
as 2023 Earthshot Prize Finalists, were each
awarded a catalytic £1 million prize to
help scale their solutions and accelerate their
growth and impact. The work of this third cohort of
"Earthshot Prize Winners"
spans the globe, protecting and restoring the environment and supporting local communities across six continents.
Prince William's Four-Day Visit
to Singapore Ahead of
Earthshot Award Ceremony 2023
"This is a true royal statesman … speaking at national levels, meeting industry leaders , learning about conservation and eco systems etc.
Singapore is honoured to host Prince William in his
visionary endeavours on wildlife conservation and
global climate change."
​
THE EAR

THSH

OT PRIZE IS HEADING TO SINGAPORE
Keep the Date: NOVEMBER 7, 2023
During the inspiring event in the heart of Singapore, the five Winners of The Earthshot Prize 2023 will be awarded a catalytic £1 million to help scale their environmental solutions. The ceremony will also feature performances by world-renowned musicians and artists.
​
Founded by Prince William in 2020, The Earthshot Prize is a prestigious environmental prize which aims to discover, celebrate, accelerate and scale solutions that can help put the world firmly on a trajectory towards a stable climate, where communities, oceans and biodiversity thrive in harmony by 2030.
Let's ALL "aim for EARTH" as we work together to achieve . . .
SIMPLE AND AMBITIOUS GOALS TO REPAIR OUR PLANET:
What Are You Waiting For?
Learn more on the following web page: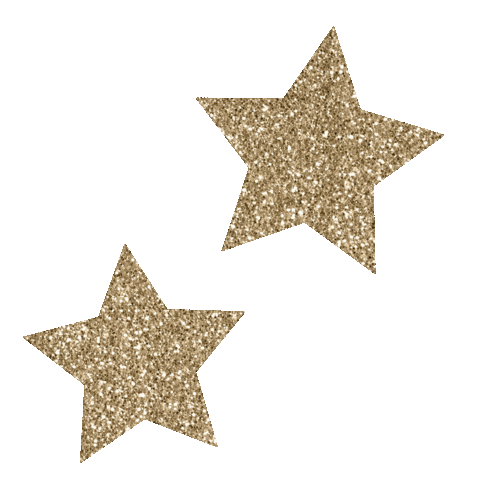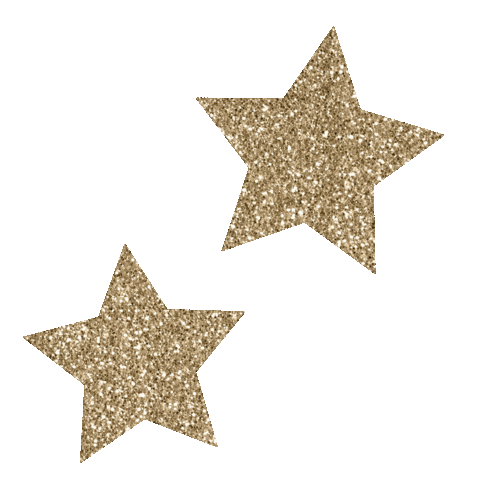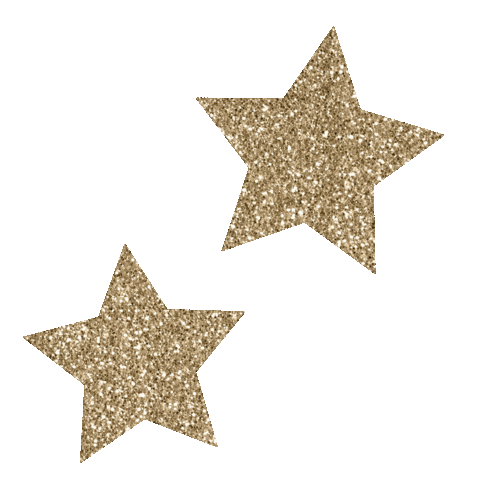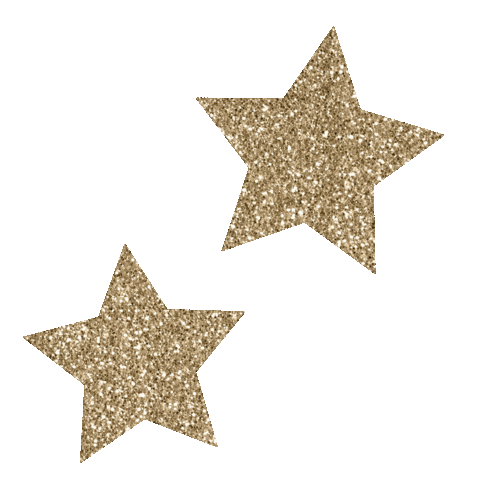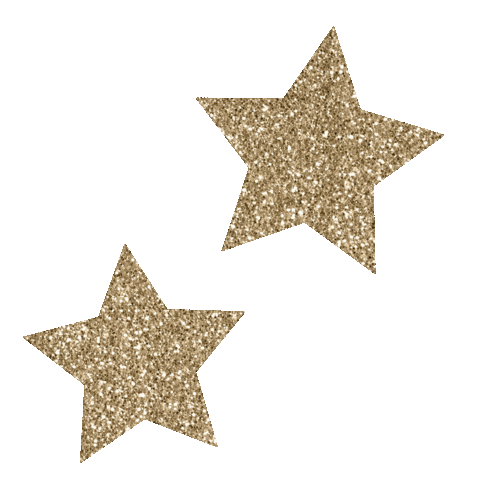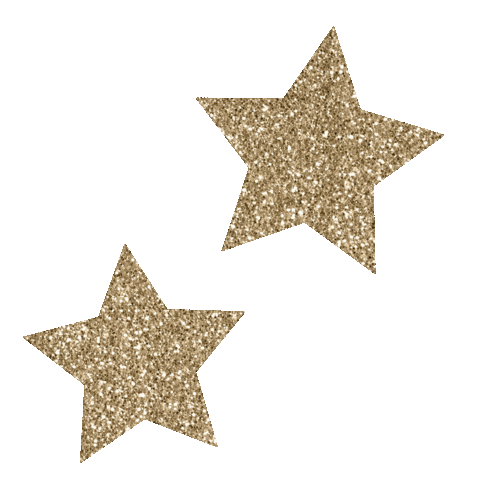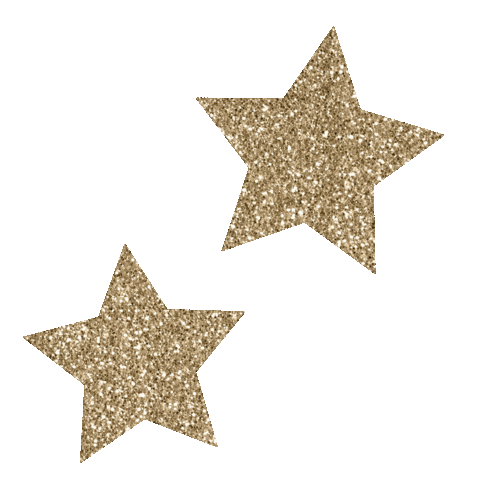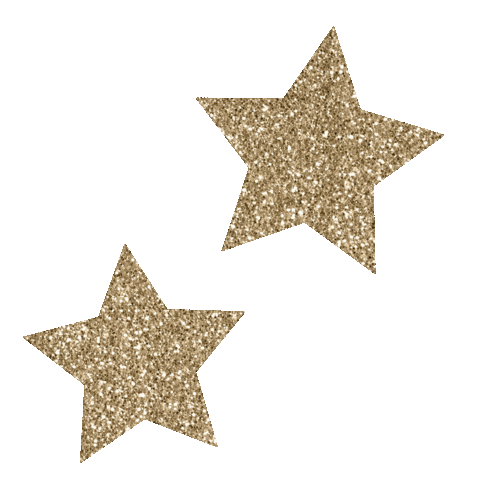 Update: Thank You Boston!
Keep the Date: DECEMBER 2, 2022
THE EARTHSHOT PRIZE AWARDS ARE COMING TO BOSTON!
MGM MUSIC HALL
DECEMBER 2, 2022
WATCH: SOLUTIONS TO REPAIR OUR PLANET
Courtesy, the earthshot prize
Learn more on the following web page: