Environmental Protection Alliance and Center for Humanitarian Affairs Foundation
"REBUILDING OUR WORLD BLOCK-BY-BLOCK"
T h e P o r t a l s o f E P A C H A F o u n d a t i o n – P h a s e I I a r e O p e n :
Nuclear Non-Proliferation Treaty
The Treaty on the Non-Proliferation of Nuclear Weapons (NPT) is a landmark international treaty whose objective is to prevent the spread of nuclear weapons and weapons technology, to promote co-operation in the peaceful uses of nuclear energy and to further the goal of achieving nuclear disarmament and general and complete disarmament. The NPT represents the only binding commitment in a multilateral treaty to the goal of disarmament by the nuclear-weapon States.
Learn more on the following web pages:
Nuclear Energy for "PEACE!"
Are global governing entities
adhering to the commitment
of . . .
Nuclear Non-Proliferation?!
U.S. PRESIDENT LYNDON B. JOHNSON
after signing the
Nuclear Nonproliferation Treaty
July 1, 1968
"The conclusion of this treaty encourages
the hope that other steps may be
taken toward a peaceful world.
And it is for these reasons
and in this perspective
that I have described
this treaty as the most
important international agreement
since the beginning of the nuclear age."
CLICK TO VIEW FULL SPEACH
Above Quote, President Lyndon B. Johnson
Video Courtesy, LBJ Tapes
Ukraine Zaporizhzya Nuclear Power Station
Courtesy, UN / IAEA: IAEA Director-General Rafael Mariano Grossi leads the IAEA expert mission team on their official visit to Ukraine to the Zaporizhzhya Nuclear Power Plant.
Image-Text Courtesy, United Nations / IAEA
The Director General said Friday's events had breached
several of the seven indispensable nuclear safety
and security pillars that he outlined
at the beginning of the conflict, in particular: . . .
CLICK BELOW - READ FULL STATEMENT: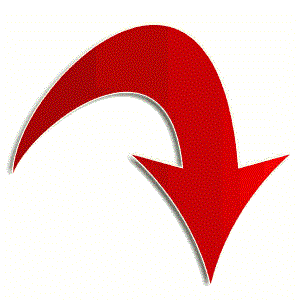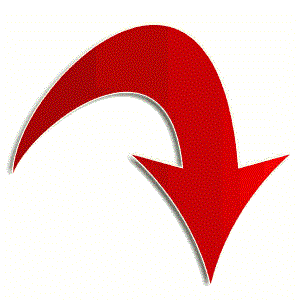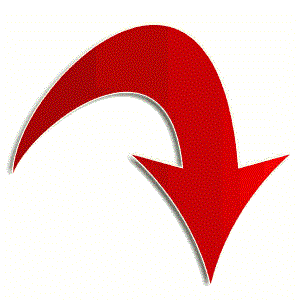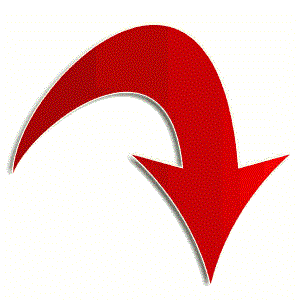 Concerted preventive action
must be of utmost priority
concerning the spread of
nuclear weapons &
nuclear weapons technology.
Harms brought to bear against
any population of Humanity &
Humanity's Life-sustaining
Environment with the illegal
deployment of nuclear
weapons / nuclear technology
constitutes the apex of
If you've missed the work of EPACHA in its Phase I duration, please be encouraged to click on the below web links.
​
Sincerest Thanks are Extended to http://archive.org/web/ for having made possible an archived viewing of
EPACHA Foundation's entire volume of its Phase I web pages: