Environmental Protection Alliance and Center for Humanitarian Affairs Foundation
"REBUILDING OUR WORLD BLOCK-BY-BLOCK"
T h e P o r t a l s o f E P A C H A F o u n d a t i o n – P h a s e I I a r e O p e n :
The World Proudly Celebrates . . .
Forever in South Africa's History!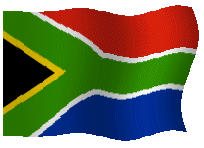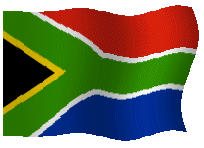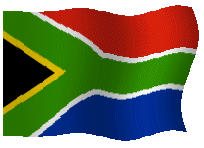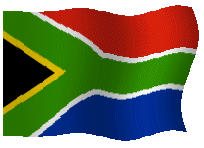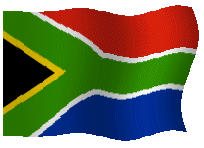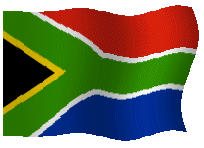 Nelson Mandela & F.W. de Klerk
The Nobel Peace Prize 1993 was awarded jointly to
Nelson Mandela and Frederik Willem de Klerk
"for their work for the peaceful termination of the
Apartheid Regime, and for laying the
foundations for a new democratic South Africa"
Nelson Mandela International Day
UN Secretary-General Message 2022
"It is easy to break down and destroy.
The heroes are those who make peace and build. "
Learn more on the following web pages:
Forever in Humanity's History!
The world must never forget the courage, determination, adversities and
long-enduring struggles
and sufferings of
Nelson Mandela.
​
Without his life-long indelible imprint
upon the world as a whole, the
realization of inherent & inalienable
"Human Rights"
and Civil Rights would have remained
in obscurity - not only for the peoples of South Africa,
but for all of Humanity globally throughout
diverse areas wherein institutionalized
injustices sought to remain intact.
- EPACHA Foundation -
​
​
​
President Nelson Mandela's Inauguration Speech May 10, 1994
Learn more on the following web page:
Make sure to SUPPORT / CONTRIBUTE
and for future generations to come!
EPACHA Foundation Extends
Sincere Thanks to United Nations
and . . . gone but Never Forgotten,
for allowing use of images, visuals and
If you've missed the work of EPACHA in its Phase I duration, please be encouraged to click on the below web links.
​
Sincerest Thanks are Extended to http://archive.org/web/ for having made possible an archived viewing of
EPACHA Foundation's entire volume of its Phase I web pages: