Environmental Protection Alliance and Center for Humanitarian Affairs Foundation
"REBUILDING OUR WORLD BLOCK-BY-BLOCK"
T h e P o r t a l s o f E P A C H A F o u n d a t i o n – P h a s e I I a r e O p e n :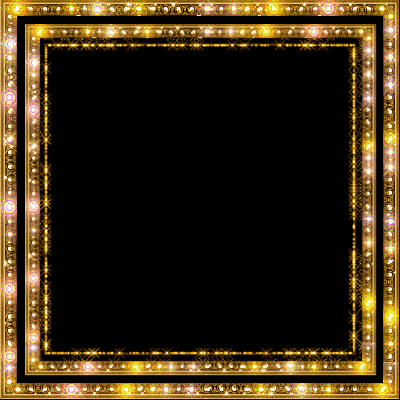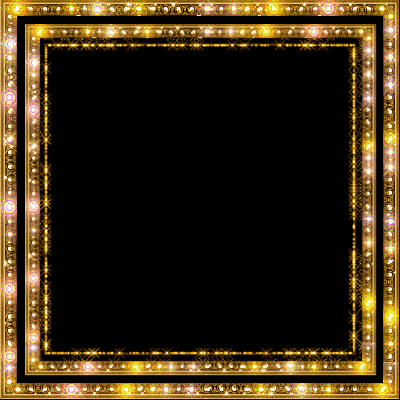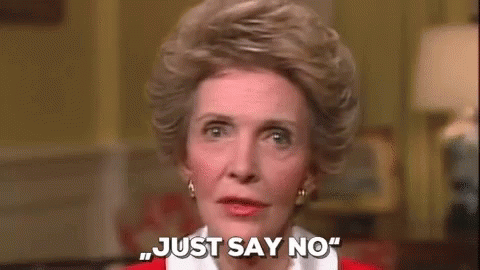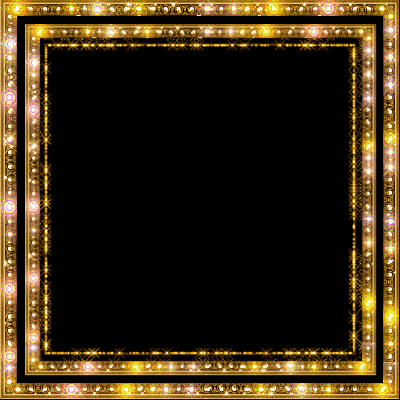 What was First Lady Nancy Reagan's
Most Important Message to Children?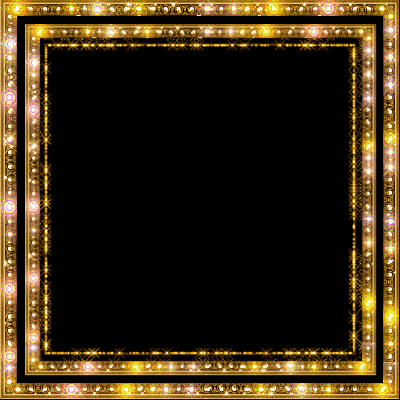 Many Thanks First Lady Nancy Reagan!
Your Message Continues to Live on!!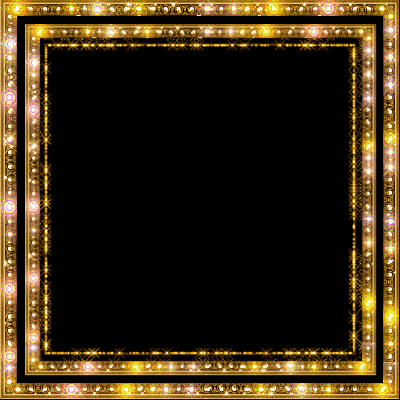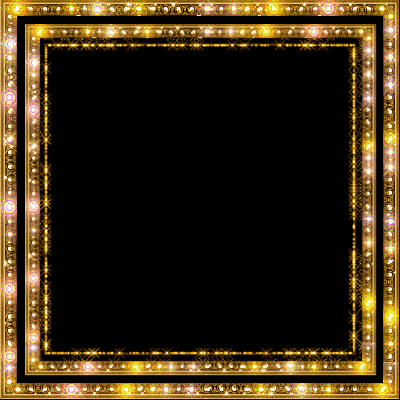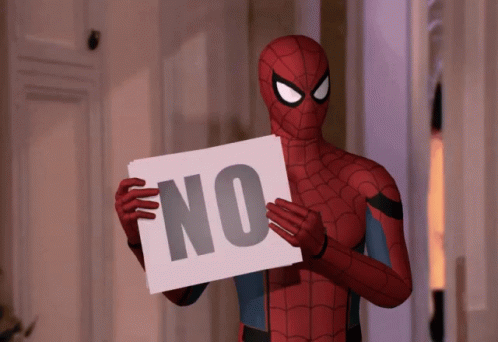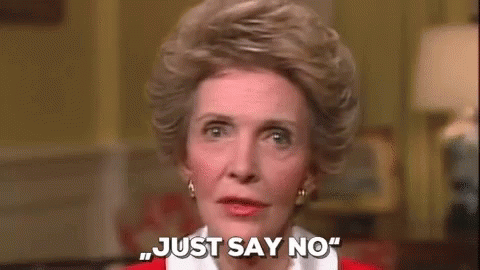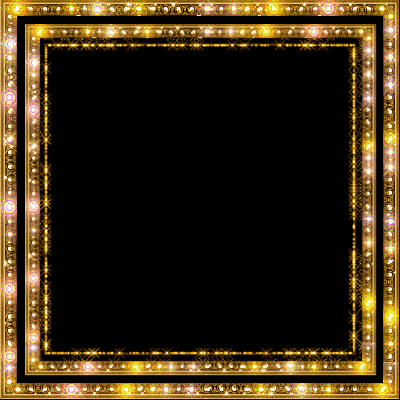 THE "ALARM" IS SOUNDING: CHILDREN
ARE DYING FROM
USING DRUGS!!
Courtesy, nbc news - Article by Olivia Solon
MUST READ ARTICLE - CLICK ON FOLLOWING WEB LINK: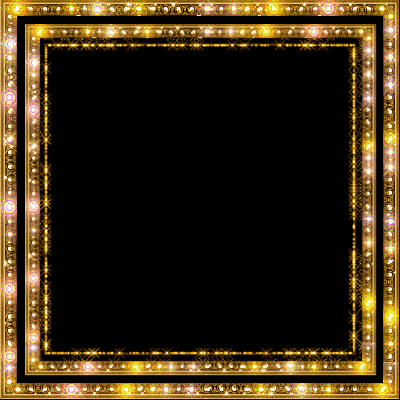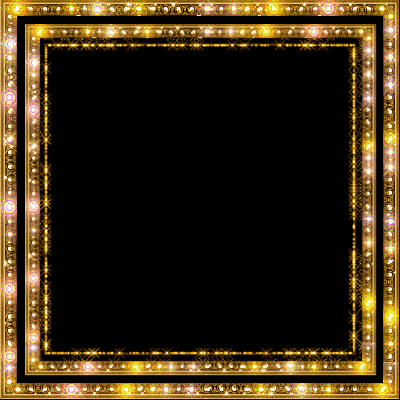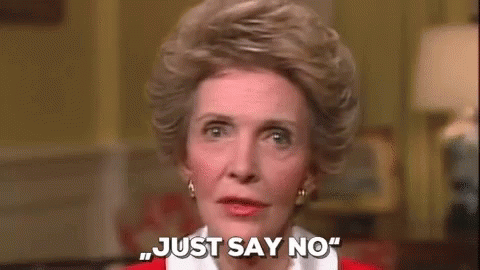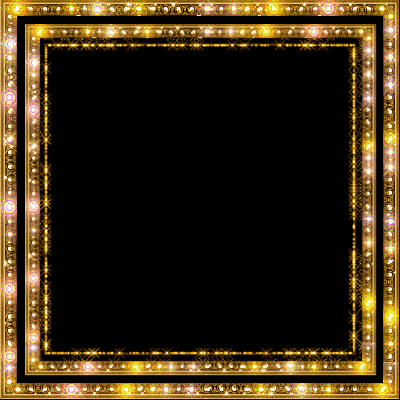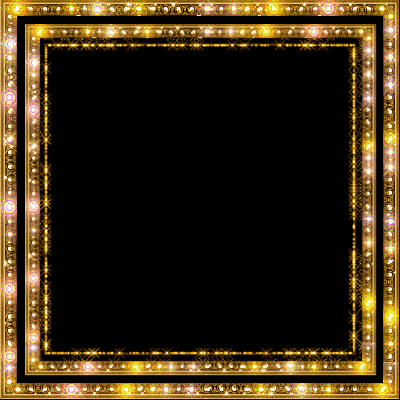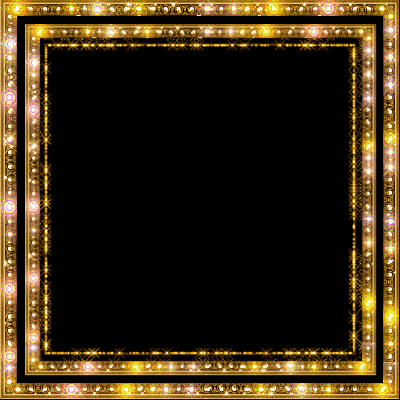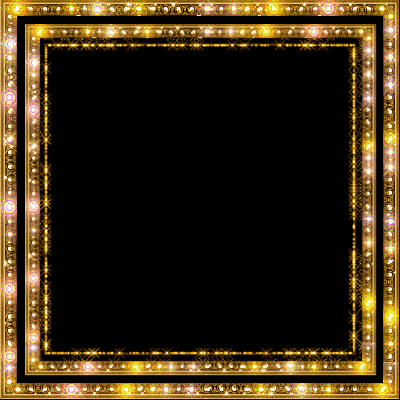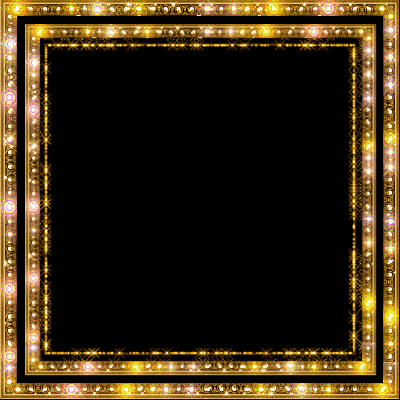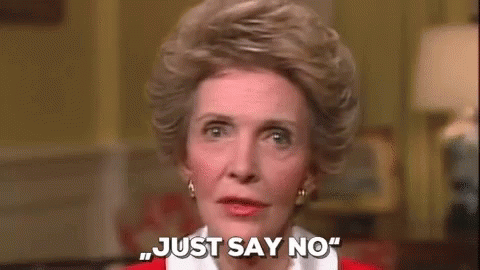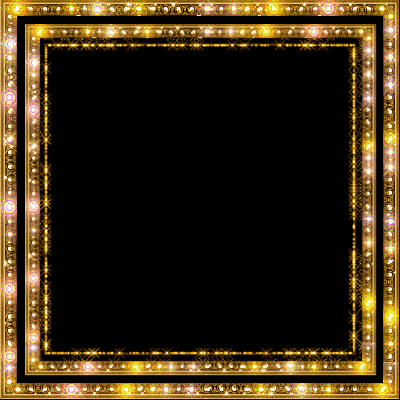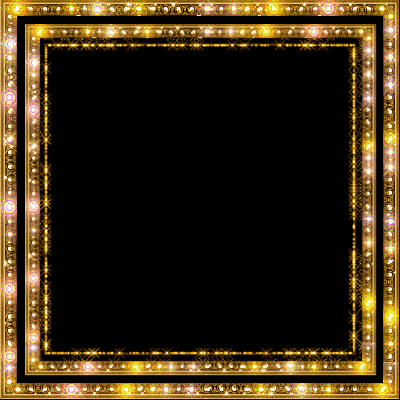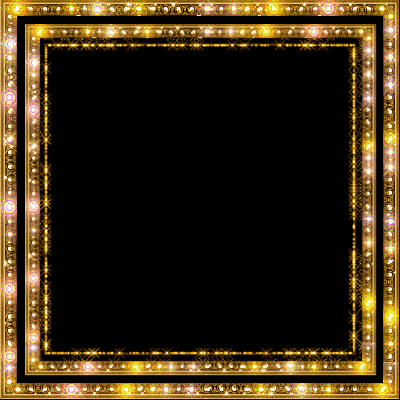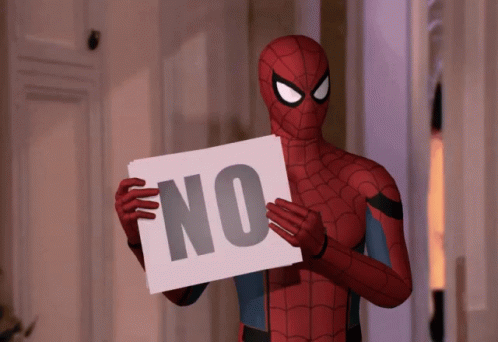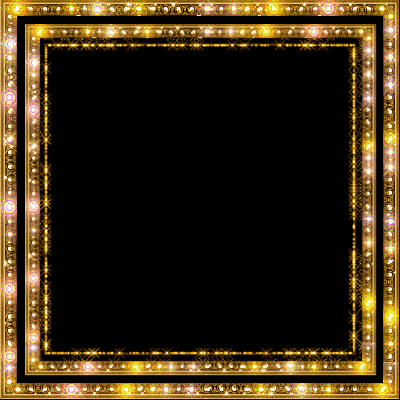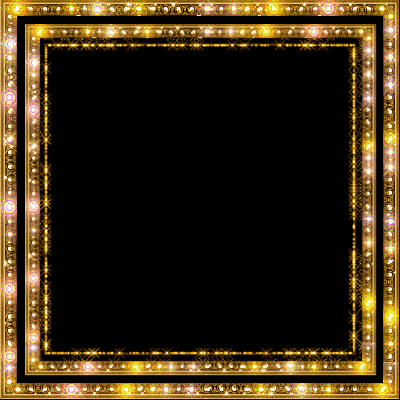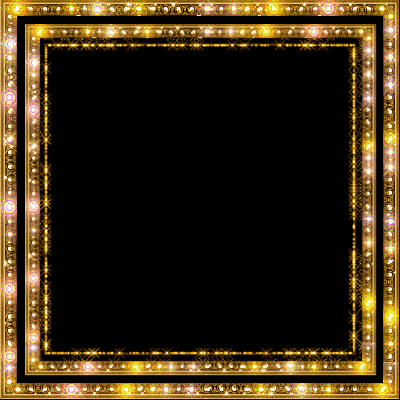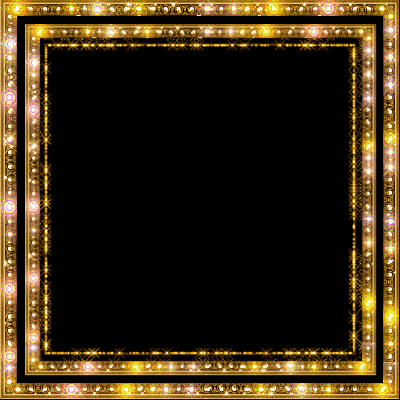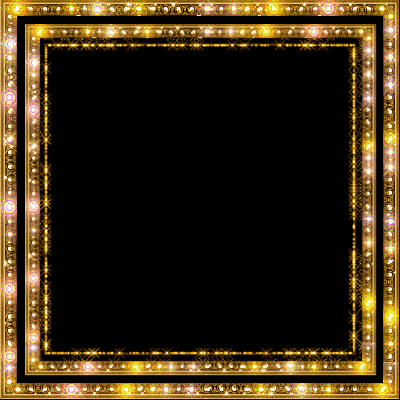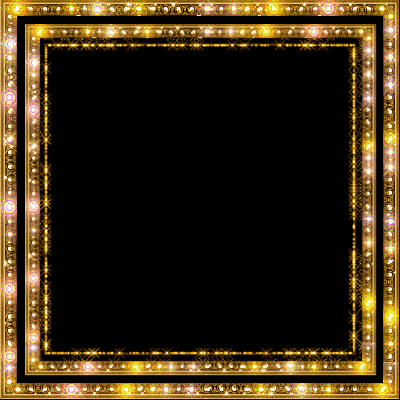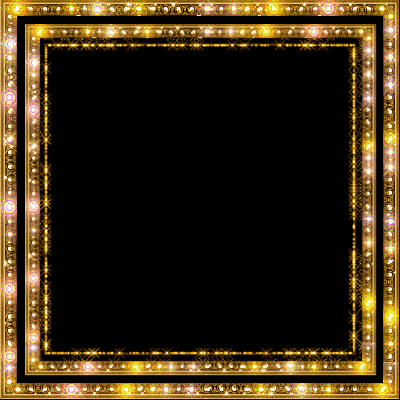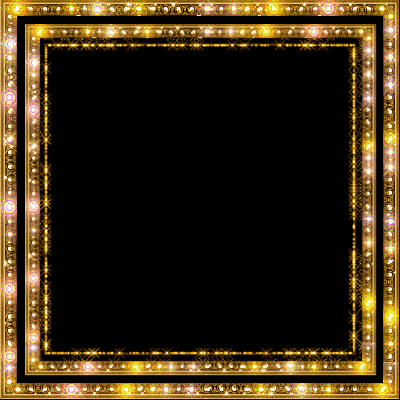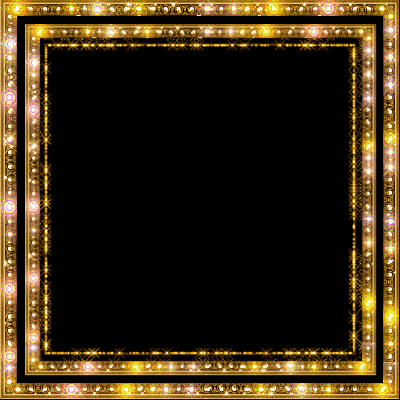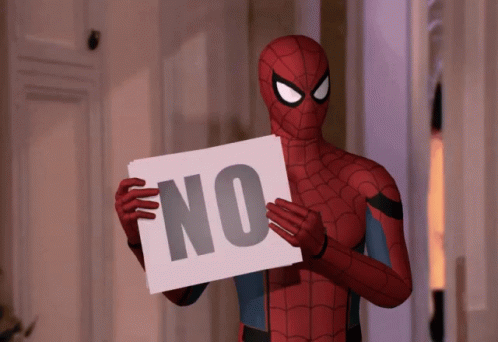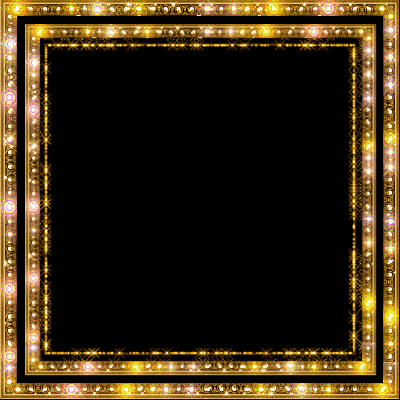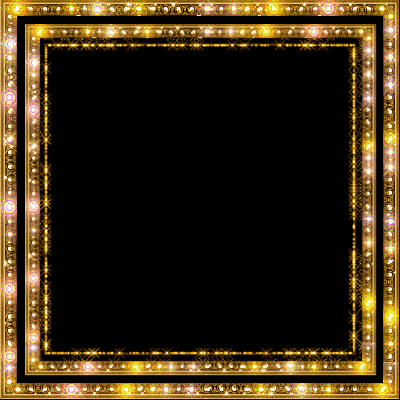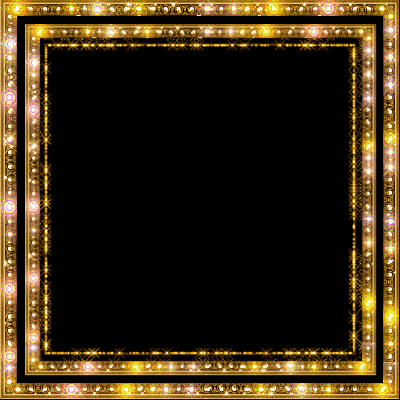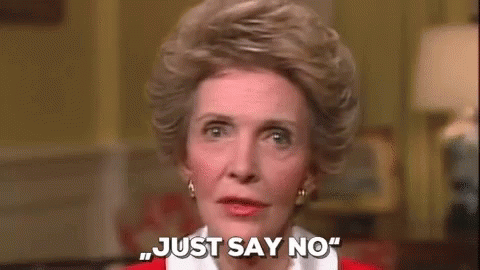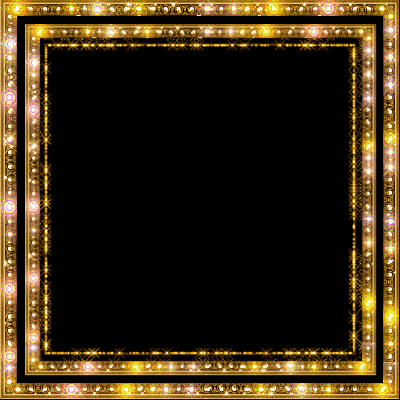 Learn More About the Life & Legacy of
An Eternal Icon of Love & Courage!
Don't be timid!
The "POWER" of "NO"
CAN SAVE YOUR LIFE!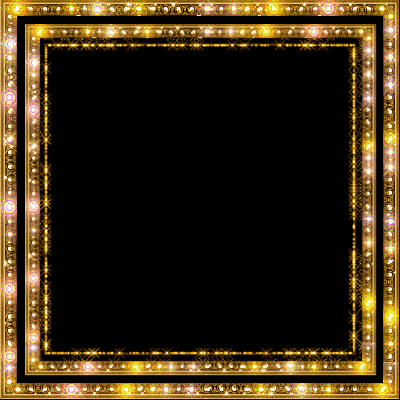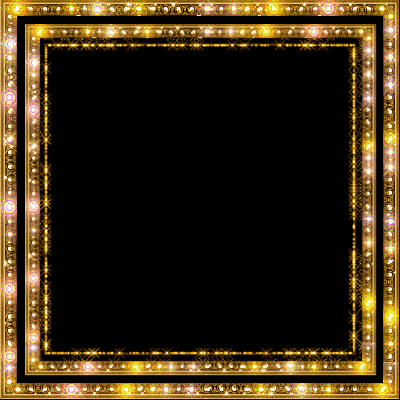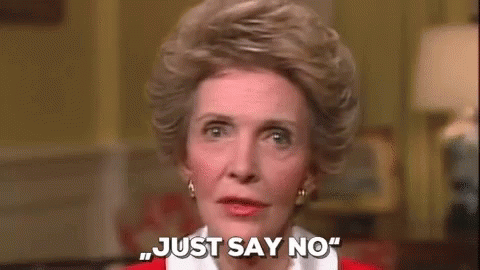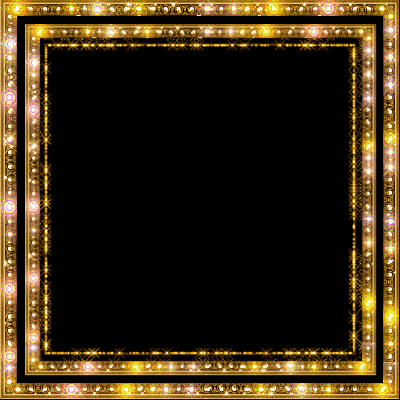 If you've missed the work of EPACHA in its Phase I duration, please be encouraged to click on the below web links.
​
Sincerest Thanks are Extended to http://archive.org/web/ for having made possible an archived viewing of
EPACHA Foundation's entire volume of its Phase I web pages: