Environmental Protection Alliance and Center for Humanitarian Affairs Foundation
"REBUILDING OUR WORLD BLOCK-BY-BLOCK"
T h e P o r t a l s o f E P A C H A F o u n d a t i o n – P h a s e I I a r e O p e n :
An Eternal Life. . . Unveiled!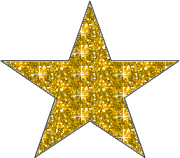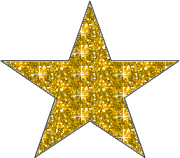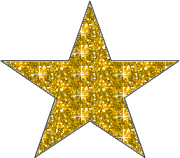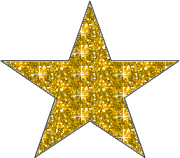 An "Exemplary Soldier and an Exemplary Patriot . . . Michelle and I will always look to General Powell as an example of what America — and Americans — can and should be if we
wish to remain the last, best hope of Earth."
​
- Former President Barack Obama -
April 5, 1937 – October 18, 2021
American politician, diplomat, statesman, and four-star general who served as the first African-American U.S. Secretary of State from 2001 to 2005.
Service Rendered.
Mission Accomplished.
Gone, but Never Forgotten!
Learn more about the Life & Legacy of General Colin L. Powell at: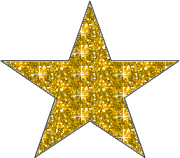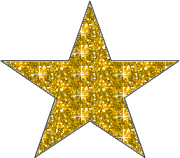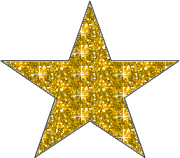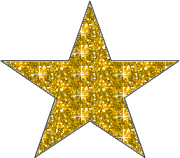 Courtesy, General Colin L. Powell
Generals may come and
Generals may go . . . but
"General Colin L. Powell"
illuminated his "Command &
Statesmanship" in "Human
History" with that
Surely the world has seen its
share of "Generals" - both
good and bad throughout history.
And the efforts of "Statesmanship"
have made historic marks to keep peace alive and well rather than
an unattainable mystery.
Humble beginnings were his start . . .
. . . Young Colin Powell didn't
even consider himself
to be very smart.
Through determination,
through hard work; through
sweat and some tears . . .
Colin Powell's dreams
became a reality!
With dignity guiding his own steps,
Colin Powell rose to his
destined ocassion
in American history to
lead and show us the way to go.
Many Thanks General . . .
. . . for all the good you did
at home in the U.S.A. and
Around the World!
"We The People" Promise. . .
"We" Shall Always
Remember You!
Courtesy, General Colin L. Powel and Wife Alma
Learn more about General Colin L. Powell
on the following web page:
Courtesy, Academy of Achievement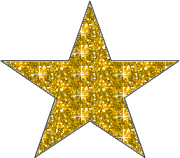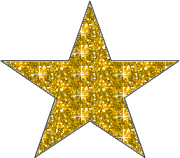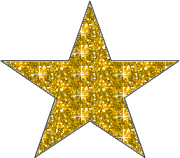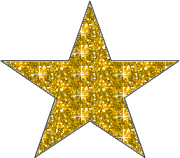 If you've missed the work of EPACHA in its Phase I duration, please be encouraged to click on the below web links.
​
Sincerest Thanks are Extended to http://archive.org/web/ for having made possible an archived viewing of
EPACHA Foundation's entire volume of its Phase I web pages: