Environmental Protection Alliance and Center for Humanitarian Affairs Foundation
"REBUILDING OUR WORLD BLOCK-BY-BLOCK"
T h e P o r t a l s o f E P A C H A F o u n d a t i o n – P h a s e I I a r e O p e n :
Humanitarian / Environmental
​
and

OTHER

. . .
Disasters and Emergencies Continue
to Occur Around the World
Keep informed here:
GDACS is a cooperation framework between the United Nations,
the European Commission and disaster managers worldwide
to improve alerts, information exchange and
coordination in the first phase after major sudden-onset disasters.
Disaster Relief / Humanitarian Aid
Continues to be Needed!
Russia's Illegal War Against
Ukraine Continues
with Death and
Destruction Endangering
The Whole of Humanity!
Ukraine Zaporizhzya Nuclear Power Station
CLICK BELOW - READ/LEARN MORE: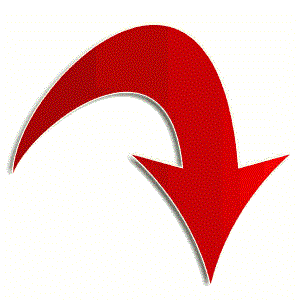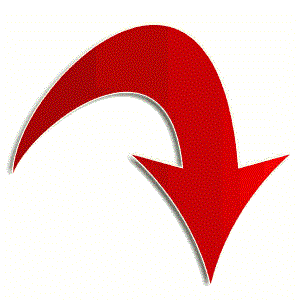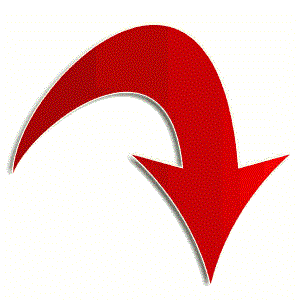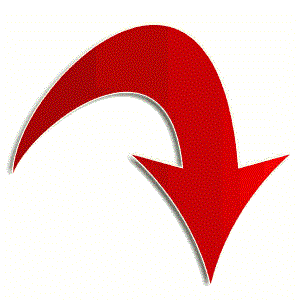 Read Full Transcript [Opening Remarks] on the following web page:
WHO: Sudan Health Emergency Situation
Learn more on the following web page:
URGENT HEALTH-HUMANITARIAN NEEDS
WHO Director-General
Dr. Tedros Adhanom Ghebreyesus
" . . . Ukraine, where the destruction of the Kakhovka Dam has caused widespread devastation and human suffering, leading to severe flooding, displacement of communities and significant infrastructure and environmental damage.
The impact on the region's water supply, sanitation systems and public health services cannot be underestimated.
​
WHO has rushed in to support the authorities and health care workers in preventive measures against waterborne diseases and to improve disease surveillance.
​
Our team is in the field, continuously reviewing health needs to support those affected.
In the coming days, WHO will deliver additional supplies to strengthen access to health services."
" . . . Haiti, where the humanitarian situation has been deteriorating. Recent torrential rain, flooding and earthquakes have added to a toxic mix of poverty, hunger, violence and disease.
4.9 million people —almost half the population— are expected to face crisis levels of hunger this year.
​
With armed gangs controlling large areas, insecurity in parts of the country have reached levels comparable to countries at war.
​
Hundreds have been killed in the violence, and rape and other forms of sexual violence are rampant.
​
Hunger and disease go hand-in-hand. The cholera outbreak, which began in October last year, continues to simmer, with more than 45 thousand cases and 700 deaths reported.
​
Other diseases, such as TB, measles and polio, present an active risk.
​
Essential health services such as routine immunization for children have been severely disrupted. In 2021, only 41% of children had been fully immunized against measles , and we expect that number to be even lower now.
​
Children are particularly at risk of the deadly combination of hunger and disease. Severely malnourished children are many times more likely to die of diseases like cholera and measles.
​
Due to problems of insecurity and violence, patients and health personnel have difficulty accessing hospitals and health services, while health facilities are unable to function normally due to fuel shortages.
​
WHO is working to address the immediate needs of the population in areas affected by the resurgence of cholera, as well as protecting the most vulnerable groups impacted by violence, insecurity and rising poverty levels.
​
WHO has asked for 37 million U.S. dollars to reach 1.8 million of those in need in 2023."
Text - Quotes Courtesy, WHO Director-General Dr. Tedros Adhanom Ghebreyesus
Emergency Announcements: Jan - June 2023
Continue scrolling down for additional announcements.
Malnourished Children fighting
for their lives
Text Courtesy, United Nations: Residents of Rann, in north-east Nigeria, wade through the flooded main road, which is now inaccessible by vehicle. / Image, UNOCHA/Christina Powell
The UN's top humanitarian official in the country Matthias Schmale informed that severe hunger is affecting 4.3 million people in Nigeria's Borno, Adamawa and Yobe states. The number of children under five at risk of life-threatening severe acute malnutrition has doubled in one year to reach 700,000.
​
Describing the situation in the region, Mr. Schmale said: "I have been to Borno and the other two states several times, I've seen mothers fighting for lives of their malnourished children in nutrition stabilization centres." The children he spoke to complained about being hungry for days.
"Those of us who are parents must imagine what it's like when you cannot ensure your children have enough to eat," he emphasized.
Make Your Mark in Humanitarian History!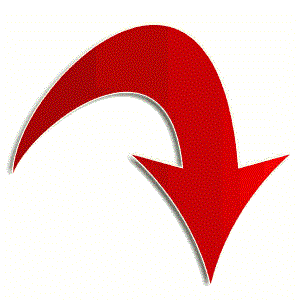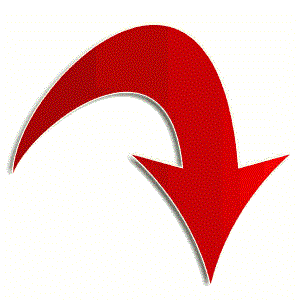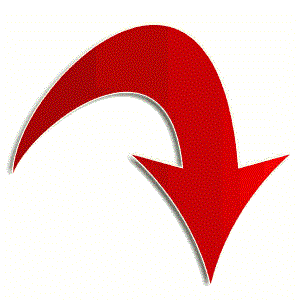 A DEVASTATING ENVIRONMENTAL,
HEALTH DISASTER!
Raging Wildfires Burn Across Canada Sending Smoke Down to the U.S.
Maps: Tracking Air Quality and Smoke
From Canada Wildfires
Courtesy, The New York Times
Learn more on the following web page: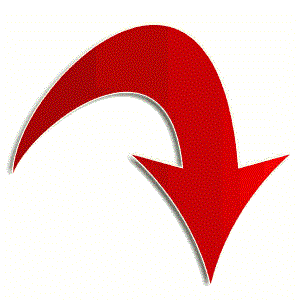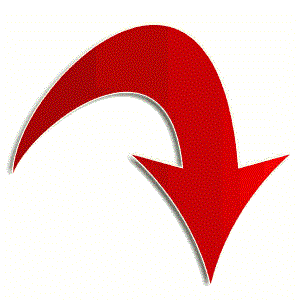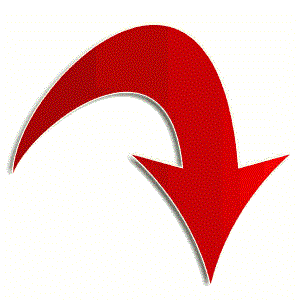 ​
UN Chief Deeply Saddened
by Loss of Life
Text Courtesy, United Nations: Passenger trains wait for people to board at the Dhanbad Junction railway station in Jharkhand, northern India. One of the busiest in the region, millions of people pass through this station every year. /ESCAP Photo/Christian Dohrmann
Heartfelt Sorrow. Deepest Condolences.
In a statement issued on Saturday issued by his Spokesperson, António Guterres, extended his deep condolences to the families of the victims, "as well as the people and Government of India."
​
He also wished a swift and full recovery to those injured.
The UN in India also tweeted heartfelt condolences, adding "our thoughts are prayers are with all affected."
Learn more on the following web page:
Make Your Mark in Humanitarian History!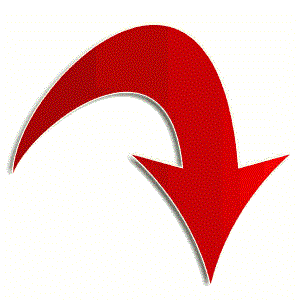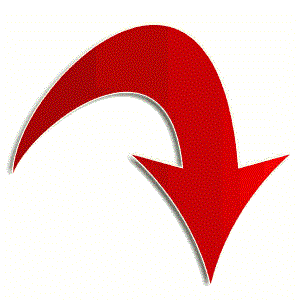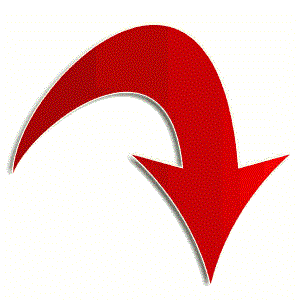 Burkina Faso is the World's
Most Neglected Crisis
Text Courtesy / Image Courtesy, Norwegian Refugee Council (NRC): "Tell the world we have suffered. We have suffered a lot. Our neighbours have suffered. Our friends have suffered. Our relatives have suffered. We lost many. Most of them killed. I am thanking God because none of my family was left there, and we are all in safety. I do not want to return, but I am asking God for peace, for peace in this place," says Halimata (35). Together with her family, she fled fighting in the east of Burkina Faso and sought safety in Kaya.
The annual list of neglected displacement crises is based on three criteria: lack of humanitarian funding, lack of media attention, and a lack of international political and diplomatic initiatives. The crisis in the Democratic Republic of Congo ranks second, having appeared first or second on the list every year since its inception seven years ago. Colombia, Sudan, and Venezuela follow in this grim ranking.
Each year, the Norwegian Refugee Council (NRC) publishes a list of the ten most neglected displacement crises in the world. The purpose is to focus on the plight of people whose suffering rarely makes international headlines, who receive no or inadequate assistance, and who never become the centre of attention for international diplomacy efforts.  The report is available here.
​
The neglected displacement crises list for 2022 analyses 39 displacement crises based on three criteria: lack of funding, lack of media attention, and lack of international political and diplomatic initiatives. Full details on the methodology can be found in the report.
The full list in order this year is: Burkina Faso, DR Congo, Colombia, Sudan, Venezuela, Burundi, Cameroon, Mali, El Salvador, Ethiopia.
​
Burkina Faso has appeared on this list for the previous four years. It ranked second on last year's report, seventh in 2020, and third in 2019.
Make Your Mark in Humanitarian History!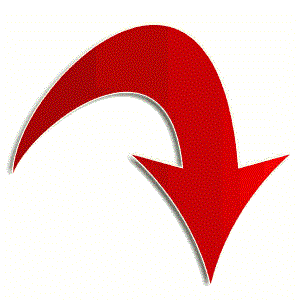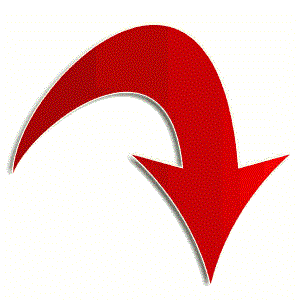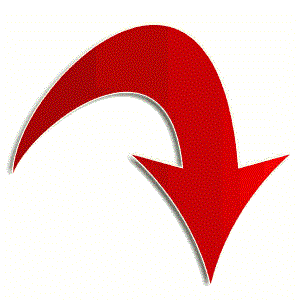 Cyclone Mocha leaves 'trail of devastation' in Myanmar
Text Courtesy, United Nations-UNICEF: A Rohingya refugee camp in Cox's Bazar prepares for Cyclone Mocha / Sultan Mahmud Mukut
"OCHA said an urgent injection of funds to assist recovery was "desperately needed to facilitate a full-scale response to the impact of the cyclone and subsequent flooding." To date, the $764M Humanitarian Response Plan (HRP) is only 10 per cent funded.
​
Some IDPs are still staying in cyclone shelters near displacement camps, with some reports of injuries and needs for medical treatment. Those staying in temporary shelters, such as schools, require assistance.
​
Movement is challenging and debris clearance is ongoing. Heavy traffic was reported during the day due to large numbers of people returning to their Sittwe homes from inland areas, combined with debris on the roads."
Make Your Mark in Humanitarian History!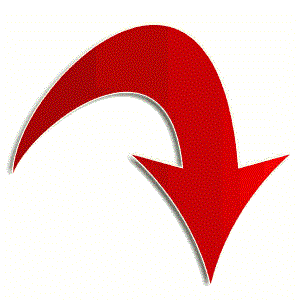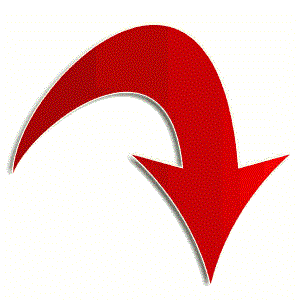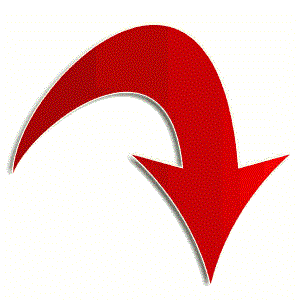 Courtesy, Wikipedia The Free Encyclopedia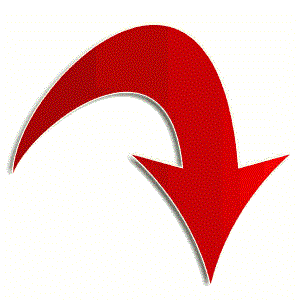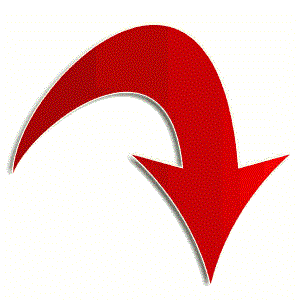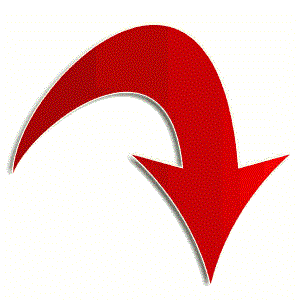 Eswatini's Neglected Children
Text Courtesy, United Nations-WFP: Children at a WFP-supported Neighbourhood Care Point in Eswatini / Image, Theresa Piorr
"In this community, many children don't go to school or pre-school, because they don't have food. Many others can't afford the school fees . . . Some children suffer from a lack of parental love. We have seen neglected children left to find their own food, and at risk of sexual abuse from adults, . . . "
Make Your Mark in Humanitarian History!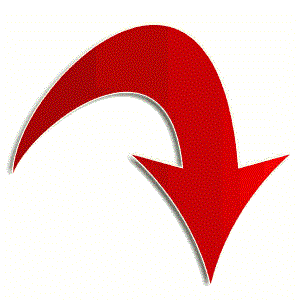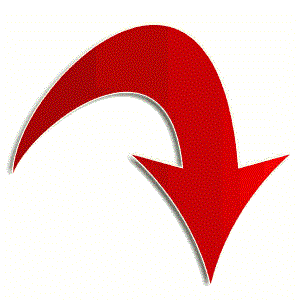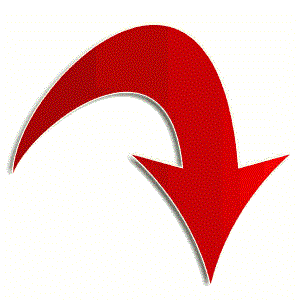 UN Chief calls for bolstered efforts to end violence in Great Lakes region
Text Courtesy, United Nations / Image-UN Burundi
"It is time to end the violence," UN Secretary-General António Guterres said at the high-level meeting of the Regional Oversight Mechanism of the Peace, Security and Cooperation Framework for the Democratic Republic of the Congo (DRC) and the region, held in Bujumbura, Burundi.
Since the resurgence of the M23 armed group in DRC in 2021, more than 500,000 people have fled the violence, he said, also raising concerns about the current "extremely worrisome" security situation in Ituri province.
Read more on the following web page: