Environmental Protection Alliance and Center for Humanitarian Affairs Foundation
"REBUILDING OUR WORLD BLOCK-BY-BLOCK"
T h e P o r t a l s o f E P A C H A F o u n d a t i o n – P h a s e I I a r e O p e n :
Learning more about . . .
100th Year Anniversary 1919 - 2019
Continuing to Promote Decent Work
for all in 2022 . . . and Beyond!
ILO Welcomes New Director-General
First public statement of ILO
Director-General elect
​Read more on the following web page:
Important Special Announcement:
2021 International Year for the Elimination of Child Labour
Watch! Click Below! Learn More!
Eliminate Child Labor NOW!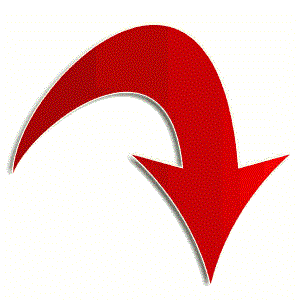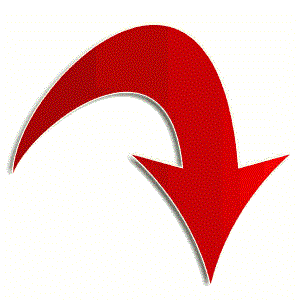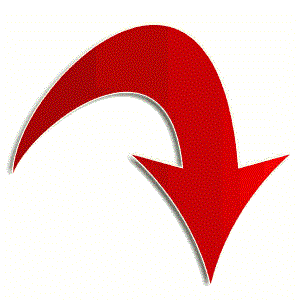 21st Century and New Millennium
With tremendous amounts of
"Work to be Done"
Around the World . . .
Why is there not more promotion
AND the creation of more
decent jobs by all sectors
of employment?
What are YOU waiting for . . .
International Labour Organization
Make your mark in History:
"Partner" with "ILO"
NOW to help
e n s u r e . . .
L e g i t i m a t e , decent
employment that offers
sustainable income
within safe and
healthy working environments
for many generations to come.
Learn more on the following web pages: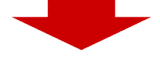 Decent work and the 2030 Agenda for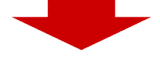 If you've missed the work of EPACHA in its Phase I duration, please be encouraged to click on the below web links.
​
Sincerest Thanks are Extended to http://archive.org/web/ for having made possible an archived viewing of
EPACHA Foundation's entire volume of its Phase I web pages: