Environmental Protection Alliance and Center for Humanitarian Affairs Foundation
"REBUILDING OUR WORLD BLOCK-BY-BLOCK"
T h e P o r t a l s o f E P A C H A F o u n d a t i o n – P h a s e I I a r e O p e n :
Does "Agriculture" have anything to
do with "Food Systems?"
UN FOOD SYSTEMS SUMMIT 2021
A Bold Ambition to Improve Food Systems
Rome, Italy: 26 - 28 July 2021
"The Pre-Summit of the UN Food Systems Summit (UNFSS) will set the stage for the culminating global event in September 2021 by bringing together diverse actors from around the world to leverage the power of food systems to deliver progress on all 17 Sustainable Development Goals (SDGs). . . Through the Pre-Summit, the UN Food Systems Summit will reaffirm its commitment to promote human rights for all and ensure the most marginalised groups have an opportunity to participate in, contribute to and benefit from the Summit process. . . "
Text / Images Courtesy, UN
Learn more on the following web pages: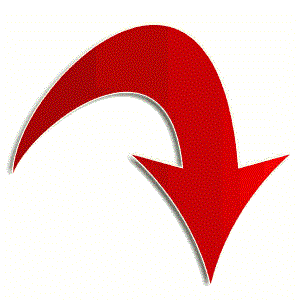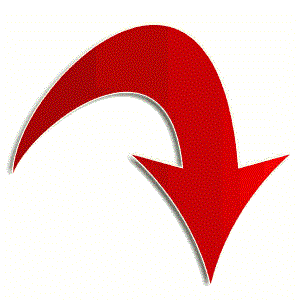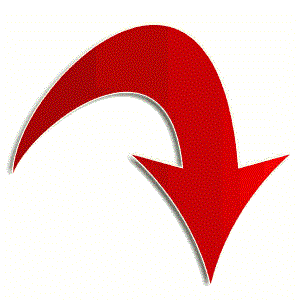 East African countries better prepared,
but desert locust threat 'not over'
"Action to control unprecedented desert locust infestations in the Horn of Africa last year has protected crops and livelihoods, but funding is needed to sustain
operations against new incursions, . . . "
- FAO -
Learn more on the following web pages:
Business Development and Resource Mobilization
Online Global Dialogue: Joint action on COVID-19
Tuesday, 14 July 2020, 9:30–12:00 CEST
Image / Video / Quote Courtesy, United Nations - FAO
"In the wake of the COVID-19 pandemic, developing countries need massive and urgent support. Join us for an open global dialogue to learn about
FAO's COVID-19 Response and Recovery Programme, and how you
can partner with us to prevent a global food emergency."
Save the Date . . . Follow the Webcast & . . . Learn more at: