Environmental Protection Alliance and Center for Humanitarian Affairs Foundation
"REBUILDING OUR WORLD BLOCK-BY-BLOCK"
T h e P o r t a l s o f E P A C H A F o u n d a t i o n – P h a s e I I a r e O p e n :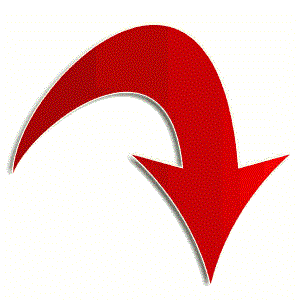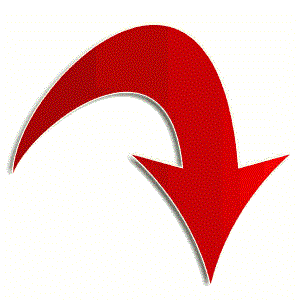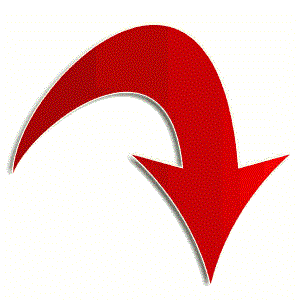 Save the Dates: 16 - 18 October
The World Health Organization looks forward to co-organizing this year's World Health Summit (WHS), 16-18 October in Berlin, Germany.
​
The 2022 World Health Summit aims to stimulate innovative approaches to health challenges worldwide; reaffirm the position of global health as a key political issue, foster health and well-being of all, and strengthen the international exchange of information.
​
The WHS 2022 will create synergies and combine forces by engaging all relevant global health leaders and stakeholders from all sectors in all regions of the world.
Learn more on the following web page: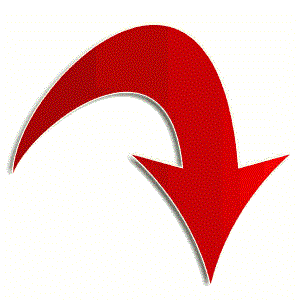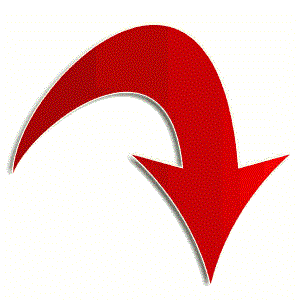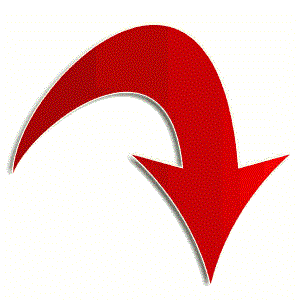 Detained children at 'grave risk' of contracting COVID-19 – UNICEF chief
Courtesy, United Nations / UNICEF/Giacomo Pirozzi
Two young [child] prisoners stand behind bars in a jail in Abomey, Benin
Children . . . Must not be forgotten!
Learn more on the following web pages:
As Nations great and small progress through the year 2022, may the
"COVID-19 lessons"
of 2020 - 2021 be a guide toward
building back a better world
with the helpful ingenuity
of the whole . . .
If you've missed the work of EPACHA in its Phase I duration, please be encouraged to click on the below web links.
​
Sincerest Thanks are Extended to http://archive.org/web/ for having made possible an archived viewing of
EPACHA Foundation's entire volume of its Phase I web pages: