Environmental Protection Alliance and Center for Humanitarian Affairs Foundation
"REBUILDING OUR WORLD BLOCK-BY-BLOCK"
T h e P o r t a l s o f E P A C H A F o u n d a t i o n – P h a s e I I a r e O p e n :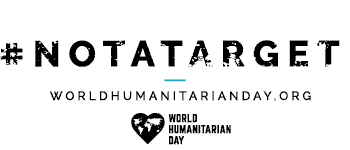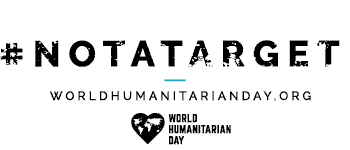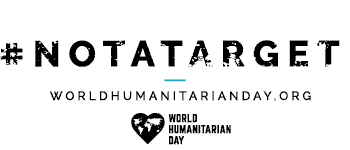 The Message MUST be Clearly Understood
The global community MUST
DEMAND an END to the
killing and maiming of
innocent peoples - including
Humanitarian aid workers -
yet being targeted by
indiscriminate
acts of violence and mayhem.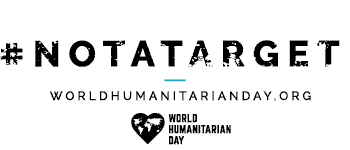 EPACHA Foundation Extends Sincere Thanks to
United Nations and all who help
remind the World that . . .
"Humanity" is NOT a Target!
If you've missed the work of EPACHA in its Phase I duration, please be encouraged to click on the below web links.
​
Sincerest Thanks are Extended to http://archive.org/web/ for having made possible an archived viewing of
EPACHA Foundation's entire volume of its Phase I web pages: