Environmental Protection Alliance and Center for Humanitarian Affairs Foundation
"REBUILDING OUR WORLD BLOCK-BY-BLOCK"
T h e P o r t a l s o f E P A C H A F o u n d a t i o n – P h a s e I I a r e O p e n :
World Food Programme awarded
The Nobel Peace Prize 2020 was awarded to
World Food Programme (WFP)
"for its efforts to combat hunger, for its contribution
to bettering conditions for peace in conflict-affected
areas and for acting as a driving force in
efforts to prevent the use of
hunger as a weapon of war and conflict."
Must See Video - 9 October 2020
Courtesy, THE NOBEL PRIZE
Learn more on the following web page:
UN FOOD SYSTEMS SUMMIT 2021
A Bold Ambition to Improve Food Systems
Rome, Italy: 26 - 28 July 2021
"The Pre-Summit of the UN Food Systems Summit (UNFSS) will set the stage for the culminating global event in September 2021 by bringing together diverse actors from around the world to leverage the power of food systems to deliver progress on all 17 Sustainable Development Goals (SDGs). . . Through the Pre-Summit, the UN Food Systems Summit will reaffirm its commitment to promote human rights for all and ensure the most marginalised groups have an opportunity to participate in, contribute to and benefit from the Summit process. . . "
Text / Images Courtesy, UN
Learn more on the following web pages: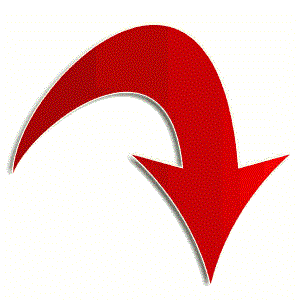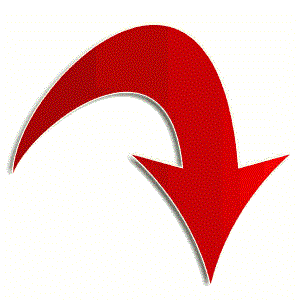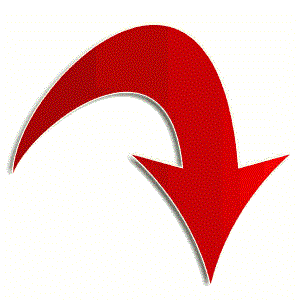 M U S T S E E V I D E O :
Professional Soccer Player's
T H E W O R L D ' S H U N G R Y
805 Million Names – Zlatan Ibrahimović