Environmental Protection Alliance and Center for Humanitarian Affairs Foundation
"REBUILDING OUR WORLD BLOCK-BY-BLOCK"
T h e P o r t a l s o f E P A C H A F o u n d a t i o n – P h a s e I I a r e O p e n :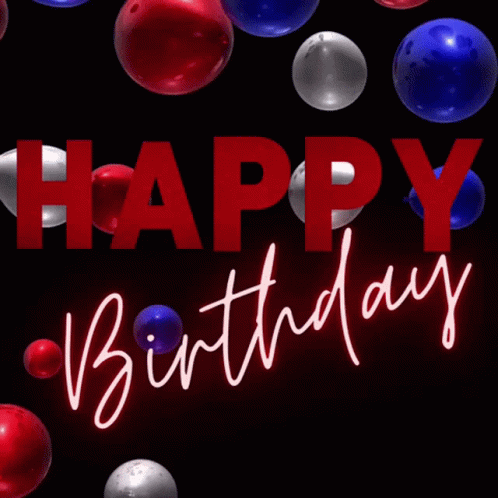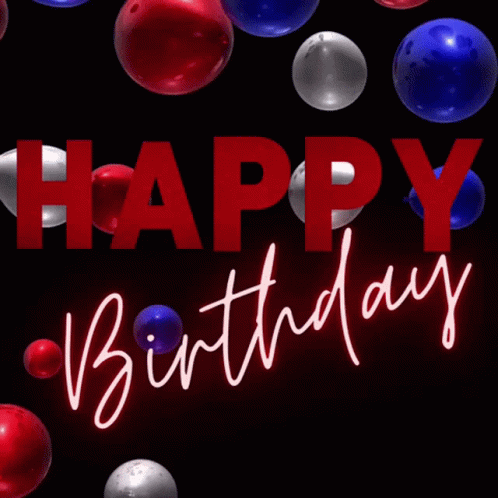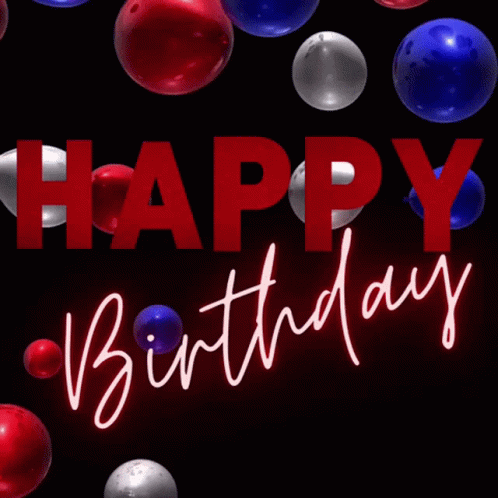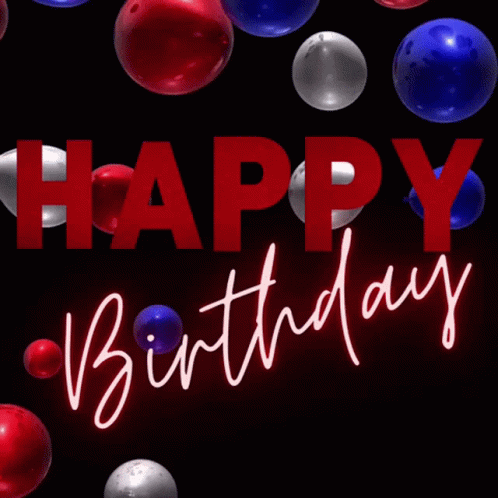 A Milestone Celebration . . .
A Very Happy 98th Birthday
President Jimmy Carter!
In our lifetime there has not been a former
President of the United States who has, since
leaving the duties of the Oval Office,
continued to labor - over several
decades - with untiring determination and
resiliency in efforts to champion so many worthy
causes here at home in the U.S.A. and Around the World!
The United States of America
Together with the
Global Family of Humanity
Sincerely Thanks
Jimmy & Rosalynn Carter!
Learn more about the Lifetime work & Legacy of
James Earl Carter Jr. was born and raised in Plains, a rural farming community in South Georgia. His family instilled in him
the value of hard work and supported his lifelong
goal of attending the U.S. Naval Academy.
Carter received his appointment in 1943,
prompting him to transfer from the
Georgia Institute of Technology to Annapolis, Maryland.
Former U.S. President Jimmy Carter became involved with Habitat for Humanity in 1984 and has since become its highest profile proponent. He has been involved in fund-raising and publicity as well as actual homebuilding, taking part in the annual Jimmy Carter Work Project "blitz build"
​
Learn more at: https://www.habitat.org/
Waging Peace. Fighting Disease. Building Hope.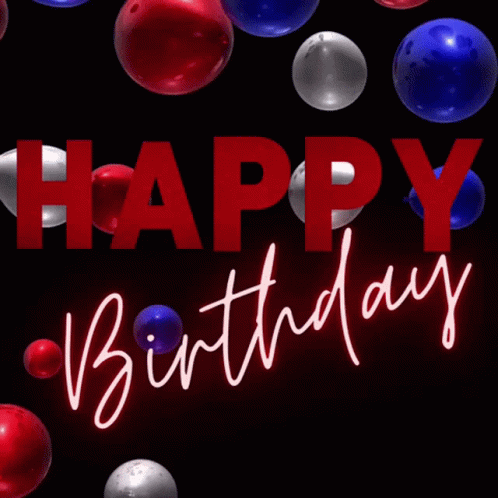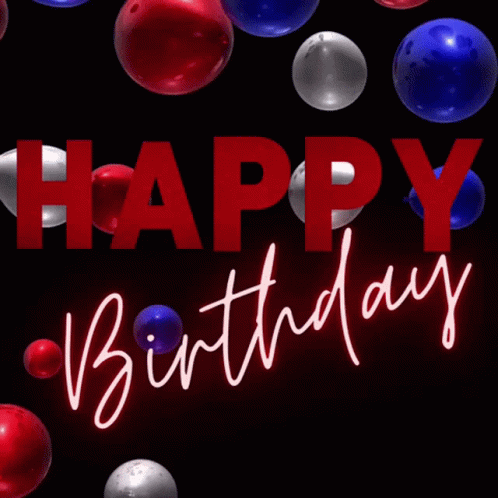 "Happy Birthday" from us all!