Environmental Protection Alliance and Center for Humanitarian Affairs Foundation
"REBUILDING OUR WORLD BLOCK-BY-BLOCK"
T h e P o r t a l s o f E P A C H A F o u n d a t i o n – P h a s e I I a r e O p e n :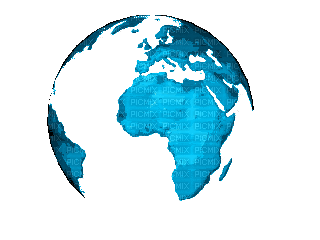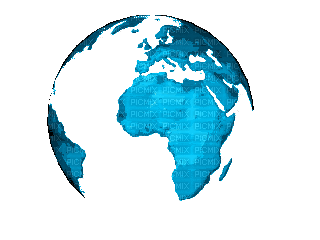 "We must act decisively to protect our planet from both the coronavirus and
the existential threat of climate disruption."
Quote Courtesy, UN Secretary-General António Guterres
Courtesy, United Nations - Photo: UNDP Peru
A young child participates in a plant workshop organized by UNDP Peru and FAO in Ayacucho, Peru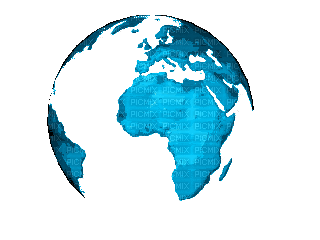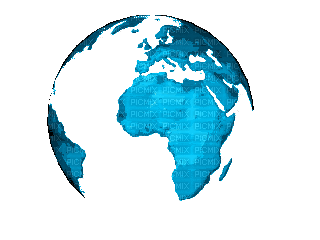 When Mother Earth sends us a message . . .
We should diligently and
responsibly pay attention!
The Corona Virus [COVID-19]
is upon us all &
Climate Change is Real!
Now is the time to LISTEN
. . . more than ever before!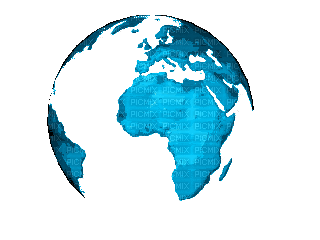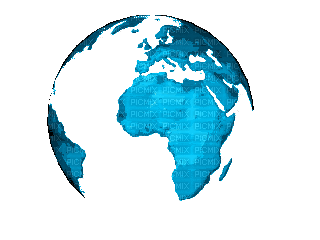 WMO - Earth Day @50 focuses on
"In the 50 years since the first celebration of Earth Day, the physical signs of climate change and impacts on our planet have gathered pace. We just had the hottest five years on record, according to the WMO report "The Global Climate in 2015-2019," which highlights impacts of climate change and extreme weather on human health and economies. These will be exacerbated by COVID-19, which is making it more difficult to monitor and manage weather, climate and water-related hazards. COVID-19 has led to short-term reductions in pollution but is not a substitute for sustained cuts in greenhouse gases."
Quote Courtesy, United Nations - WMO
Learn more on the following web page:
"There is no Plan B . . .
because there is no Planet B."
Quote Courtesy, Ban Ki-moon - 8th UN Secretary-General
International Mother Earth Day
on the following web page:
Courtesy, United Nations - Photo: UNDP Peru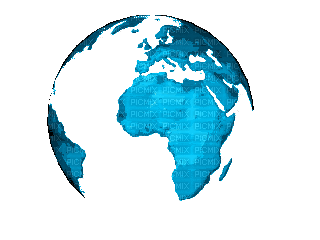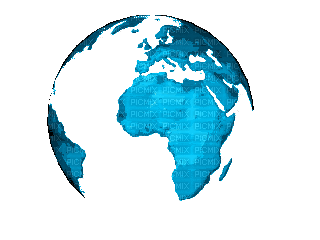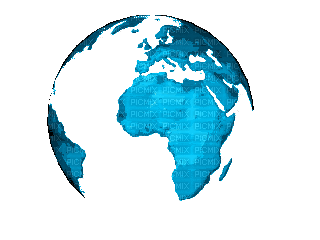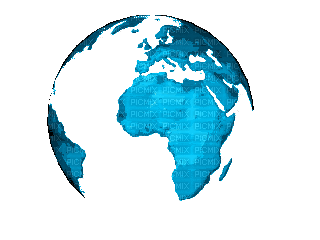 The world as a whole is now facing a
global medical emergency. . . of unprecedented proportion - a
pandemic bringing to bear
tremendous loss of
life and suffering yet
resulting from the devastating
Corona Virus [COVID-19]. As this seemingly unstoppable virus continues
to spread throughout Mother Earth,
we must follow the truth of "factual science" that offers evidence that can help guide us as we hold fast to
"our faithful hopefulness"
looking toward
healing, longevity and . . .
prosperity for All of Humanity
that dwell in Harmony with
Nature & Mother Earth.
EPACHA Foundation Extends
and all herein who helped make its
"International Mother Earth Day 2020"
we page possible!
If you've missed the work of EPACHA in its Phase I duration, please be encouraged to click on the below web links.
​
Sincerest Thanks are Extended to http://archive.org/web/ for having made possible an archived viewing of
EPACHA Foundation's entire volume of its Phase I web pages: