Environmental Protection Alliance and Center for Humanitarian Affairs Foundation
"REBUILDING OUR WORLD BLOCK-BY-BLOCK"
T h e P o r t a l s o f E P A C H A F o u n d a t i o n – P h a s e I I a r e O p e n :
An Important Scientific Question?
In terms of our Solar System . . .
What does the word "corona" mean?
The Sun's corona is the outermost part of the Sun's atmosphere. The corona is usually hidden by the bright light of the Sun's surface. That makes it difficult to see without using special instruments. However, the corona can be viewed during a total solar eclipse.
The [Sun's] corona extends far out into space. From it comes the solar wind that travels through our solar system.
The corona's temperature causes its particles to move at very high speeds. Those speeds are so high that the particles can escape the Sun's gravity.
Is the present-day Corona Virus [COVID-19] global pandemic
a resulting effect of the
Natural functioning of the Sun?
In the dawning years of a new millennium, the
whole world is now facing an unexpected and
unprecedented "Global Medical Emergency"
as never before witnessed . . . in our
more modern-day existence!
​
The number of increasing illnesses together
with the tragic loss of loved ones yet on
the rise are a most stressful and grief-
filled experience none did expect.
​
With a wide range of inadequacies indulging
the entire global community - particularly
dedicated, self-sacrificing medical workers;
doctors, nurses and first-responders
who are also stressed and stretched
beyond the limit while lacking
"Personal Protection Equipment" -
the world as one is now called into action!
​
Throughout every corner of the globe, we
must all face this pandemic head-on!
Keeping in mind that our Sun is that
natural, living & dynamic center
of our Solar System with its
own naturally inherent functions, processes
and intrinsic stellar behavior: never inanimate -
never static - always active & unpredictable!
​
As we bask in the life-supporting purpose
of Our Sun - in all of its solar splendor: its grandeur & magnificent impressiveness -
the world must be mindful that the Sun
should never be underestimated
and / or taken for granted.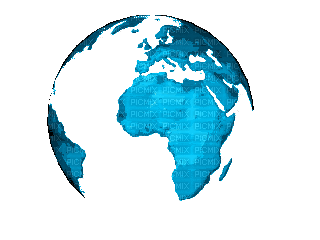 EPACHA Foundation Extends
Deepest Condolences to all Around the World
who have lost loved ones to the
Corona Virus [COVID-19]
global pandemic.
​
May all the comforts that can exist
during this darkened time of great loss
and suffering be a blanketing of
healing and hopefulness both
physically and spiritually.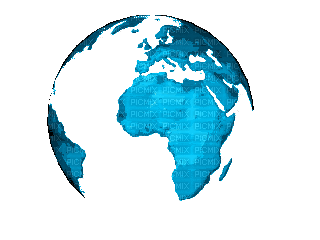 EPACHA's Helpful Suggestion
During this time of shortages of face masks, sleep eye coverings [sleep masks] may be helpful. For your protection and thoughtful regard for others, you may consider inexpensive sleep masks that can be washed for reuse. However, if your breathing is impeded in any way . . . DO NOT USE! Note: Usage for younger children must always be supervised!
Take precautions and . . . Be Safe!
Remember: We're all in this together!
"Together Forever as One!"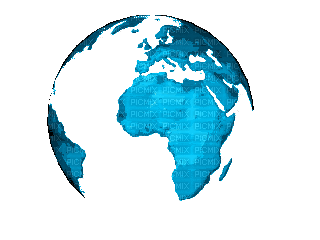 If you've missed the work of EPACHA in its Phase I duration, please be encouraged to click on the below web links.
​
Sincerest Thanks are Extended to http://archive.org/web/ for having made possible an archived viewing of
EPACHA Foundation's entire volume of its Phase I web pages: